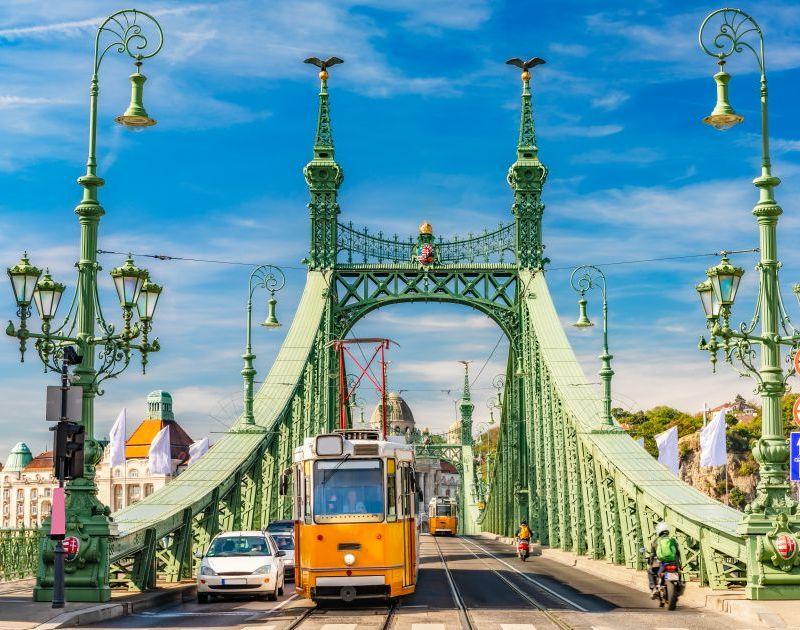 Where to Stay
Since your time is limited, it's crucial to find a centrally located hotel. The K+K Hotel Opera is ideally located within walking distance of the many best things to see and do in Budapest including the Parliament Buildings, St. Stephen's Basilica (the largest church in Budapest), and the Chain Bridge. And even though you probably want to be close to activities, you probably don't want to sacrifice a good night's sleep. Thankfully, the K+K Hotel Opera is located on a quiet side street next to the State Opera House, meaning you can catch those much needed
zzz's to be ready to hit the streets of Budapest with vigor.
Make Time for Culture
The architecture throughout Budapest is fascinating and you'll be wowed by the façades of the incredible buildings and ornate stone work. However, it's worth your while take a look inside of them as well. Built in a glorious neoclassical style, the Museum of Fine Arts is home to works by Old Masters including Rubens, El Greco, Goya and even some rare work by da Vinci.
Take a short walk across one of the major squares in Budapest, Heroes' Square, to the Mücsarnok (the Hall of Art) where you will see some more contemporary artwork on display. This gallery specializes in more homegrown talent with a different approach to the Old Masters,
but it's no less enthralling.
If your heart is set on art you can head over to the Hungarian National Gallery. Located in the Buda Castle, you don't have to keep looking at representations of life to get an eyeful. Completed in 1265, this baroque wonder is one of the most decadent and lavish buildings you can find in all of Europe. The History Museum is also located here, but the castle itself is breathing history. Check out many of the ornate rooms which represent different eras and empires, or simply go up to the battlements to look out on the stunning views of the city. To get there, make sure you take the funicular which offers stunning views all the way up.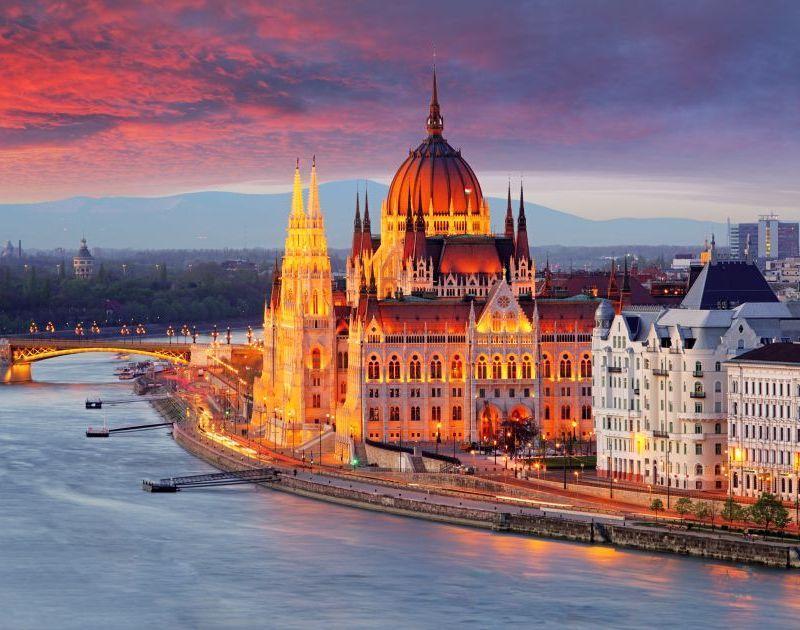 Time to Eat
The one thing you must make time for in Budapest is eating. The local food scene is surprisingly impressive so it should be mandatory to make the most of your meal times. After working up an appetite, take a stroll to the Ruszwurm Café in the same district as the Buda Castle. Here you will find one of the finest confectioneries in Eastern Europe. The 200 year old furnishings in the café aren't bad to look at either.
If you fancy something a little less sweet and want to take a step closer to the present, why not try Espresso Embassy. While the hipster atmosphere is inviting, it is the quality of its coffee, attention to detail and very fine menu which make you want to hang around. Make sure to order their delicious rendition of a Flat White.
For dinner, Onyx is the place to be if you want to try real Hungarian food in a beautiful, but welcoming environment. Don't forget to sample some of their delicious local wines which give France and Italy a run for their money.
Walk it Off
Budapest is a city with youthful vibes, vibrant street art, outdoor music and activities – meaning there is no shortage of people watching and action to join. Make sure to soak up all that is happening around you as you walk off your meal.
A little walk further up from Onyx, you will find yourself at Gellért Hill where you can see the Rudas Baths and the medicinal springs while enjoying a panoramic view. Once completed, come back down to sea level and walk the Danube Promenade. Stop by for a drink, enjoy some of the incredible local nightlife and make sure you say hello to the city's friendly inhabitants.
For a short stay, there is a lot to see, but one of the most important rules is to never stop what you're doing if you're enjoying yourself. Budapest will be waiting for you with open arms when you're ready to visit again!