Spring Family Getaway:
Discover London's Top Family-Friendly Attractions at K+K Hotel George Kensington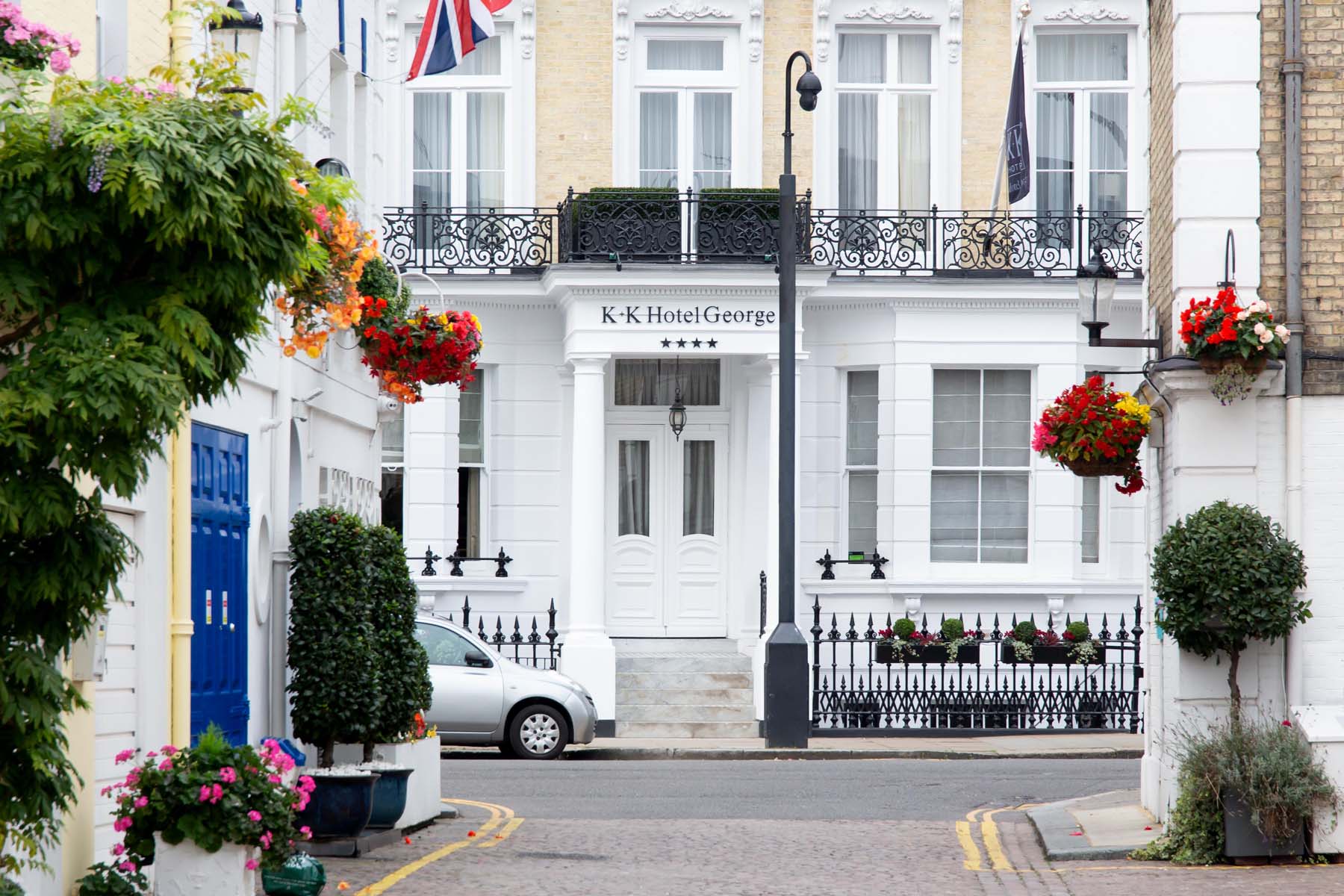 Are you looking for a family break in London?
Look no further than the K+K Hotel George Kensington, right in the heart of central London and close to all the city's top family-friendly attractions.
The hotel's situated in a quiet street, set away from the hustle of the city, and offers families spacious and comfortable rooms with a fantastic breakfast selection and fast Wi-Fi to keep the little ones entertained.
After a day's sightseeing in the capital, you and the family can enjoy the hotel's large garden where there's plenty of room to let the kids run around and a huge selection of drinks for the grown-ups to unwind.
You can currently get up to 15% off your London stay when you book the Spring Offer direct on the hotel website.
Here are just a few of the must-see family-friendly attractions that you can explore during your stay at K+K Hotel George Kensington: 
Kew Gardens
Located just a short tube ride from the hotel, Kew Gardens is a botanical wonderland with over 50,000 living plants to discover.
Your kids will enjoy the treetop walkways and the newly opened Children's Garden with its engaging and interactive play areas, whilst exploring the world's most diverse collection of living plants spread across acres of greenhouses.
Direction: Approximately 30 minutes by London Underground from Earl's Court to Kew Gardens.
Transport: https://www.kew.org/kew-gardens/visit-kew-gardens/getting-here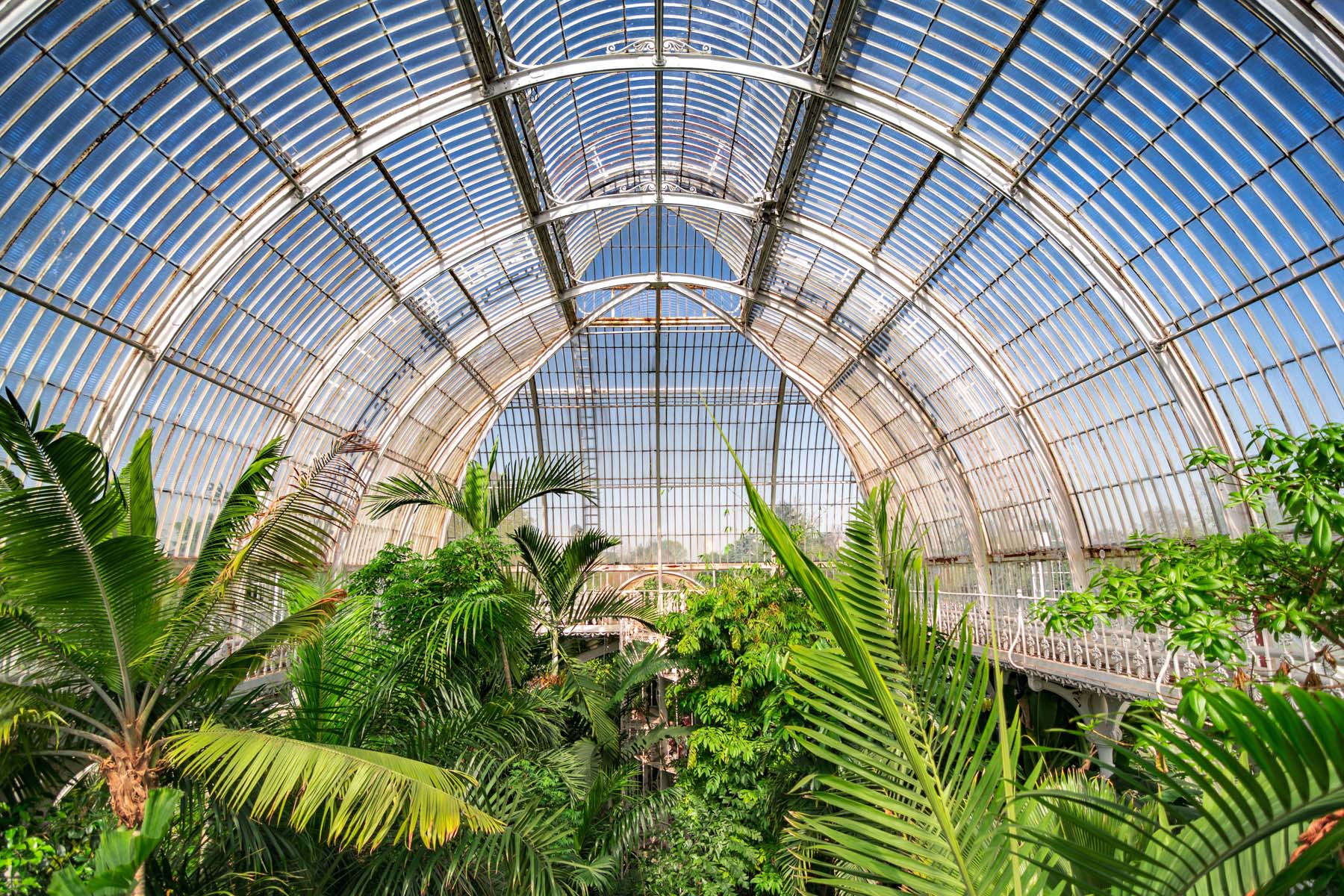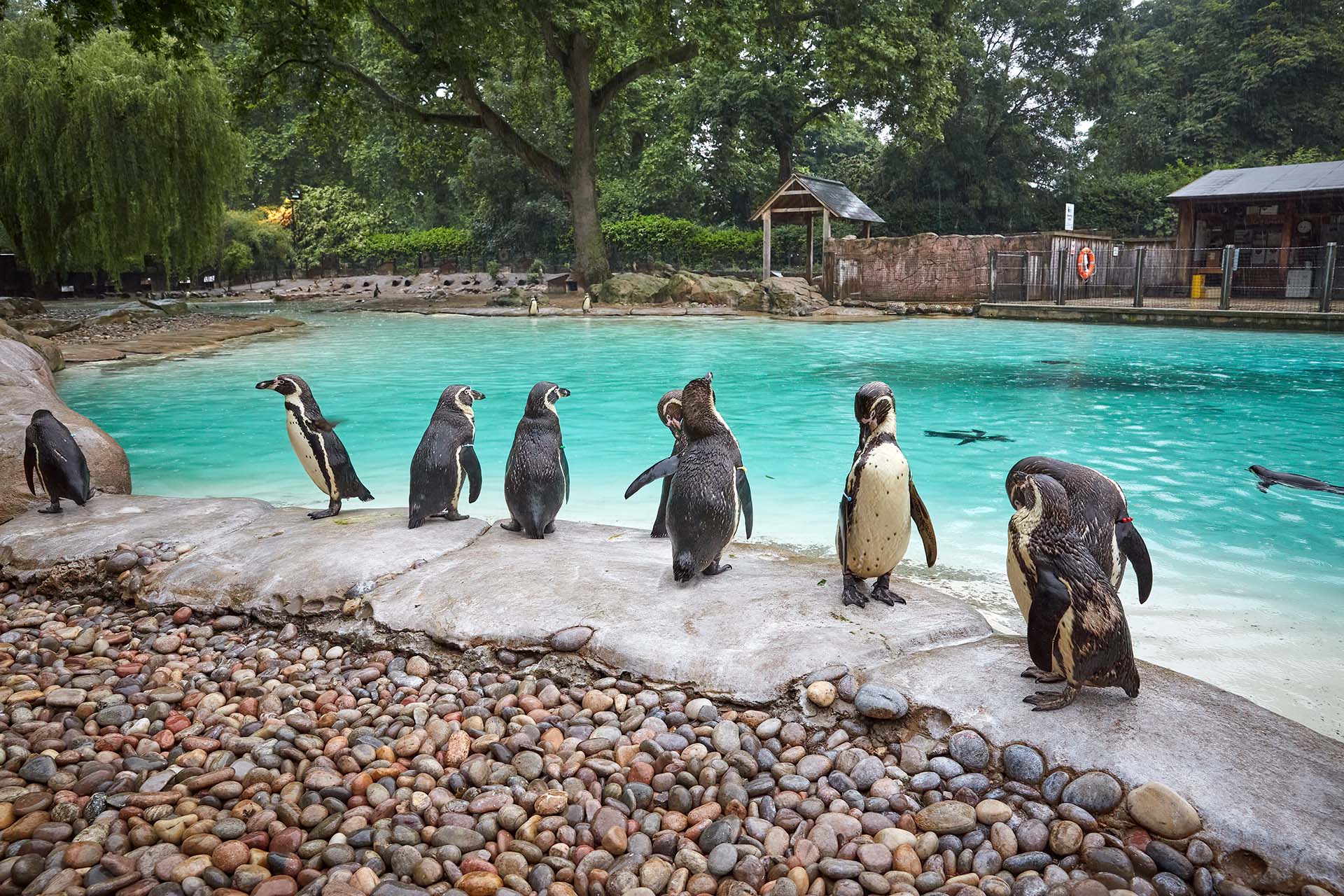 BBC Earth Experience
Based at the former site of Earls Court 2, the BBC Earth Experience is an immersive and interactive exhibition that takes you on a journey through our planet's natural history.
With cutting-edge technology and stunning visuals for the kids to enjoy, this is a must-see attraction for families of all ages.
Direction: Approximately 15 minutes by walk from the K+K Hotel George
Transport: https:/bbcearthexperience.com/plan-your-visit#venue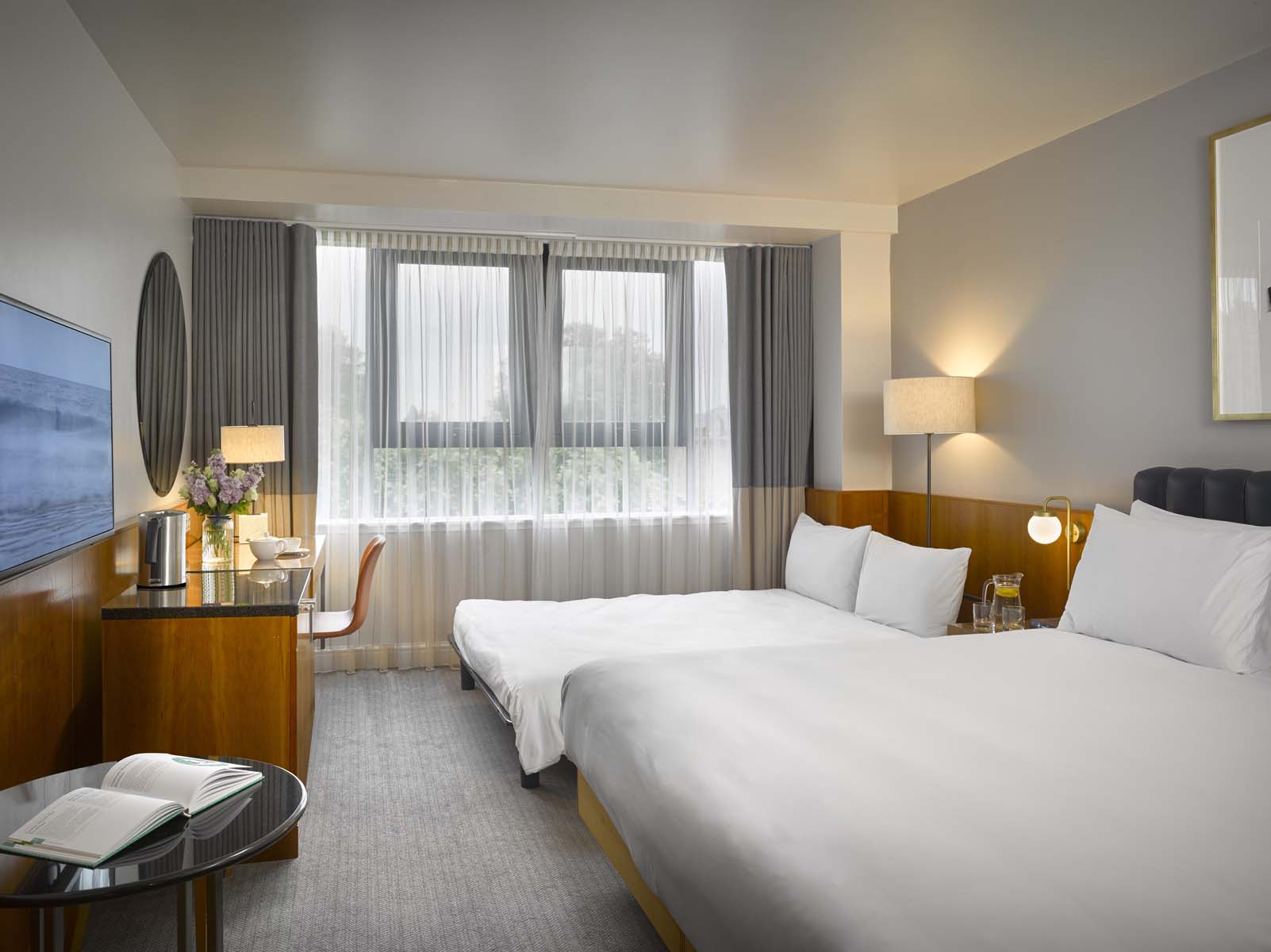 After a day of exploring, you and the family can return to the K+K Hotel George Kensington and relax in our comfortable rooms – perfect for a stay in the capital.
At dinner time, our friendly staff are always on hand to offer recommendations for local, welcoming restaurants and the hotel's central location makes it even easier to get around, even for tired little legs!
Book your Spring Family Getaway today and experience the best of London with K+K Hotel George Kensington. Don't forget to book directly with us to enjoy a 15% discount on your stay. We can't wait to welcome you and your family!
*Offer ends on 31st May 2023.