Get Ready to Lace Up:
Upcoming Marathons to Explore with K+K Hotels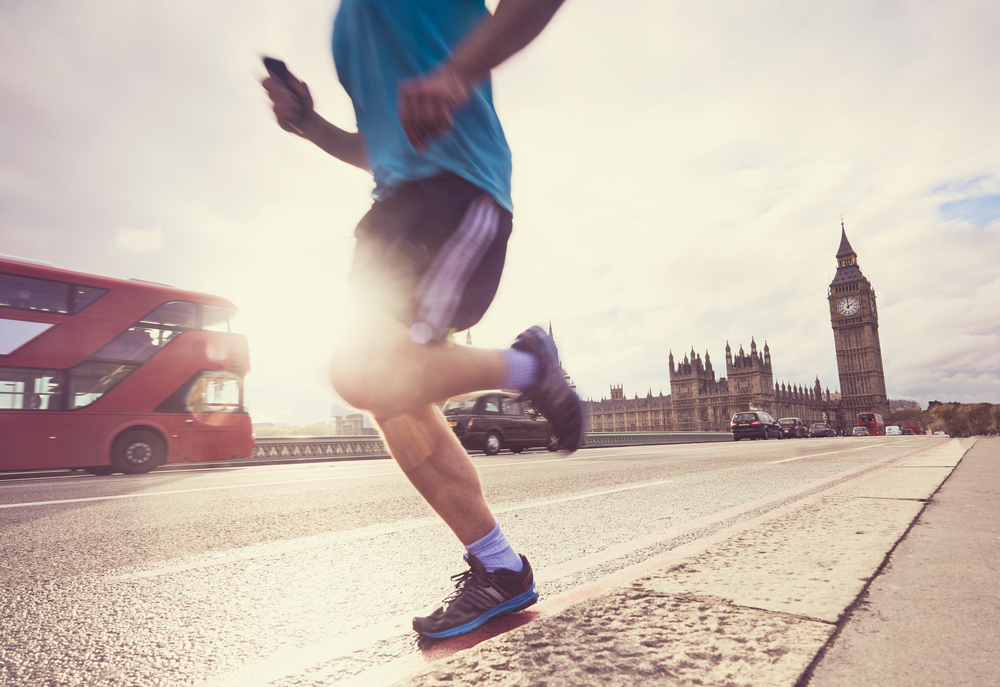 Are you ready for the marathon season? It's that time of the year when runners from around the world gear up to tackle the challenge of a marathon. If you're a marathon enthusiast looking for exciting destinations to participate in or spectate, look no further! K+K Hotels, known for its stylish and comfortable accommodations in prime locations, can be your perfect choice for your marathon adventures. Let's look at some of the upcoming marathons and the K+K Hotels in their respective cities.
London Marathon – 23 April 2023
One of the most iconic marathons in the world, the London Marathon takes participants on a thrilling route through the bustling streets of the British capital. With thousands of runners and enthusiastic crowds cheering you on, it's an unforgettable experience.  
K+K Hotel George offers runners a great location close to Earl's Court underground station, and outstanding outdoor space for you to relax and enjoy your time in the city. The hotel is located in the bustling Kensington neighbourhood, just a short distance from Hyde Park and the finish line!   
To support marathon participants, on the event day K+K Hotel George provides:  
Early breakfast at 6:00 am before heading out in the early morning

Porridge and bananas at breakfast that help fuelling your body before the big race

 

Water station that ensuring runners stay hydrated before and after the marathon

 
Our spacious and peaceful garden is the perfect place for the tired feet and participants to engage in post-race activities, to rest and recover after your marathon triumph. 
Hamburg Marathon – 23 April 2023
Located in the vibrant city of Hamburg, Germany, the Hamburg Marathon is known for its fast and scenic course along the Elbe River and through the city's historic landmarks. After crossing the finish line, you can unwind at Reichshof Hamburg, situated in the heart of Hamburg, close to the Inner Aussen-Alster Lake and the famous Jungfernstieg promenade.
Indulge in a specially curated menu at Emil's Cafe Bistro Bar during the exciting marathon weekend, featuring delicious and energising dishes crafted to fuel your race, making your dining experience as memorable as your marathon adventure.
Get an early breakfast, starting at 6:00am on the event day, before your big race. The hotel's extremely comfortable beds, powerful showers and dining options make this hotel your perfect base for marathon accommodation in Hamburg.
Vienna Marathon – 23 April 2023
Athletes looking for something different, can experience a two-for-one trip and enjoy cultural delights after your marathon experience. Celebrating its 40th anniversary, this marathon offers a unique opportunity to explore the historic and cultural beauty of Vienna, Austria, while running through its streets.   
After crossing the finish line at the Rathaus, find yourself a comfortable place to relax and unwind at K+K Hotel Maria Theresia or K+K Palais Hotel, both conveniently located in Vienna's cultural district. Get a drink or two at our Bistro Bar to rejuvenate and recover after the big race.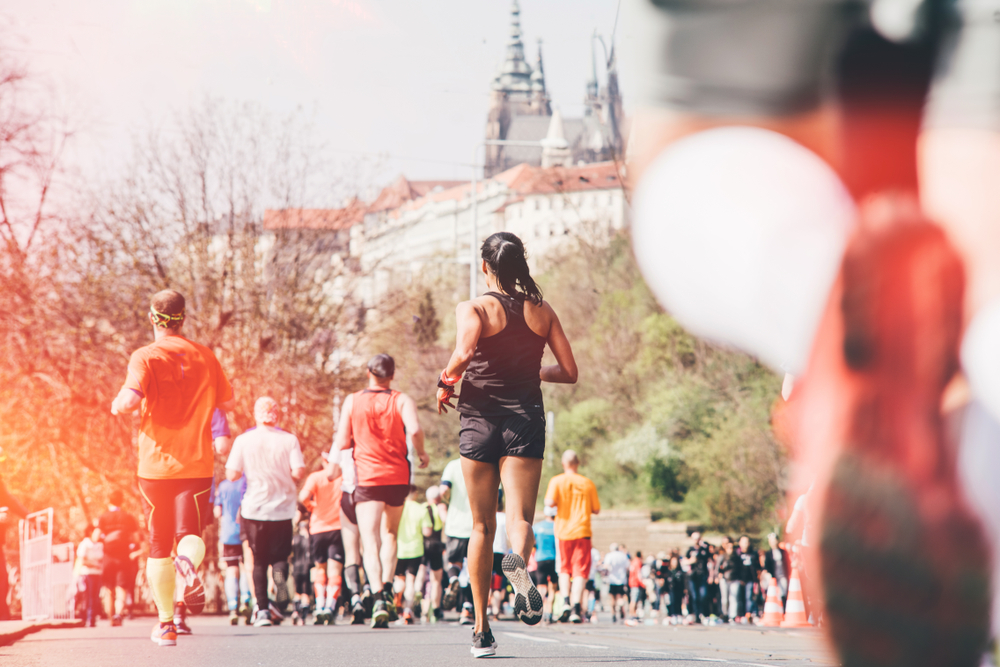 Prague Marathon – 7 May 2023
The picturesque city of Prague in the Czech Republic is the backdrop for the Prague International Marathon, known for its stunning scenery and historic landmarks. The race takes you through the Old Town, across the Vltava River, and past famous sights like Charles Bridge and Prague Castle.
After the race, you can relax at K+K Hotel Central or K+K Hotel Fenix located in the historic centre of Prague, just a stone's throw away from the start and finish lines right in the historic Old Town Square.
To support marathon participants, on the event day both of our hotels provide:
Early breakfast at 7:00 am before heading out in the early morning
Health options at breakfast, including a wide range of cereals, freshly prepared fruits and bananas that help fuelling your body before the big race
Juice and water station that ensuring runners stay hydrated before and after the marathon
Reward your body and mind after completing the marathon with a well-deserved visit to the hotel spa, where you can soothe your muscles, ease your fatigue, and indulge in a tranquil oasis of relaxation, helping you recover and rejuvenate in style.
Budapest Marathon – 15 October 2023
The Budapest International Marathon is a popular race that takes you through the stunning Hungarian capital, known for its thermal baths, historic architecture and scenic Danube River.   
After crossing the finish line, you can unwind at K+K Hotel Opera, located in the heart of Budapest, close to the famous Opera House and the vibrant Andrassy Avenue. With its central location and elegant interiors, K+K Hotel Opera offers a luxurious and convenient stay for marathoners.   
As you gear up for your next marathon adventure, why not make your upcoming marathon race even more memorable with a stay at K+K Hotels? With our stylish accommodations and prime locations in cities hosting popular marathons, you can combine your love for running with a comfortable and convenient stay.  
Lace up your running shoes, train hard, and get ready to experience the joy of crossing that finish line in these amazing cities. Plan your next marathon adventure with K+K Hotels and make it a trip to remember.