How to Spend Valentine's Day in London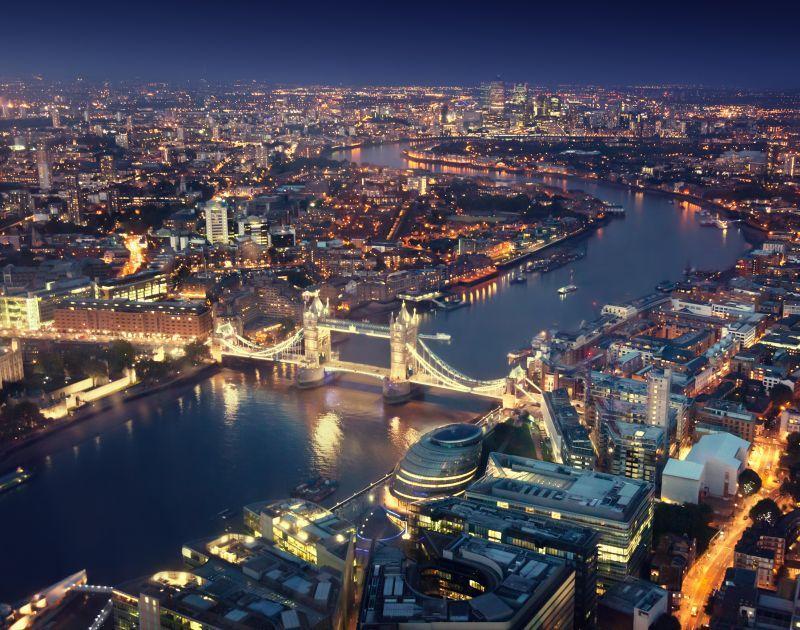 The vast options offered by London's bustling streets can mean finding places to play out a little romance can seem daunting. Don't fret, London is for lovers as much as it is for city workers and dawn traders. Here we show you how to make the most of a romantic getaway in one of the most thrilling European cities
Remember It's February
Regardless of the season, there are always exciting things to in London, but remember that Valentine's Day lands in February. You probably won't want to spend all of your time outside. However, if the sun is out and you fancy a morning stroll, then grab your partner's hand and
head to Hyde Park . You may not want to hang around for a picnic, but you can see the famed speakers corner, check out the views or even investigate some of the local London wildlife. Yes that exists! While the famous boating lake won't be operational, you can check out the
Serpentine Galleries on your way out of the park if you want to be as cultural as you are romantic.
Make Sure the Memories Last
If you want to ratchet up the romance stakes, then a photography tour is one of the best ideas for couples who want some truly unique souvenirs. Some photographers offer special tours where they will take you round the famous sights (Buckingham Palace, Big Ben, etc.). You can also take a stroll around Soho, discover some of the more trendy areas like Dalston or even recreate some of your favorite movie scenes in Notting Hill.
Covent Garden provides a wealth of opportunities for some different kinds of souvenirs. Take a walk around the historic and beautiful area, soak up the sights and prepare to dent a little of your bank balance in Tiffany's or any of its famed boutiques.
Water Water Everywhere
Cities like Amsterdam might be famed for their canals, but it's easy to forget that London has its own waterways which are perfect for a Valentine's Day stroll. If you want to stay somewhere a little offbeat, then you can hire a canal boat as your base of operations. Little Venice has many delightful pubs, cafés and theaters to explore if you want to get your bearings back on land.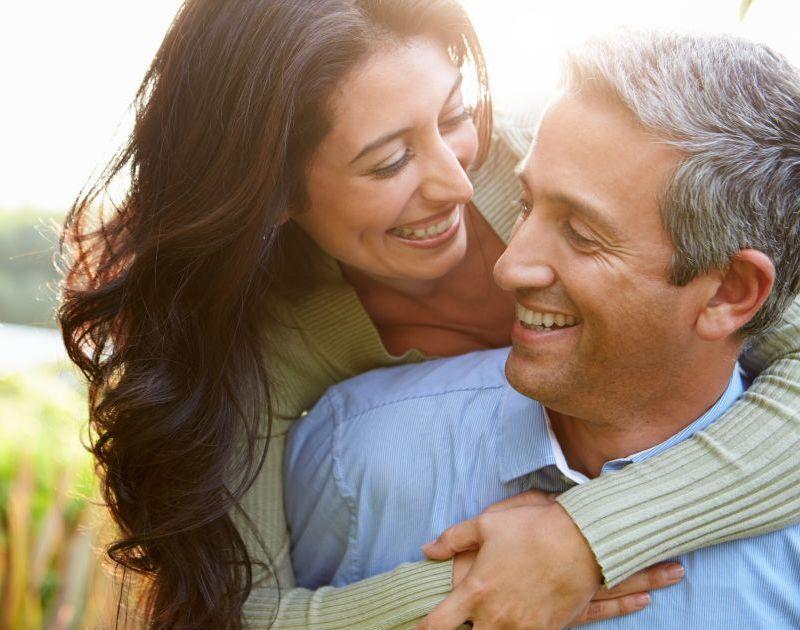 Feast the Eyes, Then Just Feast
There is so much to do in London, it is impossible to see everything, especially on one single Valentine's Day. That is unless you take a romantic trip on the London Eye . It's hard to believe this massive observation wheel is almost 20 years old, but it is now as much a mainstay of London life as many of the incredible landmarks you can see from one of its 32 sealed viewing compartments.
Once you come back down to earth, you might have built up an appetite. Fortunately, whether you want to eat in one of London's seventy Michelin star restaurants or something a little more modest, you are spoilt for choice. You can have seafood at the Fancy Crab, enjoy some cutting edge sushi at Nobu, dine on classic British food at Rules (London's oldest restaurant) or even go for a curry on Brick Lane, there's somewhere for everyone.
And, of course, if you plan it right you can finish up in Kensington for a romantic stay at the K+K Hotel George . The perfect end to an unforgettable trip to London is made even more special with our prepay offer. Paying in advance gives you 15% off your total stay, access to the fitness suite, drink vouchers and an all-important early check-in/late check-out to ensure you have as much quality time together as possible this Valentine's Day.