Central Location,
Connectivity, and Comfort
K+K Hotels is a collection of luxury European hotels that mix original features with modern style and facilities. Based in the heart of eight city locations, each one of our hotels is the ideal stop for both business and pleasure.
the finest selection of hotels in Europe´s greatest cities
We guarantee you the best rate
The recent trend to call every small-portioned dish 'tapas' may give traditionalists grist for the grievance mill, but there is a reason this type of dining is so popular. It allows groups large or small to try many different delicacies at once. But a good Barcelona tapas bar isn't all about the food and our guide to the best in the city shows you why.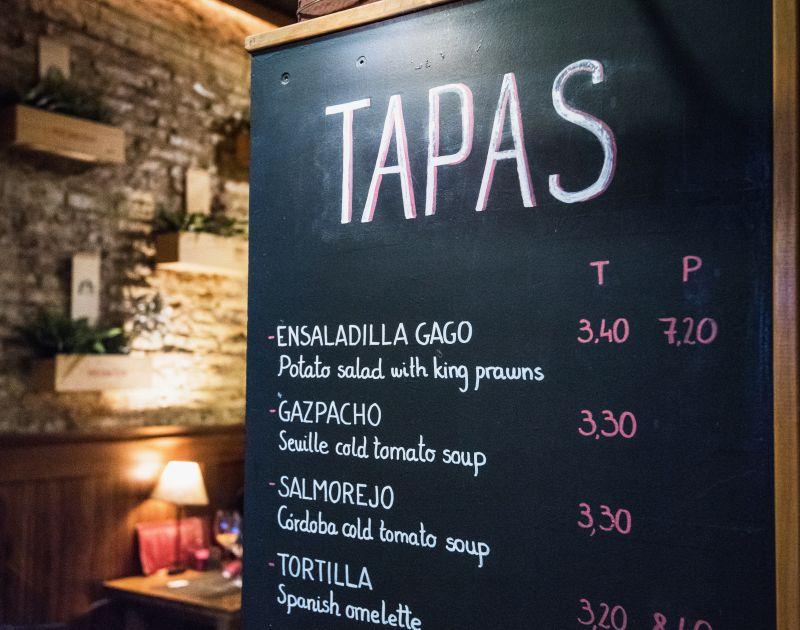 Good reasons to stay with K+K -we make you feel at home. Anywhere in Europe
K+K Hotel stands for extraordinary service in the best locations in Europe! All hotels are located directly at the heart of the finest locations such as London, Barelona or Paris.