London Theatre Shows You Can't Miss This Summer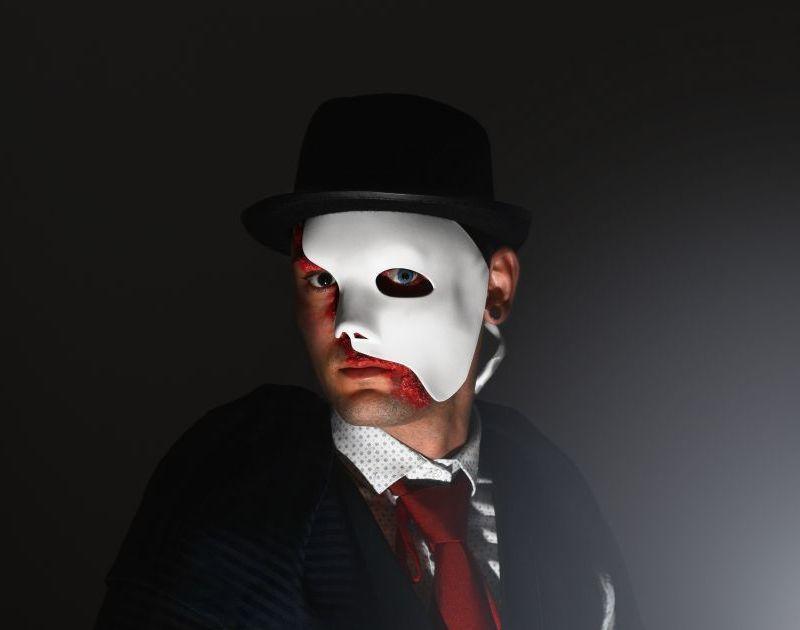 London's West End is rightly famous for its theatre productions, only Broadway in New York rivalling it for scope and quality. Whether you want to see the biggest show of the summer or be moved by pure drama, here you can find something for everybody.
The Lion King
We start with one of the biggest hitters in terms of West End Musicals. The children who were moved by the 1994 animated film are now able to bring their own kids to one of Disney's greatest on-stage spectacles. Celebrating its 20th year in London, there is a reason it's stuck around so long.
Harry Potter and the Cursed Child
Another winner for both adults and children alike, this two-part stage play adds to the Potter franchise with a brand new story developed in part by J. K. Rowling herself. Its record-breaking ticket sales wouldn't have happened if it wasn't worth the hype, so buy your Palace Theatre tickets while you can.
The Book of Mormon
While some young children might find the fright in Potter-land, the Book of Mormon is a decidedly adult affair. From the caustic wits who brought you South Park and Team America comes an irreverent, hilarious and, somehow, extremely catchy musical about religion, faith and service. The over $500 million earned in box office receipts speak for themselves, so make sure to catch it at the Prince of Wales Theatre.
Bitter Wheat
Another adults-only affair, Bitter Wheat is for those who want to swap eye-bulging showpersonship for award-baiting dramatic performance. Telling the story of a Harvey Weinstein-esque Hollywood mogul, the drama is there, but so too is the comedy, all brought out by Hollywood scenery chewer John Malkovich. In a limited run at the Garrick Theatre, so get your tickets while you can.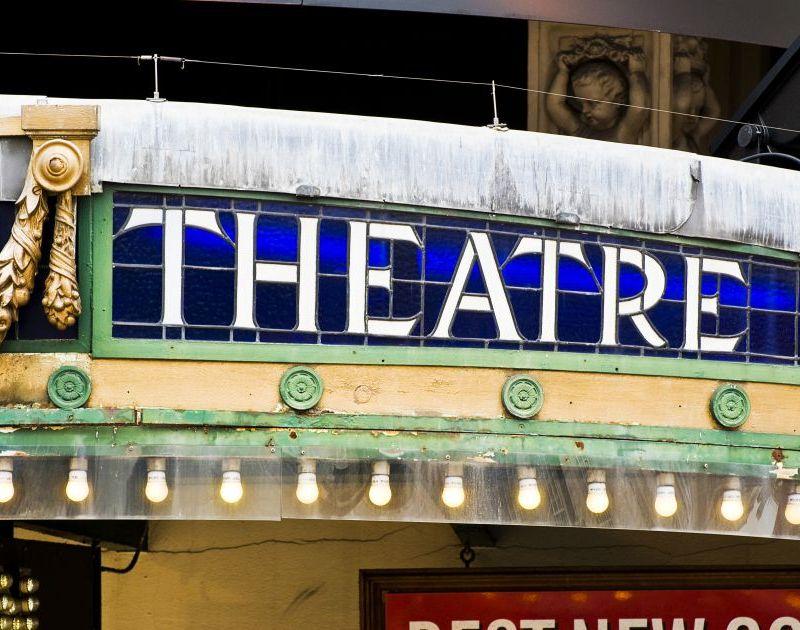 The Phantom of the Opera
For those who want to stick with the classics, you can't get much more West End than Phantom of the Opera. Andrew Lloyd Webber's smash hit is in its 33rd year and it shows little sign of stopping. Whether you've seen it before or somehow missed out, you can't really go wrong. On multiple dates throughout summer 2019 at Her Majesty's Theatre.
Dear Evan Hansen
Perhaps not as well-known outside of theatre circles, Dear Evan Hansen takes the perhaps unlikely scene setting of an American public high school and creates one of the most critically lauded musical plays of recent years. Dealing with tragic themes, it is no less enjoyable for its emotional heft.
Only Fools and Horses
Only Fools and Horses is a beloved British sitcom which has been given some musical magic for this West End extravaganza. Perhaps there may be a few too many in-jokes for the international crowd, but all the series' favorites (and even some minor characters) make an appearance, so any fan of the show is not going to go home disappointed.
Whether you are relatively local or coming from far afield, booking in advance is always a smart idea. Some of these shows, even the long-running ones, sell out well in advance. Booking in advance has other benefits, like our K+K Hotel George Summer Deal where you can get 25% off your total stay as well as other perks you can check out here.