Popular Day Trips from Prague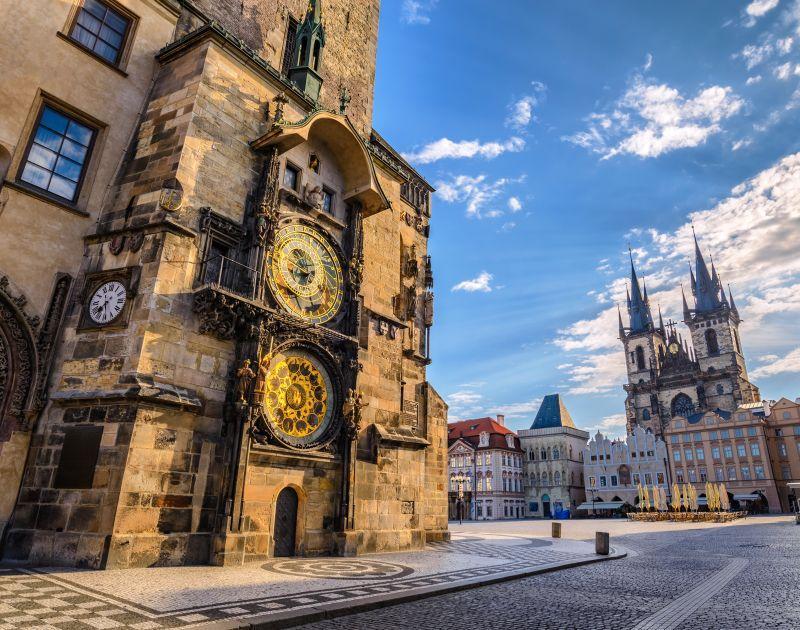 You can spend plenty of time in Prague and never have to leave the city limits. This doesn't mean you shouldn't. Whether you are feeling adventurous or you just want to get away from the urban environment for a few hours, these popular day trips from Prague can give you some time to breathe before getting back into it.
Karlštejn Castle
While some of the Czech Republic's most incredible architecture is in the city of Prague, it can be easy to forget that Europe was once comprised of a series of castles and feudal societies. To see one of the most impressive extant medieval castles, a 19-mile drive southwest of Prague will take you to the Karlštejn Castle. You can plan a trip and walk around the Chapel of the Holy Cross (one of the largest in the world), visit the portrait gallery of previous Bohemian kings and saunter around the castle walls. A 45 minute walk away is the Flooded Quarry of Little America, an incredible sight in the middle of a mystical forest.
Cesky Krumlov
When the entire town is a UNESCO world heritage site, you know taking a day trip there is worth your while. Viewing the incredible medieval architecture (including a beautiful castle of its own), you will want to spend a good chunk of your day just walking around. When you want to get more specific, we recommend going to the Egon Schiele Museum, the renowned Austrian painter who spent some of his tragically short life in the town.
Šumava National Park
If you want to get away from buildings altogether, the Šumava National Park is one of the most beautiful escapes you can imagine. The deep forests of the Czech/Bavarian border offer some of the most eye-catching views in nature. Take a hike around the spruce bordered lakes, snake your way through some of the oldest forests in Europe and see if you can't spot some of the endangered local flora and fauna while you're there.
Brno
If you want to get out of Prague, but still want to be in the city milieu, Brno is the place to go. The Czech Republic's second largest city, there are many protected heritage sites and beautiful places of interest to explore. There are, of course, the requisite churches, galleries, museums and cathedrals. But you can also check out the Brno Ossuary, a delectably sinister underground cavern of human remains which is second only to the catacombs of Paris. If you time your trip right, you can also enjoy some of the many music and cultural festivals which are particularly festive in the summer months.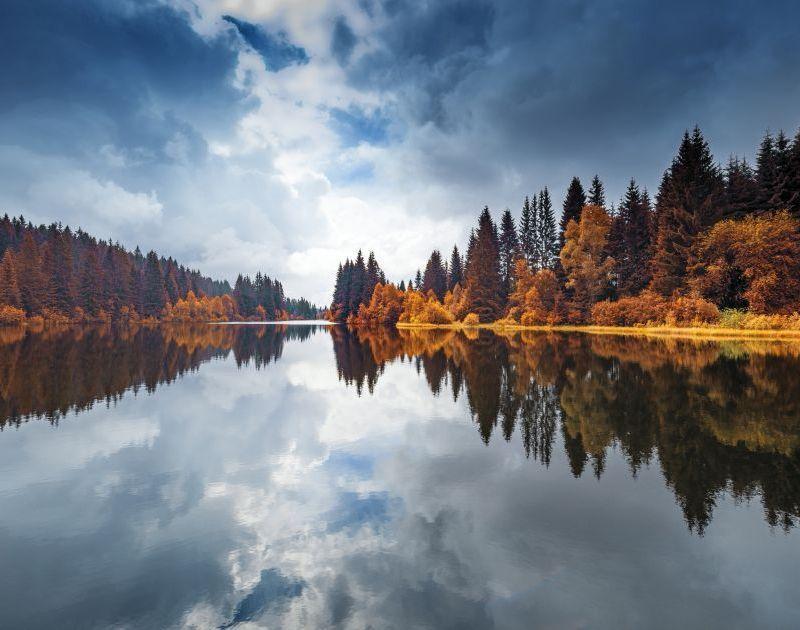 Pilsner Urquell Brewery
Finally, if you want to do something a little more special, we recommend the Pilsner Urquell brewery tour. Bohemia is universally accepted for its range of quality beers, Pilsner Urquell being one of its finest examples. You can see the 19th century brewery model, the later established brew house and, of course, get to sample some of that delicious beer.
If you want to come home from a long day out to some affordable luxury, the K+K Hotel Central in Prague is there for you. Save some money for your tour tickets by reserving with the Super Saver Room offer and get 10% off the best available room rate.