The Best Football Cities Across Europe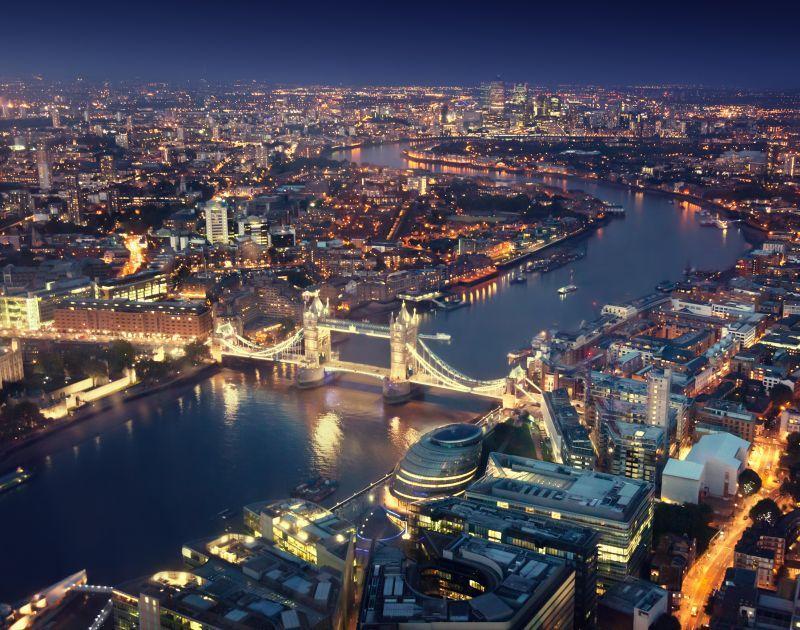 For many, football in Europe is a way of life. It is played in mega-stadiums in capital cities by the sport's best athletes and it is played on dirt tracks in tiny villages by its biggest fans. While the spirit of football has permeated the entire continent, there are some places considered to be sanctified ground for football fans. Here are the best football cities in Europe if you want to consider your own pilgrimage.
London, England
The English Premier League is arguably the best football league in Europe. It generates the most revenue, is the most watched and has a level of international competition which sets it a class apart. While you can watch these games almost anywhere in the world, going to metropolitan London to enjoy a game with some local fans is an unrivalled experience.
Going to a stadium to see a football match can be unforgettable. London is not only the UK's capital, it is consistently the city with the most teams in the English Premier League. Chelsea play at Stamford Bridge, Fulham play at Craven Cottage, Tottenham in Wembley (soon to be the new White Hart Lane) and West Ham at the London Stadium.
If you have a ticket for these events, go and enjoy the match. If not, it can be notoriously difficult to get tickets last minute and your best bet is a friendly pub with a big screen. Fortunately, there are many options to choose from. Whether an ale soaked night in a classic pub or some craft beers in a trendy hipster joint, the game will be playing somewhere.
English Premier League matches are scheduled all the way through to May 2019, so you can take advantage of our Prepaid Special at the K+K Hotel George in Kensington. With 15% off your stay and an earlier/late check-in option, you can ensure you don't miss a minute of your favorite team.
Munich, Germany
There's really no point in arguing over which league is the best in Europe. The same goes when it comes to the passion of their fans. Munich has some of the most passionate in the world and fortunately has the teams to back it up.
Its two main national teams are TSV 1860 München and the more internationally recognized FC Bayern München (München being the German for Munich). The latter has won the UEFA Champion's League 5 times and been runner up just as many, making them the third most successful team in the league's history.
You can also see both teams play in the Bundesliga, the country's top national league. If you manage to book well enough in advance, a derby between these two teams in the Allianz Arena will be an unforgettable experience.
Barcelona, Spain
While Madrid may be both the current reigning UEFA champions, it is FC Barcelona who are the current title holders of La Liga, Spain's most prestigious football league. The Camp Nou ground offers visits yearlong as fans try to get as close as they can to the esteemed history of the club.
Tickets are available for games, but it is always a good idea to book in advance. In Barcelona, you can get to the hallowed ground in 40 minutes from the K+K Hotel Picasso, taking a stroll through the city's famous Gothic quarter before you do. If you do, you can take advantage of our Spanish Delights special offer which allows you to sample more than just the famous football culture.