Secret and Hidden London Destinations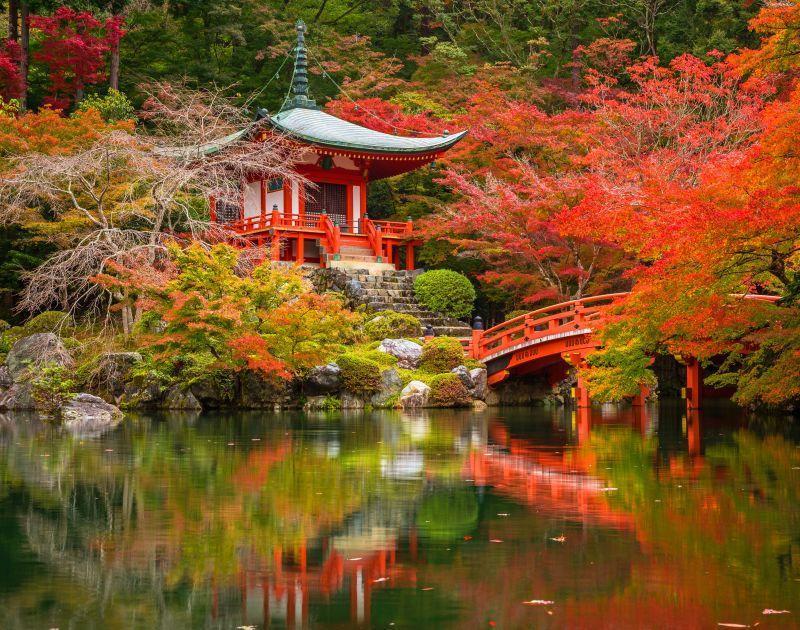 London can be an invigorating city to visit. There is so much to see and do, much of it famous the world over since it was once the historic seat of a great empire. It can also be stiflingly busy and demand for popular attractions can make what should be an enjoyable trip, quite the ordeal. These hidden gems to visit in London can help you see why alternative is often better.
Whitechapel Bell Foundry
While the layperson may not recognize the name, any bellmaker worth their salt will have heard of the Whitechapel Bell Foundry. The foundry has made bells for 450 years, continuing its legend by providing bells for events as prestigious as the 2012 London Olympics. Tours around this grade II listed building are worth scoping out.
Little Venice
Opening up into an entire district, Little Venice is a between Paddington and Maida Vale. A canal runs through the area and summer daytrips are available if you look around. While much of the area is residential, strolling through, looking at the Regency mansions and stopping off for a coffee allow you to get away from it all even when in one of the largest cities in Europe.
Isabella Plantation
Another London hidden gem which is ideal for the spring months is the Isabella Plantation. Curated with organic principles and making the most of some of England's most beautiful flora, the gardens also have vegetation replanted from all over the globe. It feels like you are no longer in London, but it's only a few tube stops away from the center.
The Old Operating Theatre
Odd and somewhat macabre, the Old Operating Theatre is a museum and herb garret located on top of St. Thomas's church. The museum is worth a look any time of the week, but its best you go at the weekend. Varied and fascinating talks are given at this time which discuss more than just the history of the building. Book ahead.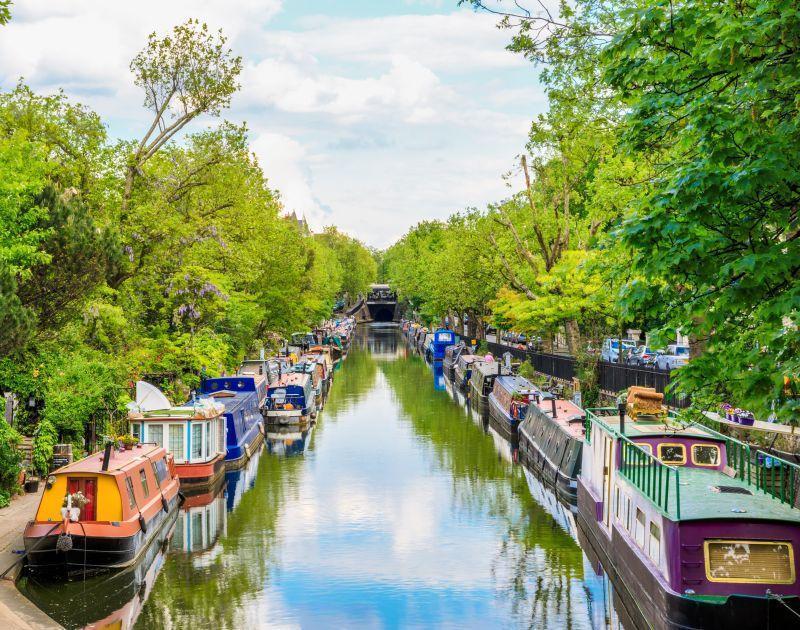 Viktor Wynd Museum
Another one for those who like a little twisted allure on their London excursion, the Viktor Wynd Museum is more curiosity shop than highly curated exhibits. In saying that, guest exhibitions by everyone from Steven Wright and Alasdair Gray have been presented here. Ticket comes with a free cup of tea upon request.
Kyoto Gardens in Holland Park
Built in the ruins of a Tudor mansion after the Blitz, Holland Park is just one of the hidden green gems in London. The Kyoto Gardens were gifted by Japan to show the appreciated between the two countries. The park itself is beautiful for a walk, but there is also an open air theatre, cafe and sporting facilities to enjoy.
Chislehurst Caves
Similar to Paris's catacombs, the Chislehurst Caves are an underground labyrinth of dark wonder. Walking tours are great for some geological insight, but the caves have also been the venue for various musical acts including David Bowie and Led Zeppelin.
Victorian Bath House Bar
If all that walking has given you a thirst, the Victorian Bath House Bar is a beautiful cocktail bar maintaining its 19th century splendor in the heart of London's CBD. It can be hired for private functions, so ensure you call ahead, but well worth a visit if you are in the Hammersmith area.
The Candlelight Club
Our final London hidden gem is The Candlelight Club. While it is growing in popularity, it is still not something you are going to see on many tourist maps. Designed to replicated a 1920's Jazz-Age speakeasy, this is actually not a place. It is a series of events held specially to replicate the glitz and glamour of the period. Its pure fun, but only for those willing to get in the spirit.
If you want a base to explore, the K+K Hotel George in Kensington is centrally located, but with some of the best rates in the city. It's also near some of the most famous London landmarks if you want to visit the classic destinations.