The Best London Nights Out for Everyone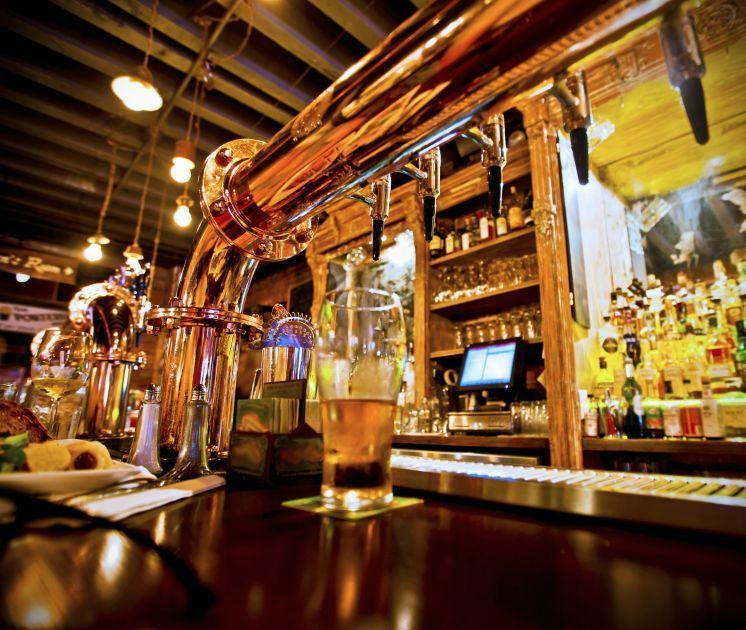 People like to stereotype London as a place full of Beefeaters and Cockneys. It's a tired idea which takes away from the shimmering vibrancy of its cultural offerings. When it comes to music, these offerings are diverse, vast and just about as much fun as anyone can expect to have. Here are some of the best.
Koko
Opened at the turn of the 20 th century, what was once a theatre, a variety house and even the recording venue for the first Monty Python record, Koko has now become one of the premier mid-sized venues for a wide spectrum of musical acts. Great for a band on the up and up or a more established artist wanting something more intimate.
The Jazz Café
Staying in Camden town, The Jazz Café doesn't limit itself to jazz. It does serve up a strict offering of quality. With disco, funk and soul given their equal due, this is a venue where diversity is one of its strongest assets, but its reputation rests on pure quality.
Dingwalls
We're still in Camden, but there is a reason for this. Camden is a hub of incredible music. Talent flocks to it. Although many know it for its weekly comedy night, Dingwalls is a much sought after venue for touring bands. While you should check out the listings just to be sure, this venue is both steeped in history and very much of the now.
The Queen's Head
Moving to Brixton now, it's possible you may not want to go to this venue. It's quite the contradiction. A seedy dive bar with a full vegan kitchen, The Queen's Head has been the stomping ground for up and coming London talent such as Shame, Goat Girl and local favs Fat White Family. It's still the place to see the next big thing, if you can handle it.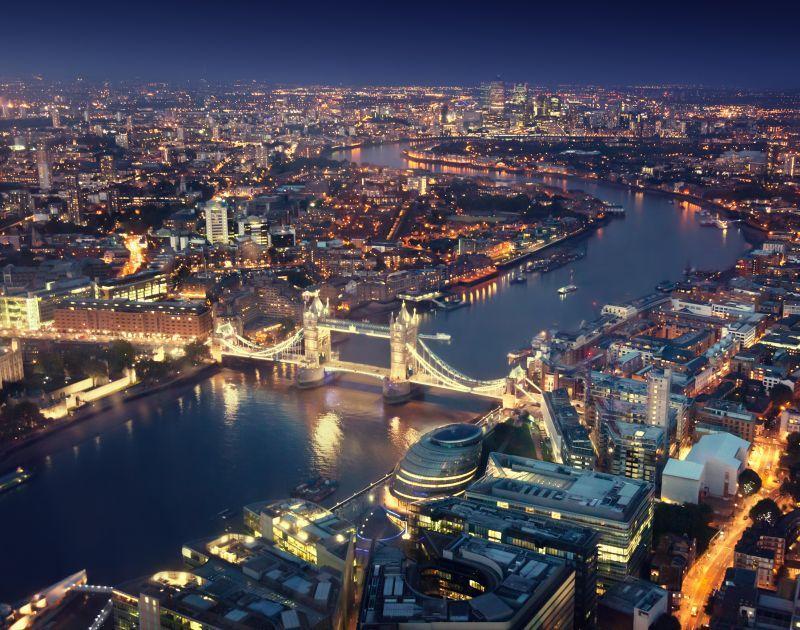 The Roundhouse
Quite simply, the Roundhouse is an institution. Dating back to the 19 th century, it's been the home to more performances than any one person can experience. What we can do is tap in to the extraordinary bookings list and enjoy everything from the Royal Shakespeare Company to Bob Dylan and Patti Smith. Check out the listings and have a ball.
The Eagle
While we might associate pubs with pub bands, the eagle is host to much more than just Chaz and Dave tribute acts. Acts like Carpet Burn, Debbie and globetrotting DJ collective Horse Meat Disco are the draw for this venue. But inclusiveness, taste and simply being a damn good pub are The Eagle's lifeblood.
Mau Mau Bar
While there are still some classic venues dotted about London, Mau Mau wants to do something a little different. By honoring artists of previous eras, they are bringing the cutting edge of jazz and all its iterations (many of which we are yet to discover) to Portobello with nights like Jazz Refreshed. Many other diverse nights are to be found, so it's definitely one for the inquisitive.
Fabric
A recently reopened institution, if you know what's good, you know Fabric . If you don't, best try somewhere else.
If you want somewhere to rest your ears between shows this summer, the K+K Hotel George in Kensington is for you. Centrally located, it's the perfect place to stay rested in luxury. By making the most of our summer sale , you can stress less about being so comfortable.