The Best Nightclubs in Barcelona | K+K Hotels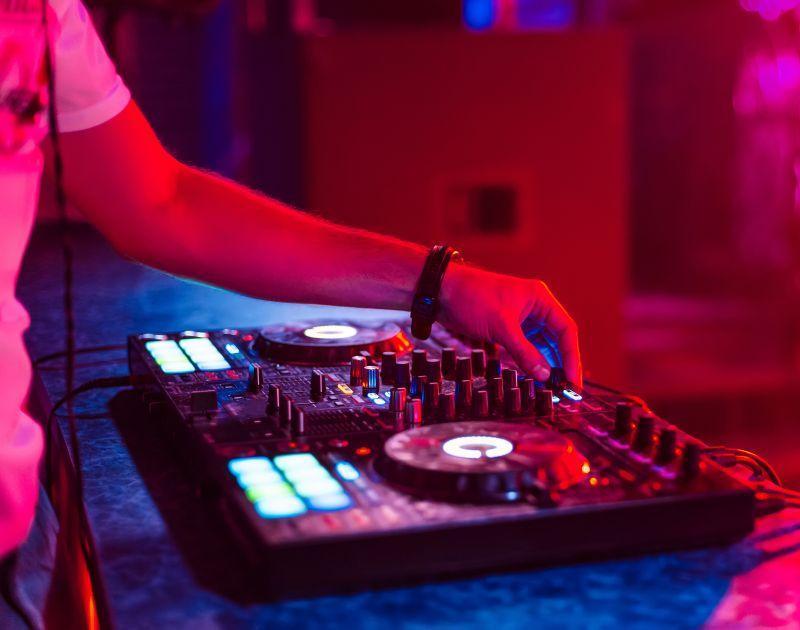 Especially during the summer, a club might not be your first idea of a fun night out in Barcelona. There are many open air events, world renowned festivals and opportunities to stay cool elsewhere. However, this often leads to clubs upping their game, especially when bringing a wide variety of electronic music to the city.
Sala Razzmatazz
One of the largest night clubs in Barcelona, Sala Razzmatazz is an institution. It is possibly the premier venue for touring bands, but it's late license means some of the world's best DJs can keep the crowds going until the early morning. Can get fairly busy, but you'll always find something to enjoy in it's labyrinthine set up of rooms.
Sala Apolo
Another night club which acts as a venue for both touring and local bands, Sala Apolo is an old theatre which is now home to some of the freshest acts in many different genres. However, it is also well-known for its electronic nights held in the recently renovated areas now dubbed Nitsa/Astin. Some really big names come by, but so do some incredibly innovative new artists who are pushing house, techno and more into the future.
Laut
A much smaller venue, Laut has only been open for a little over a year. This newness has its advantages since much has been invested in making it one of the best spaces for sound Barcelona has to offer. Its one room is a long corridor where dancing gets murky and the atmosphere has a dark appeal. You won't see as many recognizable names outside of electronic circles, but you will find avant garde music from local and international acts which is still just as danceable.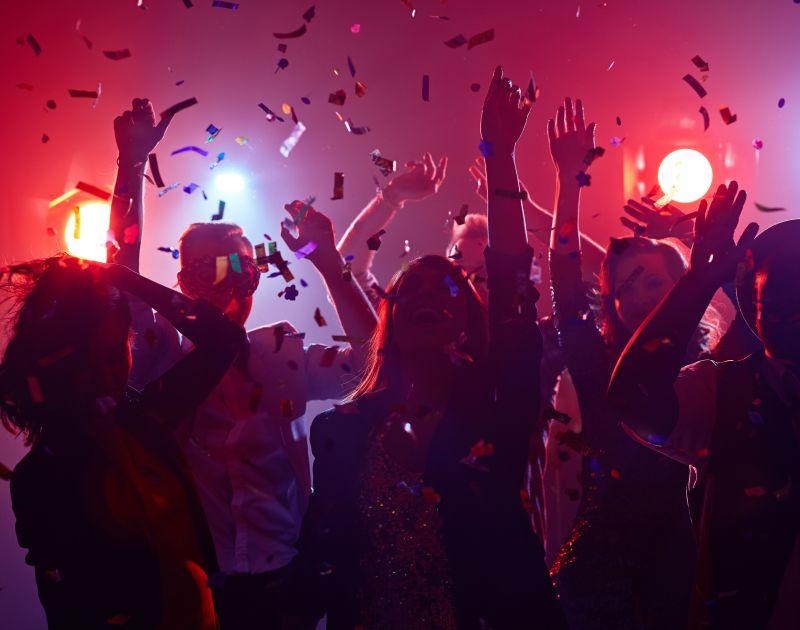 Pacha
Pacha's first night club opened in Sitges in 1967 and since then, has expanded to neighboring Barcelona and out across the world. This is a superclub which houses mainly mainstream EDM acts, but the crowd can be very mixed. Perhaps its heyday was during the 90's Euro house explosion, but it keeps its reputation for a reason.
Moog
Located on the famous Ramblas, Moog is, in some ways, an odd space. Downstairs, trippy dance, electro and techno is often found rumbling through the speakers. But upstairs there is a smaller dancefloor which pumps out disco and even cheesy pop. Great if you can't make up your mind until you get there.
La Terrrazza
Housed in the famous Poble Espanyol, La Terrrazza (yes, 3 'r's) is an outdoor venue located in one of the most beautiful places in Barcelona. Built in 1929 for the Barcelona International Exposition, Poble Espanyol is a mini-Barcelona with architectural recreations of different Spanish buildings. It is now used for many purposes, but little clubs like these are some of the most fun. Music is varied and the drinks can be pricey, but the atmosphere more than makes up for it.
Diobar
Located underneath a pretty decent Greek restaurant is Diobar, a venue which possibly has the most diverse offerings on our list of Barcelona's best nightclubs in terms of genre. Afrobeat bands, cumbia groups, salsa dancing and more traditional electronic fare all have a place here. It is a much more relaxed venue than some of the big clubs and can be great if you are wanting something a little different.
La Macarena
A micro-club, La Macarena can put on a big night in terms of great dancing. Don't let the name fool you, La Macarena is for those in the know when it comes to dance music. Electro, techno, nu disco and more can be found through its doors. With a capacity of only 84 people it's an intimate yet cosmopolitan space with more charm than you might think it could fit.
If you want to make the most of the night club scene in Barcelona, but need somewhere stylish and comfortable to crash between sets, the K+K Hotel Picasso Bed & Breakfast offer is for you. Recharge in the morning with a deluxe buffet breakfast and get a 20% discount in the process with a minimum 2-night stay.