The Best Religious Buildings to Visit in Barcelona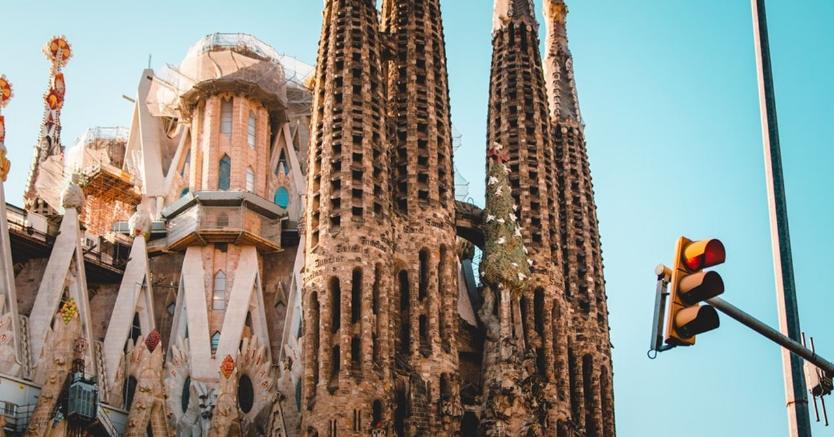 Part of the attraction is its uniqueness. While its intended purpose is to be a church for the Catholic population of Barcelona, its long gestation means it has not yet been a functioning community center. While its groundbreaking commenced in 1882, construction has been continuous since this time.
Visitors have been able to walk into interior spaces and regard the exterior beauties for some time, but work has not ceased. When finally completed, its architect Antoni Gaudí will have been dead
100 years exactly if the completion date of 2026 is accurate, but his ideas live on in its unique and unassailable presence among any religious sites world wide.
With its beautiful surrounding district, you can take a leisurely walk from Hotel Picasso in El Born and take in sites like the La Monumental ex-bullfighting arena on your way.
Església de les Saleses
While there are always places to go for a stroll in European capitals, not everywhere is the best for walking. London is vast and Paris is confusing. It's easy to get lost in Barcelona too, but it's rarely a cause for concern. With its cobbled streets, Gothic architecture and a feast of hidden wonders to stumble upon, walking around the Ciutat Vella is a free adventure you won't want to miss.
Walk with a Purpose
Right in the heart of the Eixample district, this ex-convent isn't as well known as some of the other religious buildings in Barcelona. What the Església de les Saleses lacks in fame it more than makes up for in beauty. It was designed by Joan Martorell i Montells who just so happened to be Gaudí's architecture professor, helping to understand the chronology of the city's fundamental designs.
Its architecture is neogothic, but it also has influences from Spain's Moorish past. While Catholic Spain has its stamp all over Barcelona's religious architecture, it is important to remember the many different faiths which have helped to construct it.
Basilica Santa Maria Del Mar
While technically another basilica, this imposing structure is better known to many simply as 'The Cathedral'. Located not far from El Born in the Gothic quarter, this impressive building is the exemplar of Catalan Gothic style. This style of Gothic, like everything local in Barcelona, has been made its own by the Catalan people. You can see the ornate cloisters and glorious stonework on regular daily tours.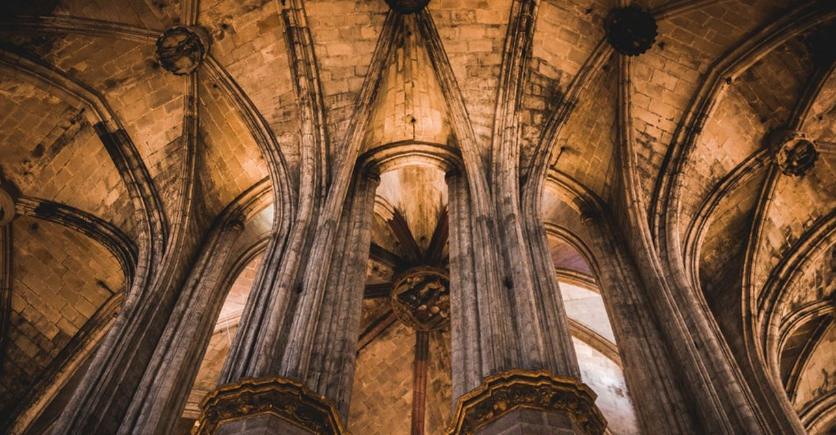 Just as impressive outside as it is inside, you will at the very least have to go near the Cathedral if you visit Barcelona. This area is a treat simply to walk through, whether on your way to the vast Parc de la Ciutadella for some relaxation or over to La Rambla to be in the heart of the city, you will never be lacking for things to see and do. You are also near the famed Ancient Synagogue of Barcelona, one of the oldest synagogues in Europe, alluding to more of the city's diverse religious cultures.
Whether or not you are religious yourself, you can make the most of your stay at the K+K Hotel Picasso by taking us up on our Easter sale offer. This is the time of year where all of the city, and particularly its religious adherents, come out to rejoice. With our special discounted rates and great services, you'll have no choice but to join in the celebration.