Get to Know the History of the Romanian Capital
Unfortunately, the story of Bucharest remains untold to many people. While other more western capitals have their stories shared on a global scale, Bucharest remains less-well known. There are reasons for this, but since its liberation in 1989, the world is starting to recognize its value and importance. Some of those who will never forget its charms are the lucky people who get to visit the Romanian capital. By telling the untold story of Bucharest, you can see why you'll want to be one of them.
Beginnings
While settlements existed before, the core foundations of the city were solidified by the 15th Century. If you want to see a little slice of how it might have looked at this time, you can visit the Old Princely Court (Curtea Veche). A bust in the court depicts Vlad Tepes, more commonly known as Vlad the Impaler.
Vlad's tactics during wartime, which was pretty much most of the time during this part of the Renaissance, could be gruesome. He even originates, at least in part, the vampiric Dracula myth. However, what we don't often hear is how revered he was as a statesman and he is duly honored today by modern Romanians. Or at least those interested in history. If you are one such person, an 'In the Footsteps of Dracula' tour leaves from Bucharest to tell his story and visit some of the beautiful sights outside of the city.
Creation of Bucharest as We Know It
The story of Bucharest continues in the 17th and 18th Centuries with grave fighting in and around the city, much of which had to do with Russian and Turkish clashes. Russia even occupied the city a couple of times. There were also many misfortunes, including an earthquake, flood and a plague which killed up to 40,000 people. Despite these setbacks, the city continued to grow and real change set in.
Reformers such as Pavel Kiselyov paved the way politically for later constitutions and paved the way literally with many of the city's now famous cobblestone streets. Throughout the 19th Century many great strides were made in terms of infrastructure, especially after the Kingdom of Romania's establishment in 1881 (the Kingdom was previously known as Wallachia). To know more, you can't miss a visit to the Romanian National History Museum in Bucharest's beautiful Post-Office Palace.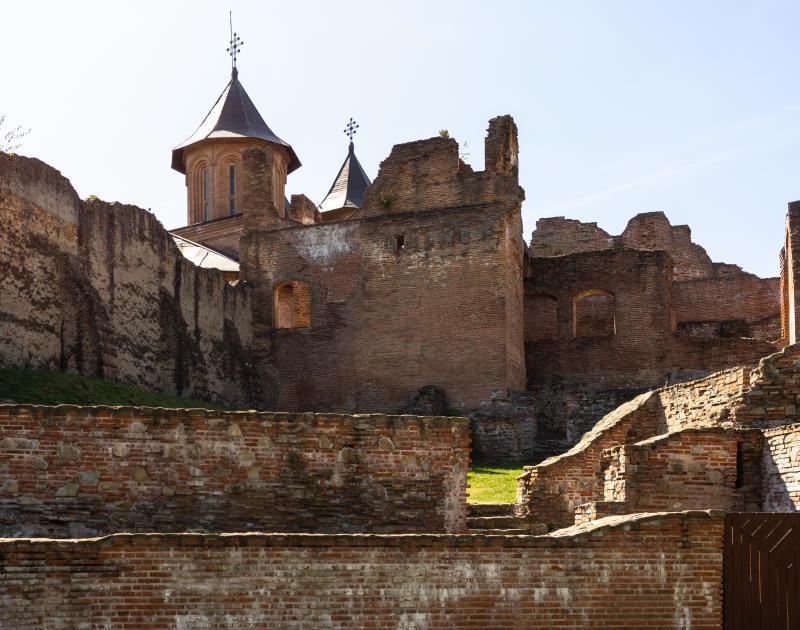 The 20th Century
The story of Bucharest is one where great development has wrestled with great turmoil. The 20th Century was no different. Occupied by the Central Powers during WWI, the city had to deal with fascism in various forms before the next world war. Moving from Axis to Allied hands, the city suffered terrible damage thanks to German retaliatory bombing.
After the war, the People's Republic was established in 1947, bringing the city under a communist regime until 1989. While certain civil liberties were restricted, there was still growth. Some of the city's most famous landmarks such as the National Opera House, which puts on some of Europe's finest classical performances in music; opera and dance, were established.
Bucharest Today
Since liberation from the Communist regime, Bucharest has built itself into a thoroughly modern city which still shows great reverence to its past. This can be seen in the rebuilding of any of its most treasured buildings such as the George Enescu Palace, which is well-worth a visit. While much of its history has been turbulent, the real untold story of Bucharest is about how far it is come in the last three decades.
This is a vibrant city with incredible food, nightlife, cultural importance and a burgeoning tech industry which is making more and more people flock for more than a holiday. If you want to see for yourself, contact the K+K Hotel Elisabeta to see if you could benefit from special offers such as our K+K Package.