Top 10 European Cities to Visit in 2019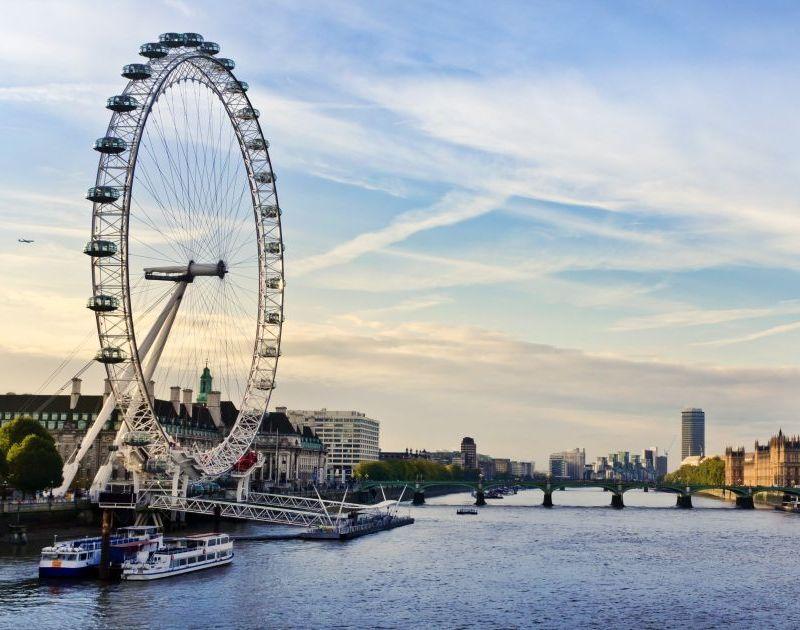 For those who live within the limits of the European Union, they are spoilt for choice in terms of places to visit on whim. For those who live further away, the incredible weekend breaks, extended stays and once-in-a-lifetime vacations are worth the length of travel. Our list of the top 10 European cities to visit in 2019 will help you choose the right spot for your getaway.
Vienna
We're especially excited about Vienna in terms of stellar holiday destinations. With over 6.8 million visitors a year, it's become one of the top European cities to visit. The intersection of classical music and rich theatre culture with contemporary arts are very much alive in the Vienna of 2019 (we recommend the MAK for contemporary art excitement). Book your trip to see why.
Salzburg
If you want to extend your Austrian excursion with a nice day trip, a short train ride of under three hours takes you to Salzburg. Here you can engross yourself in the birthplace of Mozart or bring yourself to a different kind of musical reverie with the Sound of Music tour. Just ensure you stick around long enough to soak up the stunning visuals as the entire city is a Unesco World Heritage Site.
Munich
Why not head to Munich and sample some of the finest beers in the world and see all the other merrymaking opportunities during the 2019 Oktoberfest? We just don't see why you wouldn't want to. If you stay at the comfortable Hotel am Harras, you can make your base of operations somewhere for peace and pampering when the merriment gets too heady while still staying central.
Zurich
If planning a few days in Munich, you might want to interrupt your stay and take a break to Switzerland's largest city. Ask the Hotel am Harras staff for rent-a-car or train information and directions so you can enjoy some of Zurich's ancient wonders, but don't forget it boasts some thriving culture in the form of film festivals, contemporary galleries and street parties in the summertime.
Bucharest
Another aged city with a very modern vibrancy, the Romanian capital of Bucharest is the place to be. This is especially so in the summer when you can experience blues music festivals and other extravaganzas right in the heart of the Gothic old town.
Budapest
The Roman influence is not just felt in Italy and it is places like Budapest which remind us how much these European cities have in common. This doesn't mean Budapest doesn't have its own unique character, evident in their beautiful churches, synagogues, vibrant youth, outdoor baths, museums and never boring promenades.
Paris
Do we really need to convince you to visit Paris? A city for the eyes, the ears and most certainly the stomach, Paris is a place you can never tire of discovering. You could spend a week walking the streets and sitting in cafés alone for an unforgettable experience. Make sure to choose a centrally located hotel like K+K Hotel Cayre located in the heart of Saint Germain des Prés.
Prague
Nestled firmly in Eastern Europe, but with its own sensibility and charm, Prague is steeped in history. You can try to look through the eyes of Czech writers like Franz Kafka but don't forget to forge your own path. As one of the cheaper cost of living cities on our European destinations list, it's perfect if you want to make a little go a long way. With deals such as our egg-citing Easter break offer , these unmissable egg-stras will make your money go even further.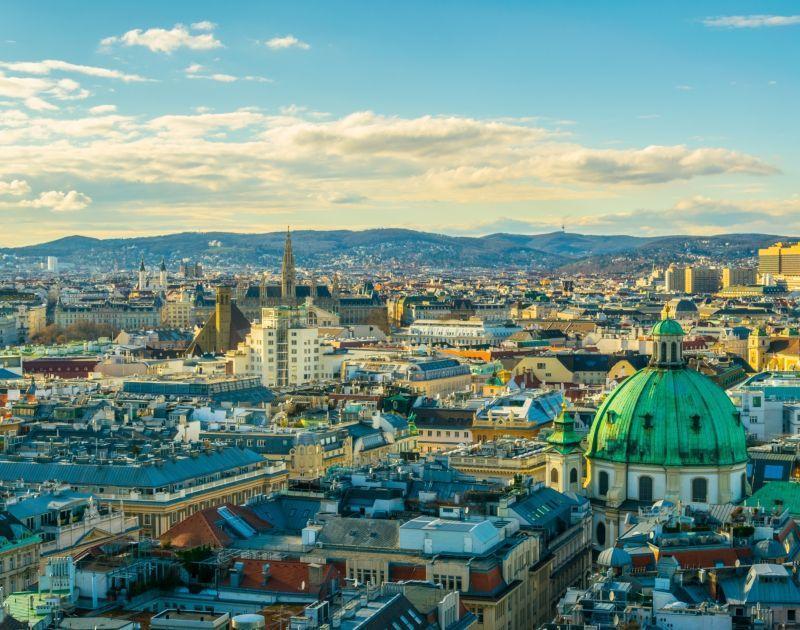 Barcelona
Whether you want to visit in the summer for some coastal exploring or take a short break in the cooler months for many of the cultural delights the city has to offer, Barcelona never fails to amaze. The relaxed atmosphere and perfect layout of attractions means you can do a lot in a little time. Make sure to book the Barcelona City Tour Offer to maximize your time while you stay at the K+K Hotel Picasso. And, oh yeah, don't forget to make time for a relaxation session at the rooftop pool.
London
Last on our list is a city will forever be a cultural epicenter, a city of historical riches and a place where there is always something exciting round the corner. Enjoy feeling refreshed with treasures old and new, especially if you stay at the K+K Hotel George with its bustling, but regal Kensington location.