What to See and Do in Kensington London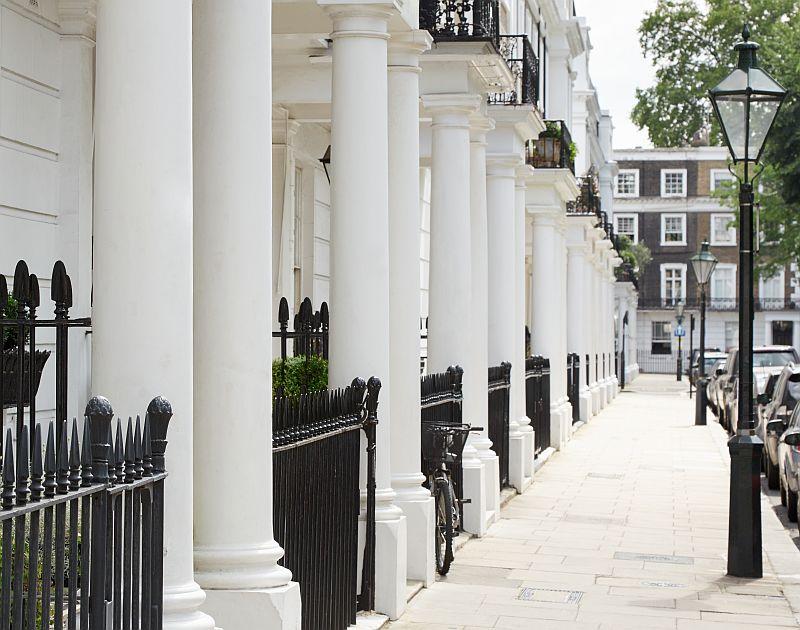 The K+K Hotel George is centrally located in one of London's most famous districts,
Kensington. Right by the Piccadilly line, you are able to travel the length and breadth of the
city easily via public transport. However, you can happily spend a weekend full of
everything you want from a city break without even leaving the borough. Our list of
unmissable things to do in Kensington will help you do just that.
A Walk in the Park
While many cities work hard to maintain their parks so inhabitants can have a little green in
their lives, not all have the reputation of London's Hyde Park located on the edge of the
Kensington & Chelsea borough. Established by Henry VIII and encompassing an
incredible 142 hectares (this is London after all), it has since been used for major sporting
events, music concerts and is known for its holding of spirited debates. However, a quiet
picnic on a sunny day can be just as memorable.
Serpentine Galleries
These two galleries are world famous, have been home to exhibitions by such vital artists
as Marina Abramović and Ai Weiwei, and are beautiful architectural buildings in their own
right. They are also free to enter. Seeing such a high standard of art for nothing is growing
increasingly rare. Seeing them located in the beautiful Kensington Gardens is unique.
The Royal Albert Hall
England's equivalent to Carnegie Hall (although Carnegie is really America's equivalent to
it), the Royal Albert Hall has seen some of the most important and historical concerts
western culture has witnessed. Regular events include the BBC Proms, where the world's
greatest classical musicians congregate and collaborate with a variety of performers, the
English National Ballet performances, ATP tennis championships and even more
contemporary cultural fare.
Harrods
One of the most famous department stores in the world, Harrods is an exclusive building
that anyone can enter. This is as long as they adhere to a dress code which does not look
kindly on 'shabby chic'. There is a restaurant and cafe, so if you can't afford some of the
more costly wares, a coffee in elegant surroundings may still be feasible.
Eat
If the coffee hasn't suppressed your appetite, there are many wonderful restaurants to try
while you're in Kensington. Catering to all tastes, you can have classic Italian at Da
Mario's, a pub lunch at the famous Builder's Arms, something a little more upmarket at
Launceston Place or have an unforgettable meal at the Michelin-starred Kitchen W8.
The Victoria and Albert Museum
We are going to give honorable mention to the Natural History Museum and the Science Museum. While even this is a disservice to two of the most important museums in the
world, our love for the Victoria and Albert Museum outshines even these. Covering 5,000
years of art, 145 galleries and home to millions of objects in the form of textiles, prints,
photographs and much more, if there isn't something here you will marvel at, you have no
soul. The buildings and gardens which make up the V&A are what really make this place
special. Not to miss.
If you want to continue enjoying London's architectural delights, a stay at the Kensington Hotel London is a stay in another building of refinement and elegance. This extends not only to
the rooms, but their facilities including luxurious duck-down duvets. We also offer supreme
meeting and conference facilities if you want to impress colleagues and clients alike.