Thank you for your effort!
Dear health care workers, our Heroes,
You testified endurance and patience, worked over your force during this difficult period. It seems that it is time to relax a bit and step out of the ordinary everyday life.
We would like to honor your effort and created an exclusive offer only for health care workers. Enjoy up to 30% discount in our selected K+K Hotels located in the heart of the most famous cities of Europe.
Take your time and enjoy your holiday!
Top City Centre Locations
Participating hotels and rate of discount:
How to book your room?
To reserve your room is really easy. Visit our website www.kkhotels.com and select the participating hotel in your favourite destination.
On the booking page select the preferred dates and use the special promotion code healthcare, so discount will be applied automatically.
Conditions:
The offer is available only in the above listed hotels.
Discount cannot be combined with any other offers and packages.
Only health care workers can apply for the discount. Labour relation should be proved upon arrival by a certification issued by the employer (with stamp and signature). If labour relation cannot be proved, Best Available Rate (excluding any discount) will be applied. Health care worker should arrive and check-in as well. Discount cannot be applied for third-party bookings.
Offer is valid only for direct bookings (e-mail, phone, website).
Maximum 2 rooms per person can be booked at a time. If more rooms are needed, please contact our Reservation Department.
Offer is valid for all room categories.
Offer is valid until withrawal.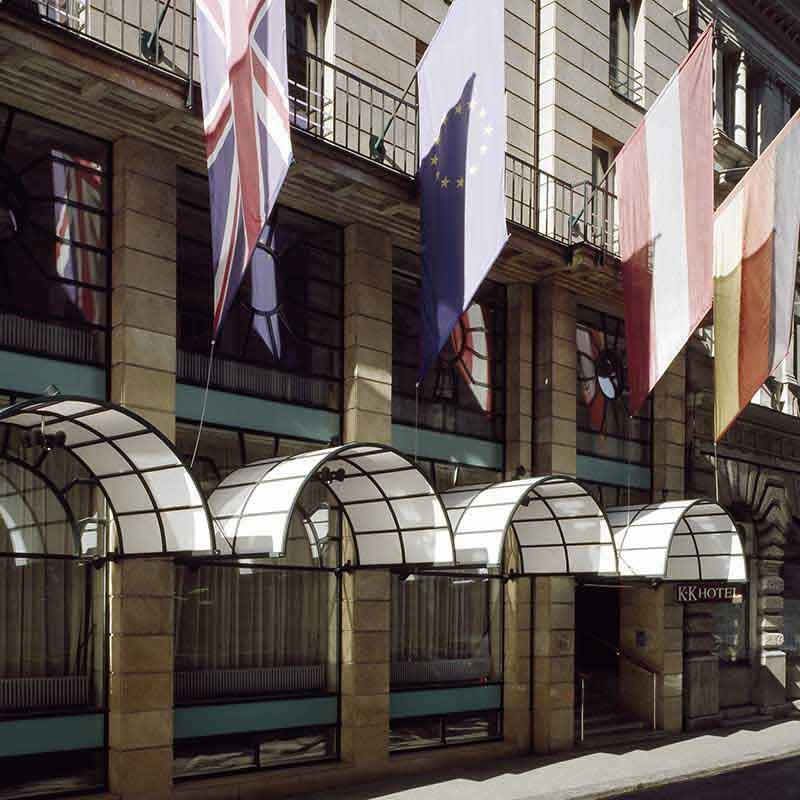 Be the first to know about our TOP Deals & Special Offers
Stay up to date with our newsletter!