Central Location, Connectivity, and Comfort
K+K Hotels is a collection of luxury European hotels that mix original features with modern style and facilities. Based in the heart of eight city locations, each one of our hotels is the ideal stop for both business and pleasure.
Top City Centre Locations
Where would you like to go?
Select the perfect hotel and location for your next trip from our wide selection of exclusive hotels
Good reasons to stay with K+K
We make you feel at home – anywhere in Europe
Movie Magic Under the Stars: Join Us for an Enchanting Open Air Cinema Night with Aladdin at K+K Hotel George Kensington, London!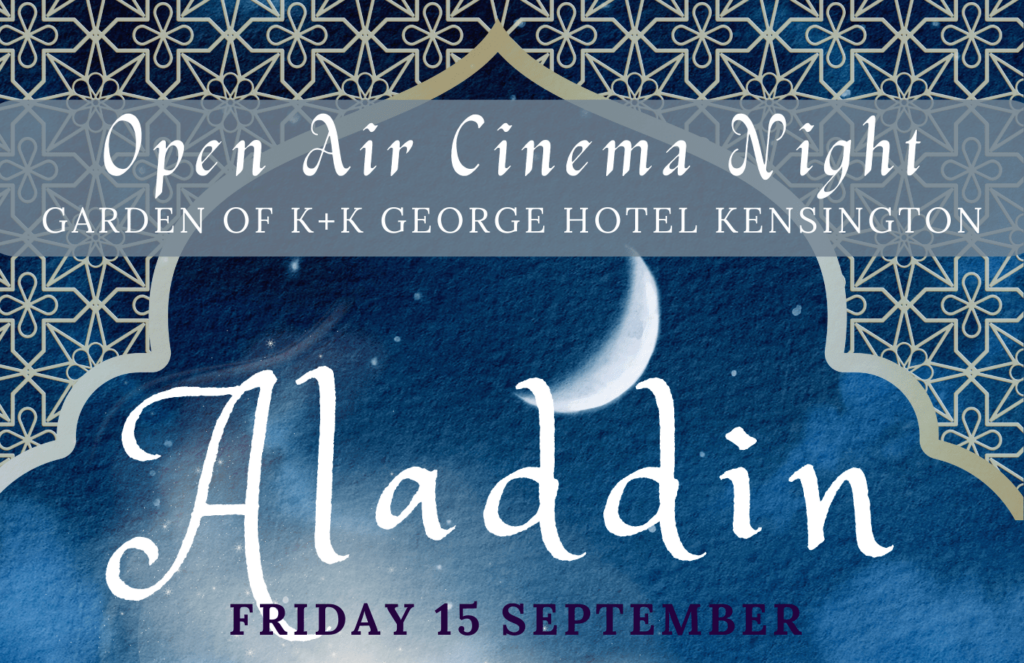 K+K Hotel Cayre, Paris
Please be informed that K+K Hotel Cayre, Paris is now closed for renovation. We are looking forward to welcoming you back early next year, with a brand new look! Please do not hesitate to contact us for any further inquiries.
K+K Hotel Picasso El Born, Barcelona
We are excited to announce that our hotel is undergoing a phased renovation. During this period, no further bookings are possible, but we are looking forward to welcoming you back next year!