Discover Munich's Natural Beauty: Lakes, Landscapes, and Tranquil Escapes
Munich is a city with a rich cultural heritage and a plethora of attractions, but if you want to experience some of the most breathtaking natural beauty in the area, you must visit the lakes near Munich. Nestled in the Alps, these lakes are postcard-perfect, and offer incredible opportunities for hiking, swimming, and fishing. Here are five must-see lakes near Munich.
Eibsee
Situated in the Bavarian Alps, Eibsee is a stunning alpine lake that will take your breath away. With crystal-clear water, surrounded by soaring mountains and lush forests, this lake has a magical quality to it.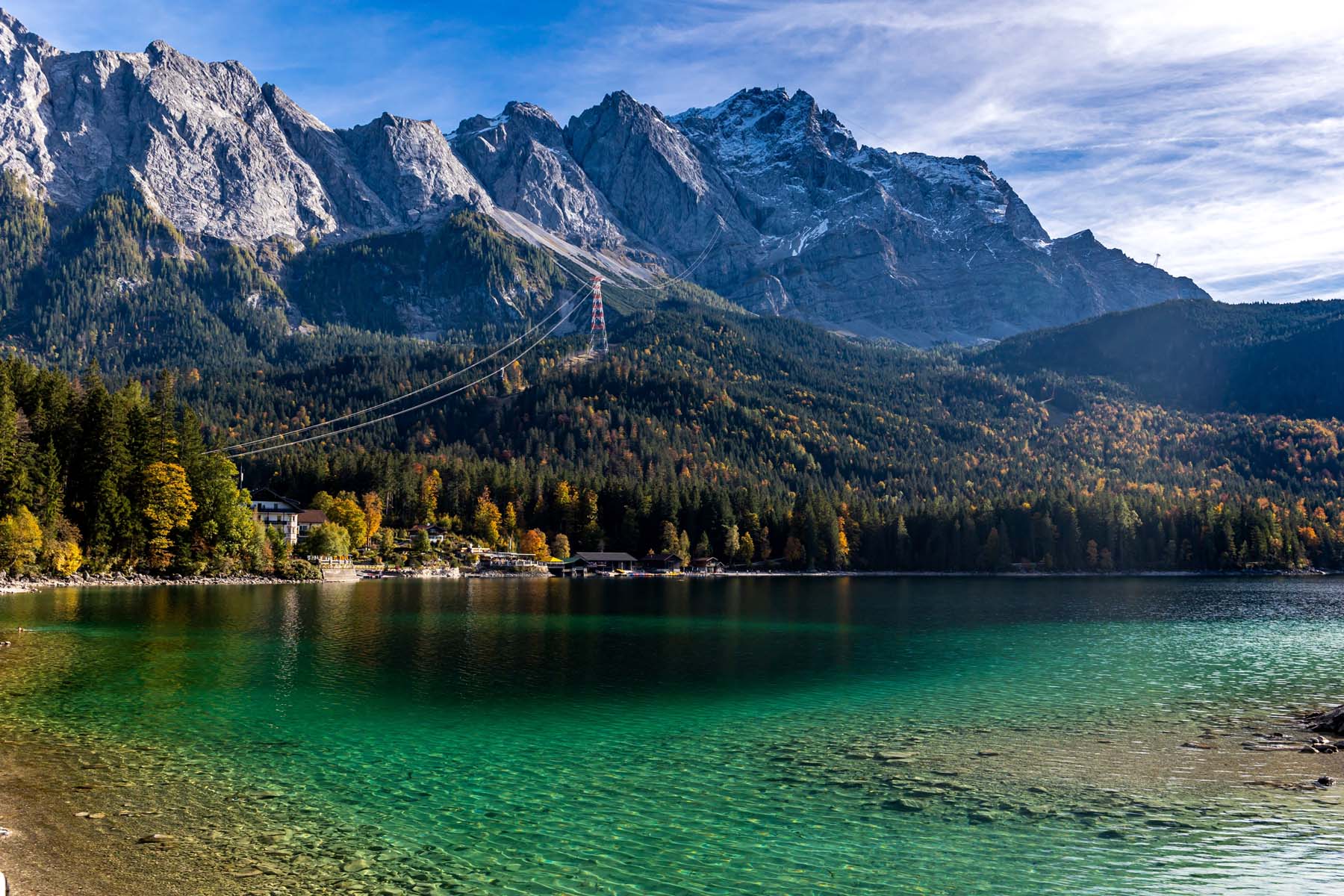 Königsee
This majestic lake is located in the Berchtesgaden National Park and is widely considered one of the most picturesque lakes in Germany. With its emerald-coloured water and steep, jagged peaks surrounding it, Königsee is a sight to behold.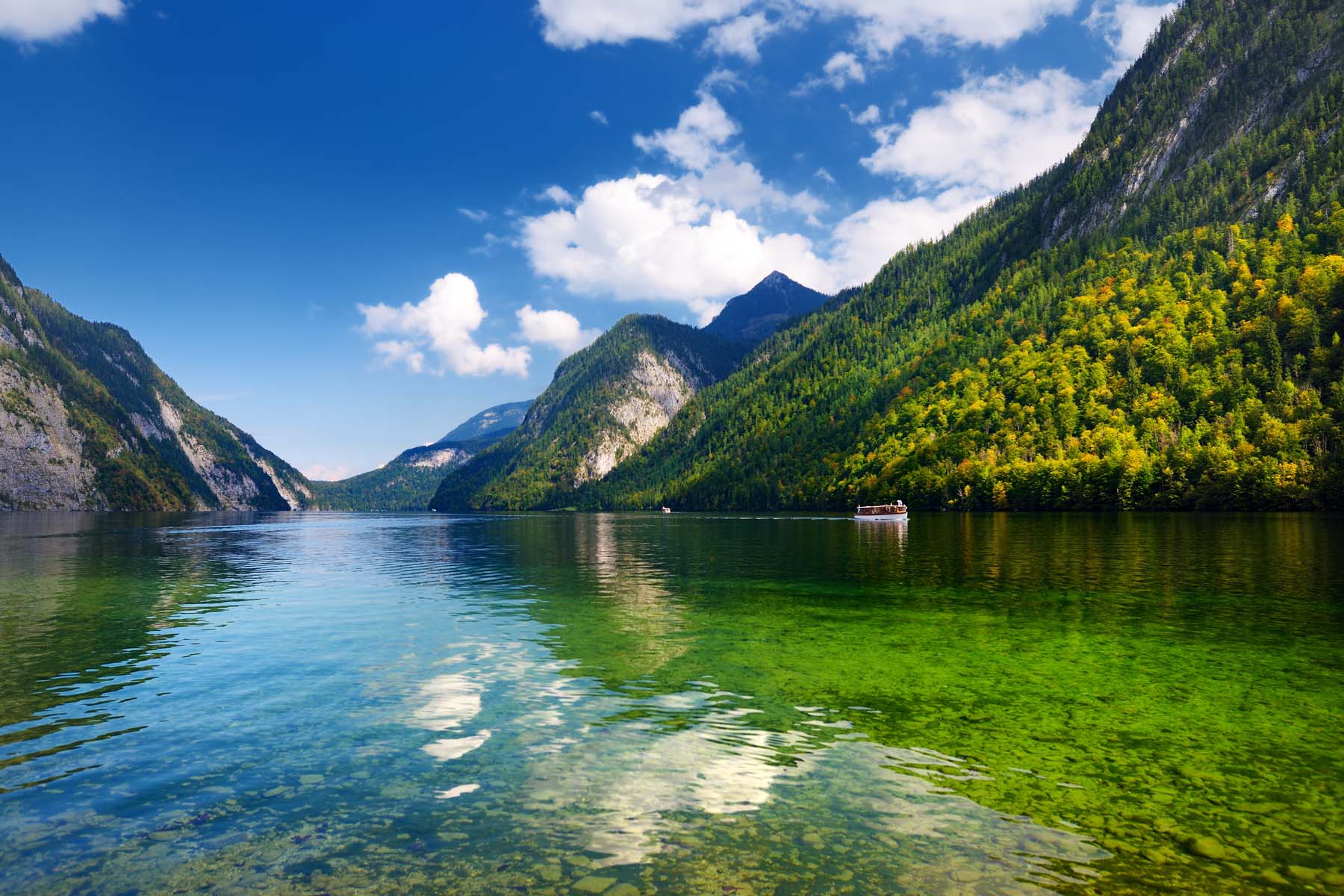 Walchensee
This stunning lake is known for its dramatic landscapes, with rugged cliffs and pine forests surrounding its turquoise waters. The best way to experience this lake is by taking a boat ride across its stunning scenery.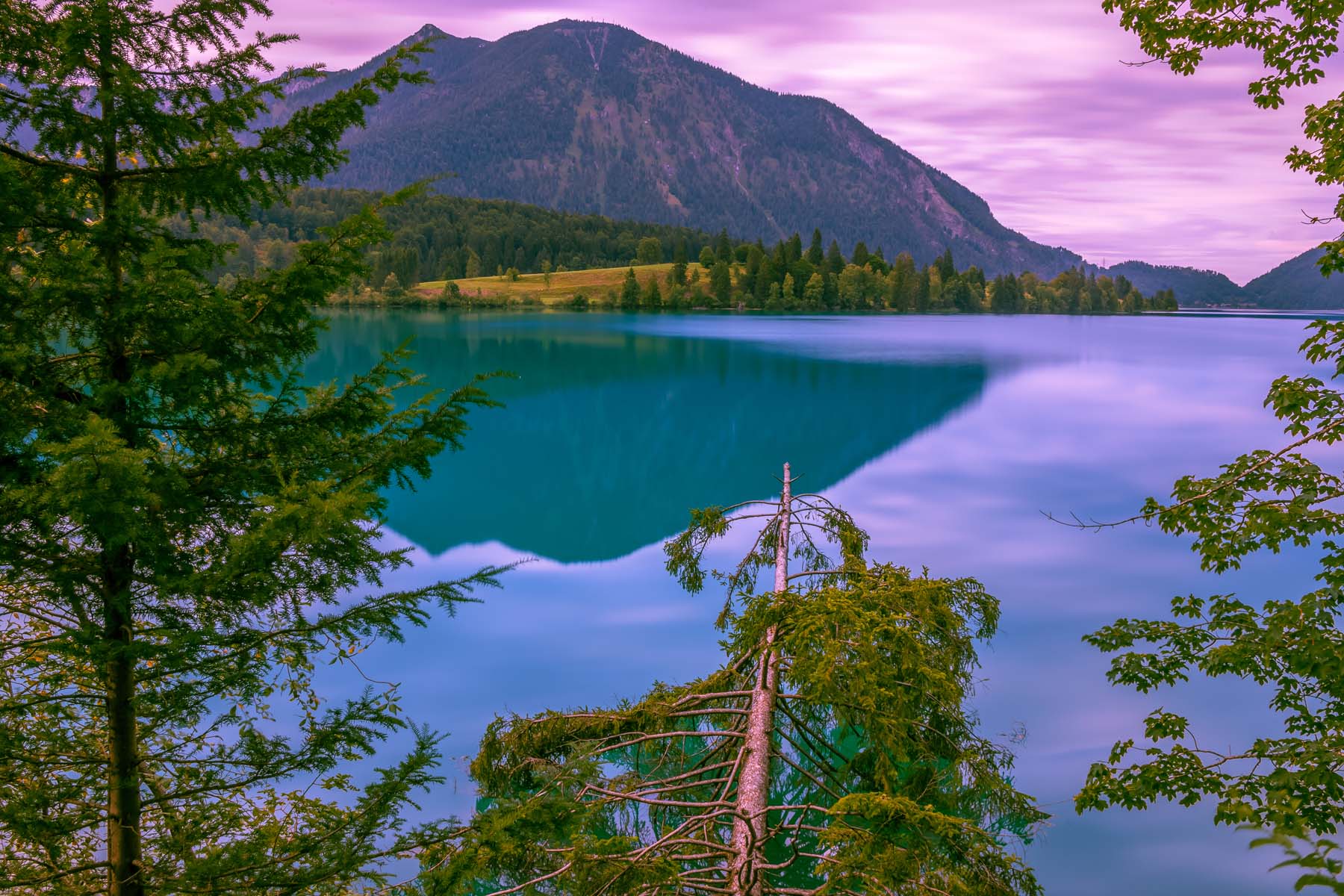 Starnberger See
Located only a short distance from Munich, Starnberger See is a popular beach destination for locals and tourists alike. With clear water and sandy beaches, this lake is perfect for a day of swimming, sunbathing, and water sports.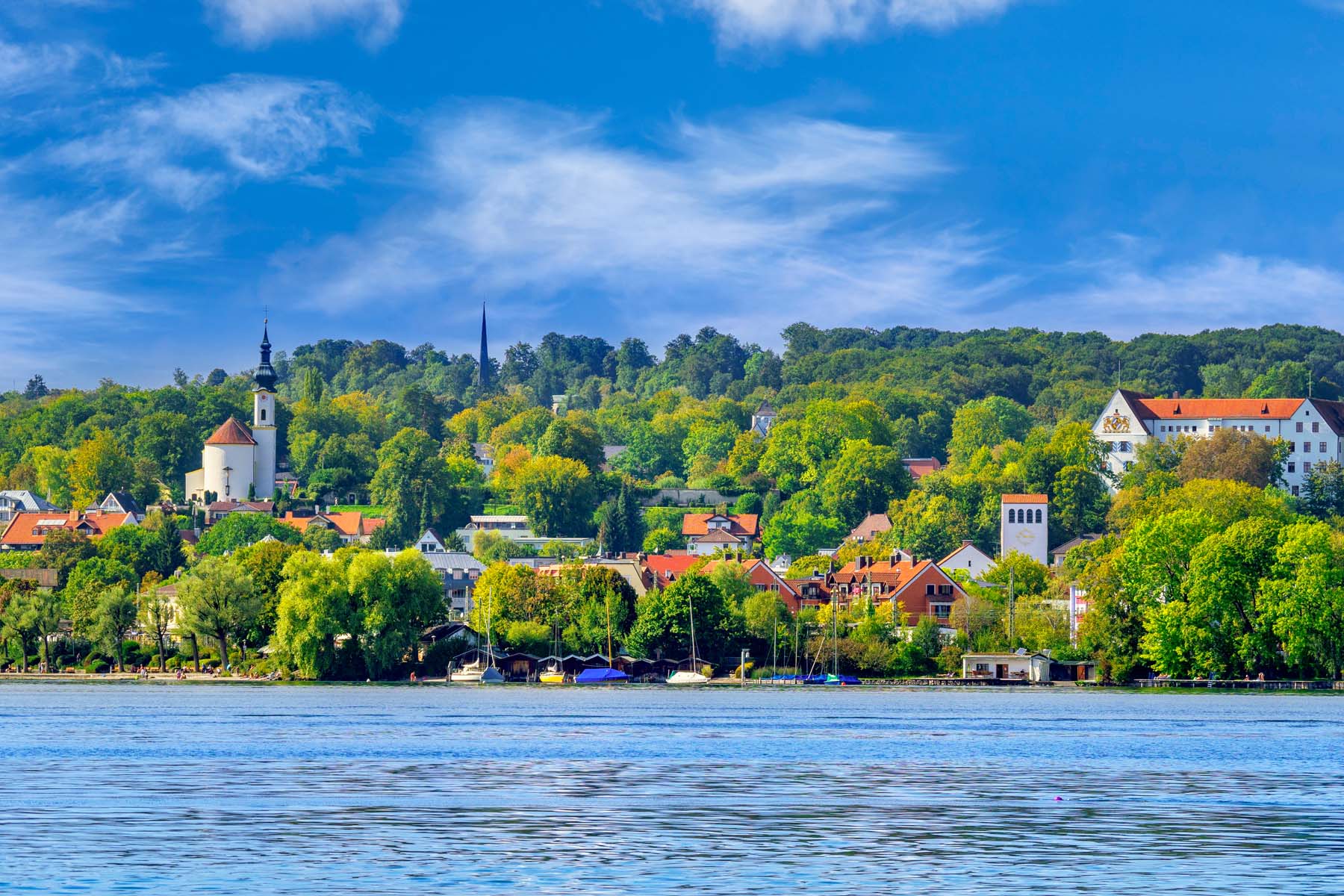 Ammersee
This lake is perfect for families, with plenty of child-friendly activities, including boating, fishing, and hiking. With its peaceful atmosphere and beautiful views, Ammersee is the perfect place for a relaxing day out.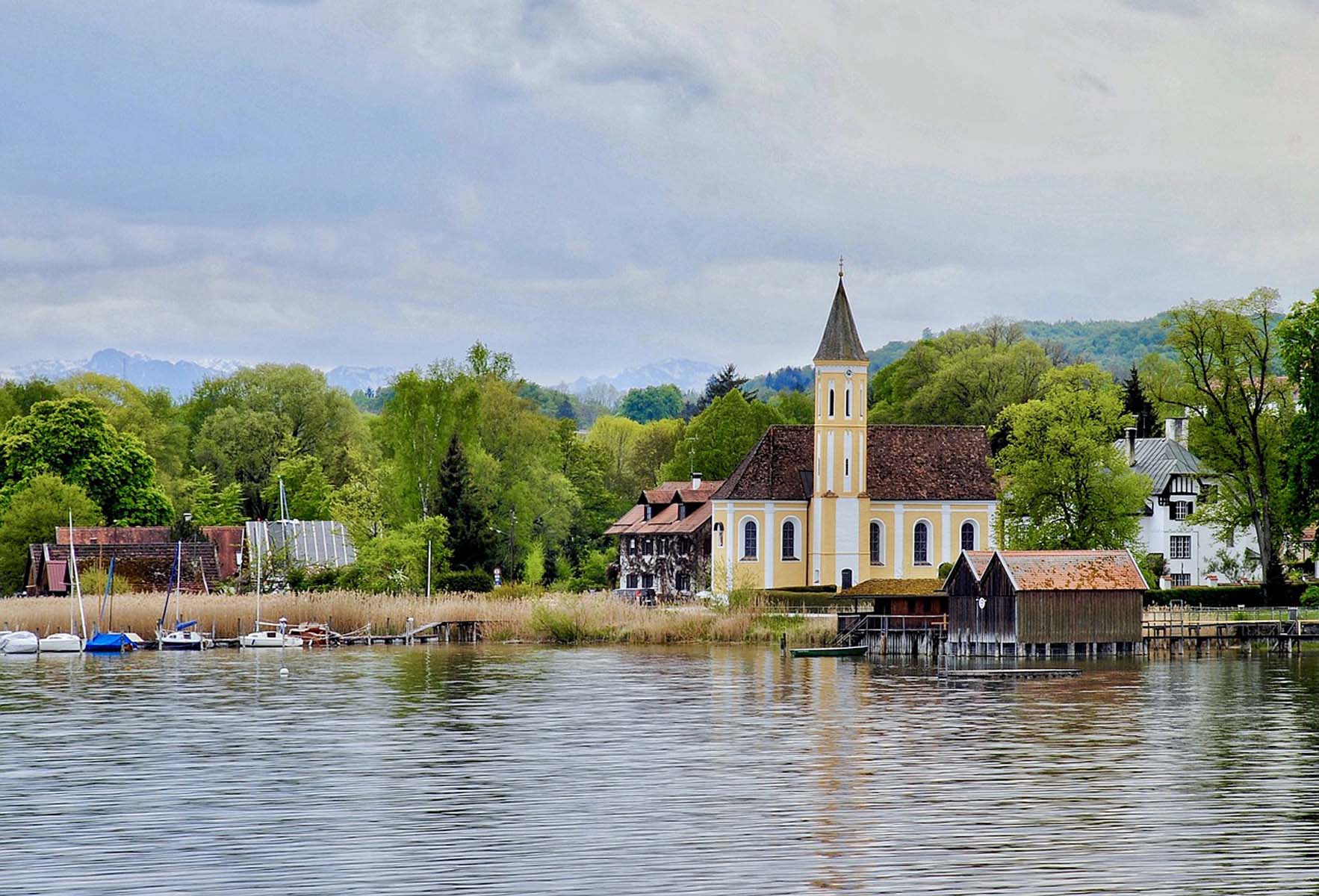 The lakes near Munich are a treasure trove of natural beauty, offering visitors a chance to experience stunning landscapes, crystal-clear water, and a variety of activities. Whether you're travelling with family, friends or solo, these lakes are perfect for a day trip or a long weekend getaway. So, pack your bags, grab your camera and get ready to be awed by the beauty of nature.
Hotel Am Harras is perfectly situated as a base for your lake adventures. Why not take advantage of our 3 Night Stay Package and enjoy more than one lake during your Munich summer visit.
Keep Exploring
So if you are looking for the best places to visit in Europe in the Summer, but still wondering which destination to pick, below is a round-up of cities that are totally worth exploring.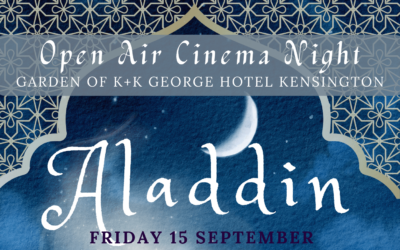 Movie Magic Under the Stars: Join Us for an Enchanting Open Air Cinema Night with Aladdin at K+K Hotel George Kensington, London!
Prague, the heart of Central Europe, is a city that boasts architectural wonders, a rich history, and a vibrant culture. While it's a city worth visiting all year round, summer adds a special charm to Prague's streets, with longer days, warmer weather,...
Vienna is a city that comes alive during the summer months and our two Vienna hotels are perfectly situated in the city centre to enjoy all it has to offer. With its rich history, stunning architecture, and cultural offerings, Vienna offers a plethora of...