Embrace the Magic
Best Things To Do In Prague This Summer
Prague Summer Escapade: Unforgettable Experiences in the Czech Capital
Prague, the heart of Central Europe, is a city that boasts architectural wonders, a rich history, and a vibrant culture. While it's a city worth visiting all year round, summer adds a special charm to Prague's streets, with longer days, warmer weather, and a lively atmosphere. If you're planning a visit to the Czech capital during this delightful season, here are some of the best things to do in Prague that will make your summer trip an unforgettable experience.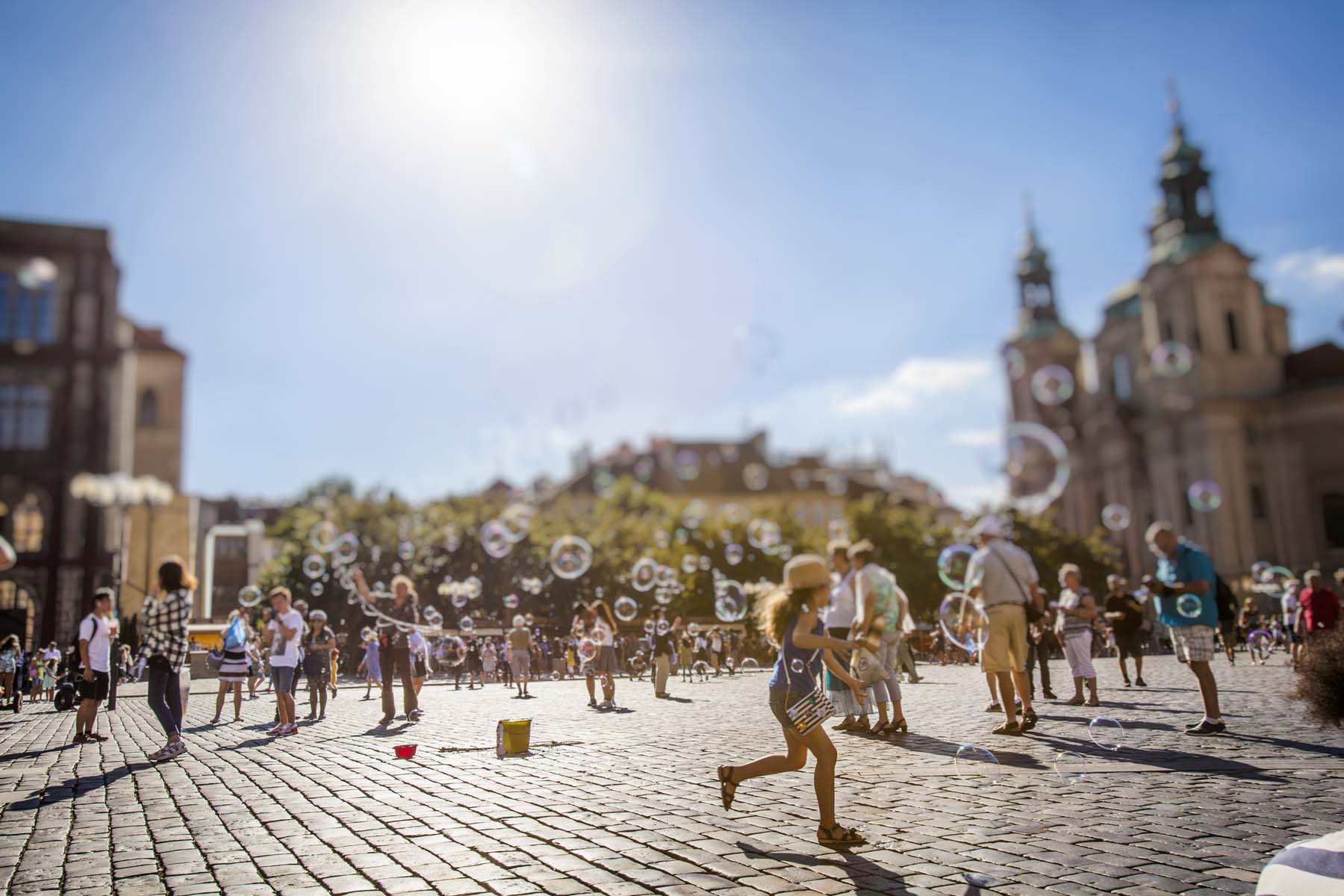 1. Explore the Old Town and Charles Bridge
Begin your summer adventure in Prague's captivating Old Town, where history blends seamlessly with modern life. Stroll along the ancient cobblestone streets, marvel at the Gothic splendour of the Old Town Square and take in the breathtaking views from the iconic Charles Bridge. During summer, the Old Town comes alive with street performers, artists, and alfresco dining options, creating a vibrant atmosphere. 
2. Discover Prague Castle and St. Vitus Cathedral
A visit to Prague would be incomplete without exploring the majestic Prague Castle. Take a leisurely walk up the hill, enjoying panoramic vistas of the city. Explore the castle complex, including St. Vitus Cathedral, an architectural masterpiece that leaves visitors in awe. In summer, the castle gardens burst into bloom, offering tranquil spaces to relax and enjoy the picturesque surroundings. 
3. Cruise along the Vltava River
Experience Prague from a different perspective by embarking on a scenic river cruise along the Vltava River. Admire the city's magnificent skyline, passing under picturesque bridges while enjoying the gentle breeze. Opt for a daytime cruise or choose an evening cruise to witness the illuminated beauty of Prague's landmarks, including Prague Castle and the Dancing House. 
4. Visit the Letná Park and Beer Gardens
Escape the bustling city centre and head to Letná Park, a sprawling green oasis located on a hill overlooking Prague. Enjoy a leisurely walk through the park, revel in panoramic views of the city, and discover the iconic Metronome, a symbol of Prague's modern era. While in Letná Park, be sure to visit the famous beer gardens, where you can savour delicious Czech beer while soaking up the sun and enjoying the lively atmosphere. 
5. Indulge in Czech Cuisine and Beer
Summer in Prague offers an excellent opportunity to indulge in the country's traditional cuisine. Treat yourself to hearty Czech dishes like goulash, svíčková, or trdelník (a delicious pastry). Visit local street food markets and beer gardens to sample mouthwatering specialties while enjoying live music performances. Don't forget to pair your meal with a refreshing pint of Czech beer, renowned worldwide for its quality and variety. 
6. Explore the Lesser Town and Prague's Gardens
Cross the Vltava River and immerse yourself in the enchanting atmosphere of the Lesser Town (Mala Strana). Lose yourself in its narrow streets, admire its colourful Baroque buildings, and make your way to the beautifully manicured gardens of Wallenstein Palace. These gardens offer a peaceful retreat from the bustling city and are the perfect place to unwind, enjoy a picnic, or simply marvel at the picturesque landscapes.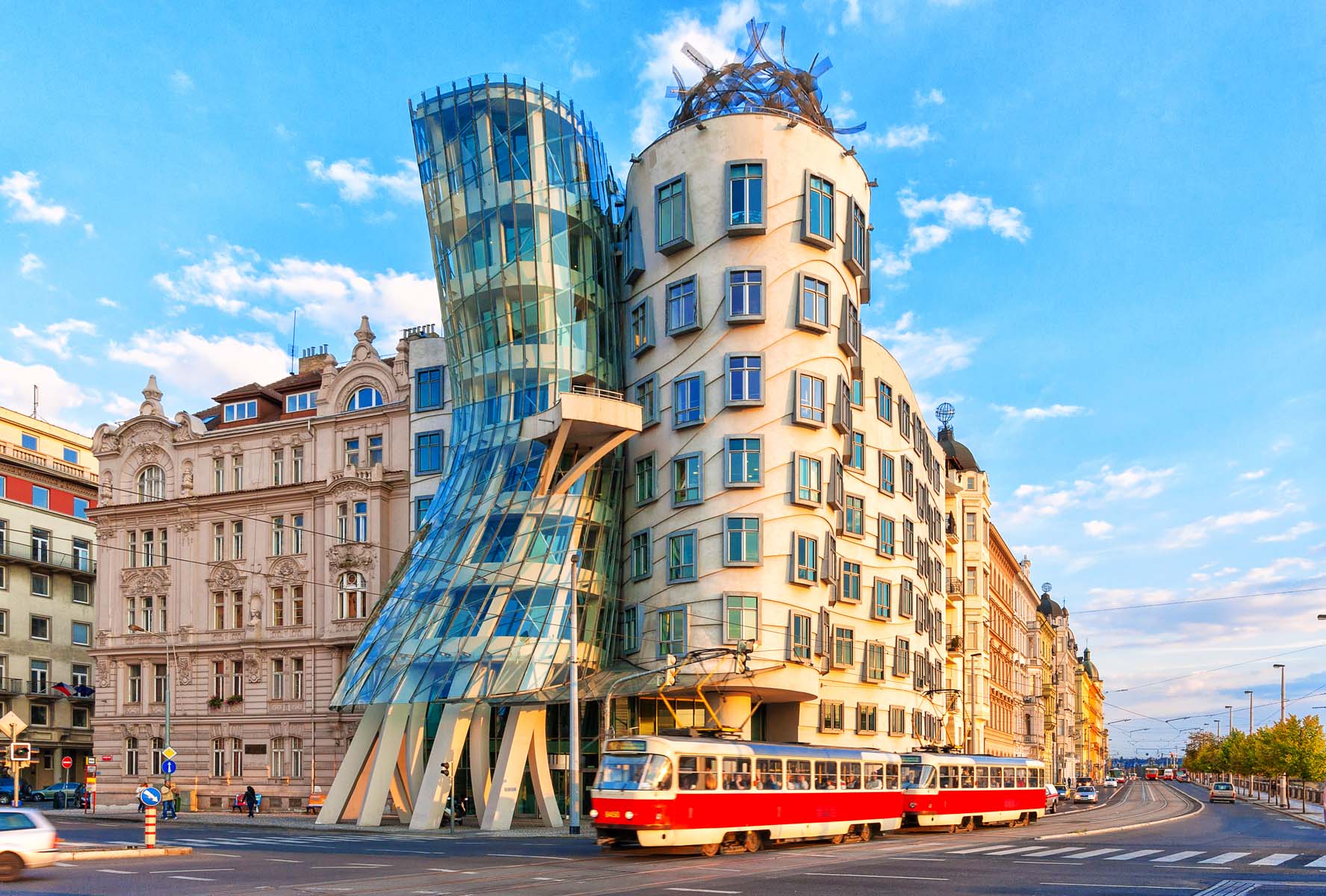 Prague during the summer is a dream come true for travellers seeking history, culture, and a touch of magic. From the enchanting streets of the Old Town to the breath-taking views from Prague Castle, this city captivates visitors with its architectural beauty and vibrant atmosphere. Whether you're sipping Czech beer in a beer garden, cruising along the Vltava River, or exploring hidden gardens, Prague offers an unforgettable summer experience.
So, pack your bags, immerse yourself in the wonders of this captivating city, and let Prague's marvels capture all your senses.  
Keep Exploring
So if you are looking for the best places to visit in Europe in the Summer, but still wondering which destination to pick, below is a round-up of cities that are totally worth exploring.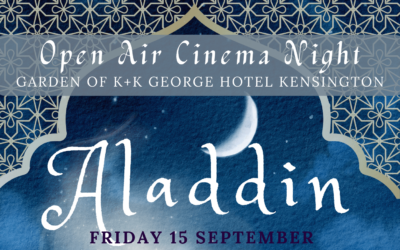 Movie Magic Under the Stars: Join Us for an Enchanting Open Air Cinema Night with Aladdin at K+K Hotel George Kensington, London!
Discover Munich's Natural Beauty: Lakes, Landscapes, and Tranquil Escapes Munich is a city with a rich cultural heritage and a plethora of attractions, but if you want to experience some of the most breathtaking natural beauty in the area, you must visit the lakes...
Vienna is a city that comes alive during the summer months and our two Vienna hotels are perfectly situated in the city centre to enjoy all it has to offer. With its rich history, stunning architecture, and cultural offerings, Vienna offers a plethora of...