The Best Summer Activities In Vienna
Summer Delights in Vienna: Exploring Palaces, Gardens, and Cultural Treasures
Vienna is a city that comes alive during the summer months and our two Vienna hotels are perfectly situated in the city centre to enjoy all it has to offer. With its rich history, stunning architecture, and cultural offerings, Vienna offers a plethora of activities and attractions for visitors of all ages to enjoy. From outdoor concerts and festivals to exploring magnificent palaces and gardens, there is something for everyone in this enchanting city.
Explore Schönbrunn Palace and Gardens
No trip to Vienna is complete without a visit to the magnificent Schönbrunn Palace. This baroque masterpiece, once the summer residence of the Habsburgs, offers a glimpse into the opulent lifestyle of the imperial family. Take a stroll through the vast gardens, marvel at the meticulously manicured hedges, and enjoy the colourful blooms that adorn the flowerbeds. Don't miss the chance to explore the Gloriette, an architectural gem that offers panoramic views of Vienna.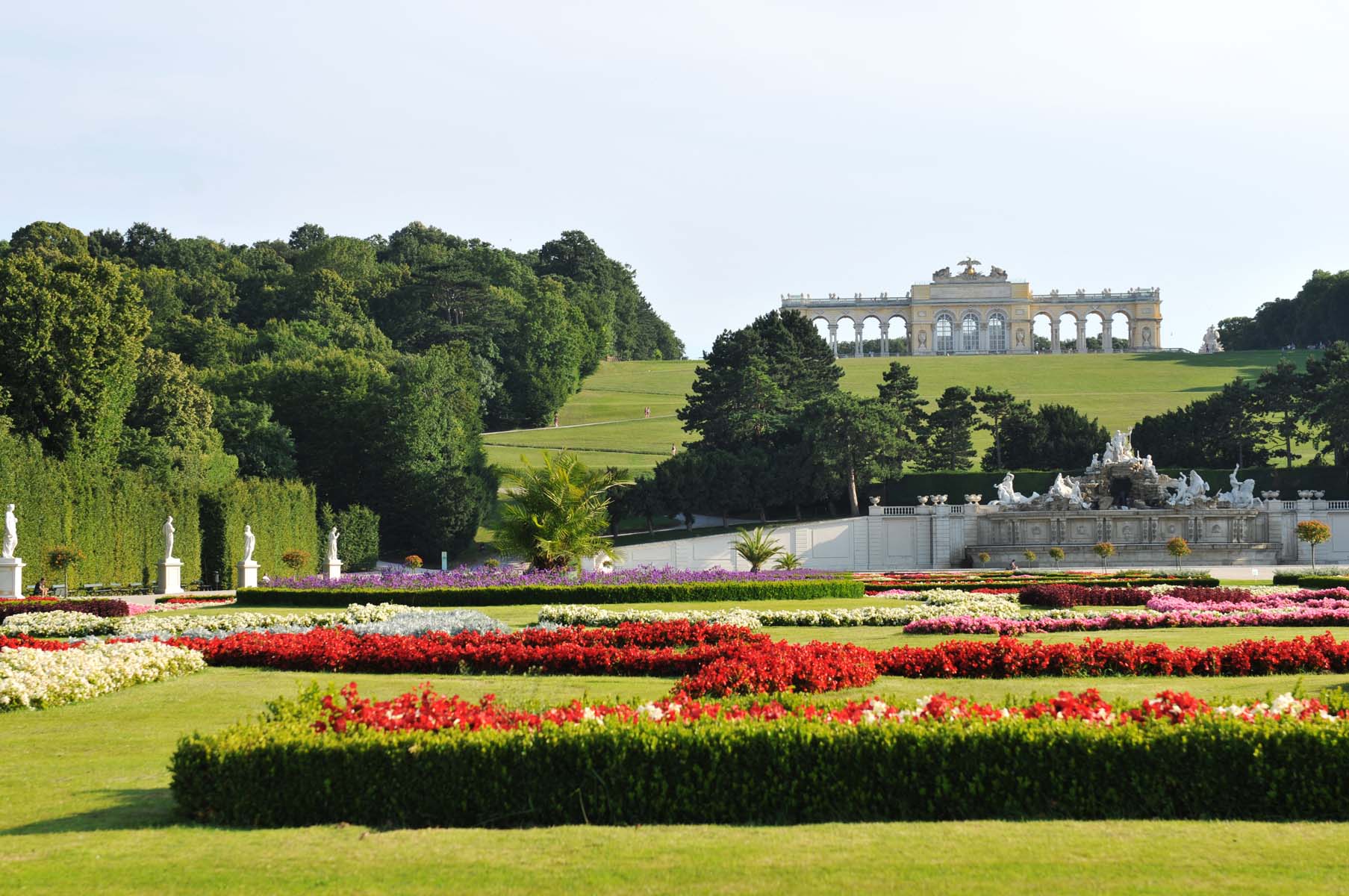 Take a Stroll in the Historic City Centre
Vienna's historic city centre is a treasure trove of architectural wonders. Begin your exploration at St. Stephen's Cathedral, a Gothic masterpiece that dominates the skyline. Wander through the charming streets of the Innere Stadt and admire the grandeur of buildings such as the Hofburg Palace and the Vienna State Opera. Don't forget to pause for a coffee and a slice of Sachertorte, Vienna's famous chocolate cake, at one of the traditional coffeehouses.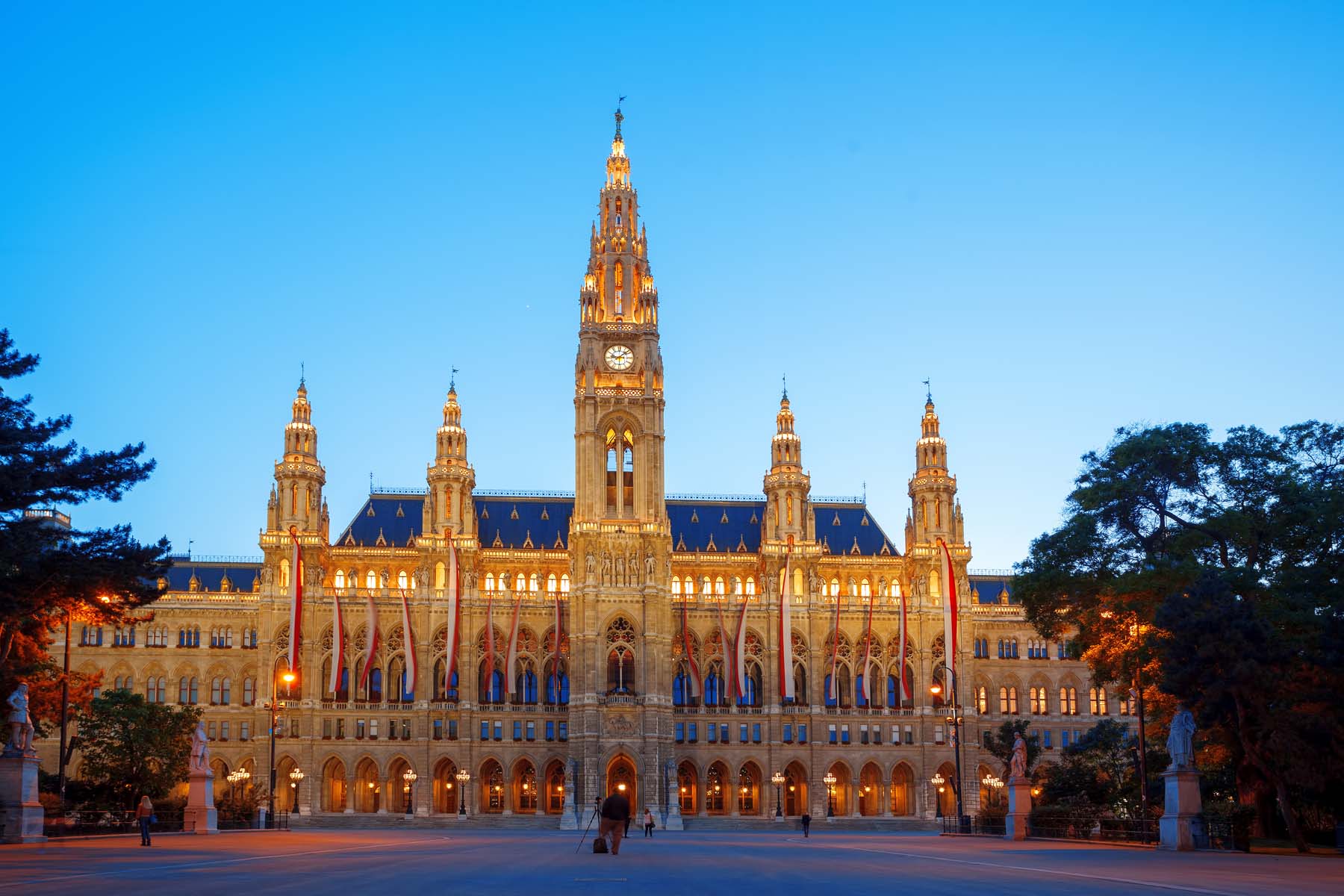 Enjoy a Boat Ride on the Danube River
Escape the bustling city for a while and embark on a relaxing boat ride along the Danube River. Admire the picturesque scenery as you cruise along the water, passing by landmarks such as the Danube Tower and the Millennium Tower. Some boat tours also offer the opportunity to stop at Danube Island, where you can enjoy sunbathing, swimming, or renting a bike to explore the beautiful surroundings.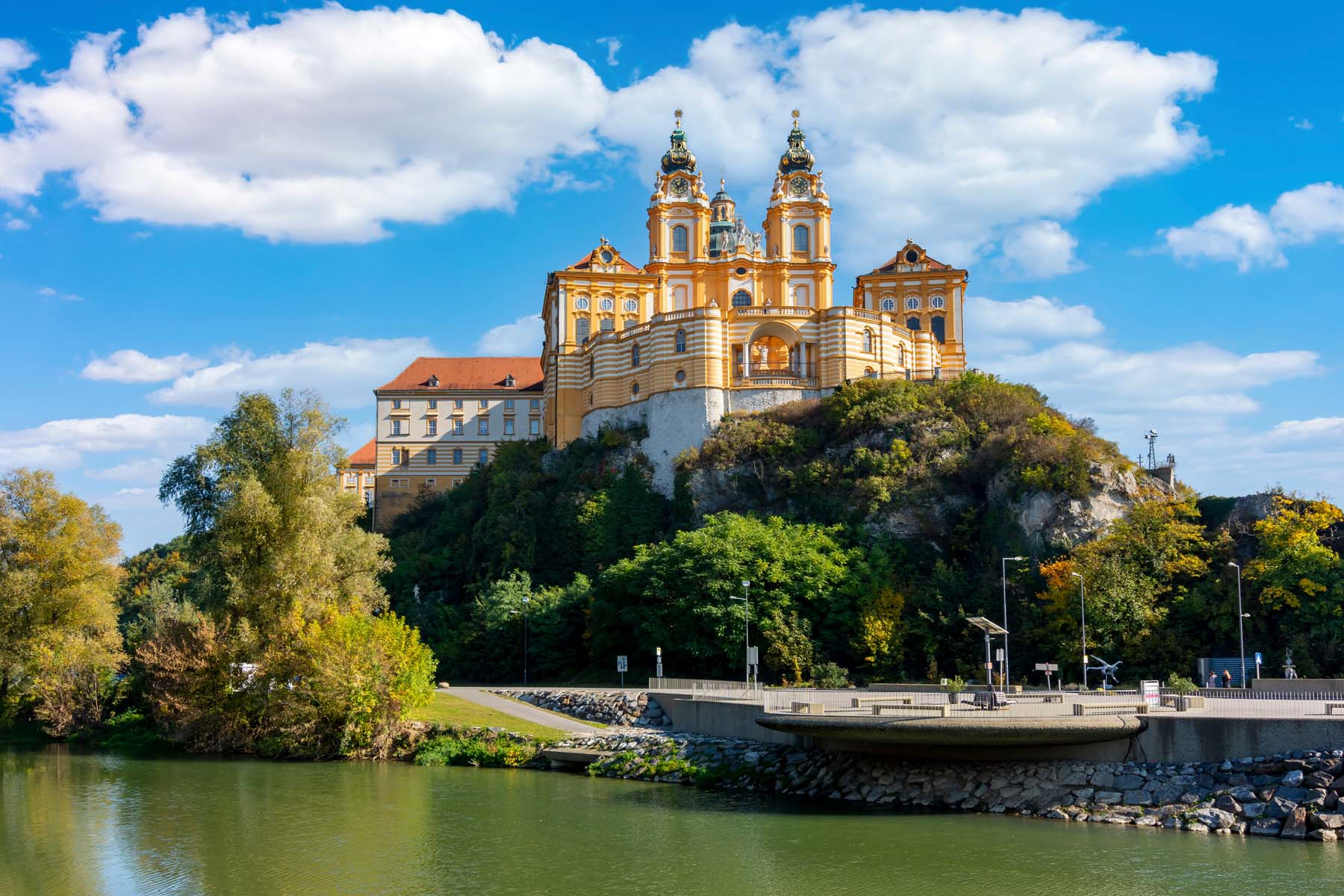 Picnic in the Prater Park
The Prater, Vienna's iconic amusement park, is a fantastic place to spend a sunny summer day. Enjoy thrilling rides, such as the famous Riesenrad Ferris wheel, and then head to the lush Prater Park for a leisurely picnic. With expansive green spaces, shady trees, and charming meadows, the park is the perfect spot to relax, play outdoor games, or simply soak up the summer atmosphere.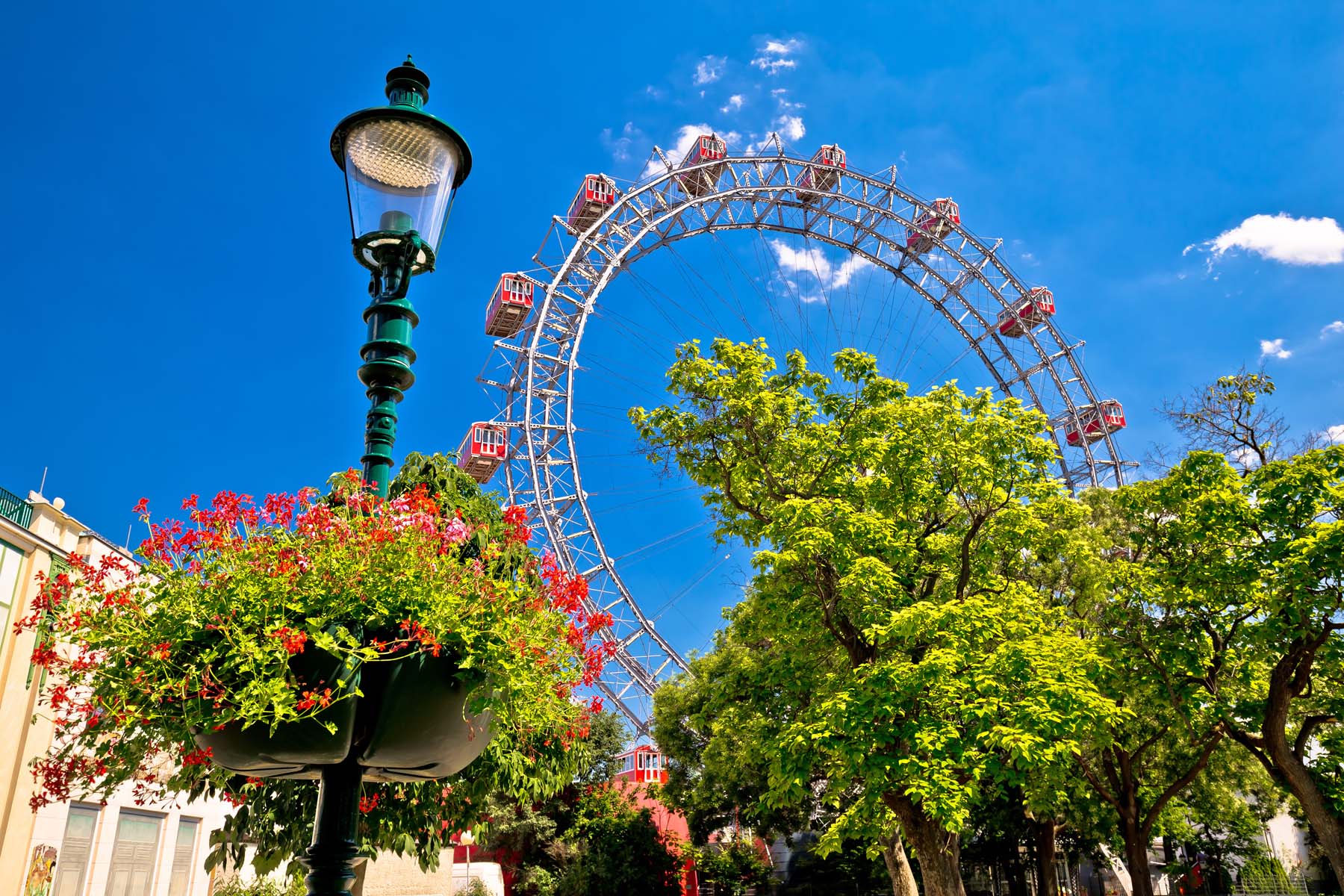 Vienna is a city that offers an abundance of activities and attractions for visitors to enjoy during the summer. From exploring historic palaces and gardens to attending outdoor concerts and festivals, there is something for everyone in this cultural hub. Hotel Maria Theresia and Hotel Palais are ideally situated in Vienna city centre to enjoy all these attractions and many more.  So, pack your bags, put on your walking shoes, and get ready to immerse yourself in the beauty of summer in Vienna. 
Book now to save 20% off for trips between 1 July -10 September 2023.
Keep Exploring
So if you are looking for the best places to visit in Europe in the Summer, but still wondering which destination to pick, below is a round-up of cities that are totally worth exploring.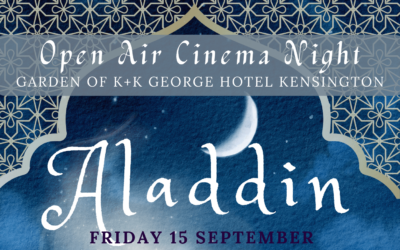 Movie Magic Under the Stars: Join Us for an Enchanting Open Air Cinema Night with Aladdin at K+K Hotel George Kensington, London!
Discover Munich's Natural Beauty: Lakes, Landscapes, and Tranquil Escapes Munich is a city with a rich cultural heritage and a plethora of attractions, but if you want to experience some of the most breathtaking natural beauty in the area, you must visit the lakes...
Prague, the heart of Central Europe, is a city that boasts architectural wonders, a rich history, and a vibrant culture. While it's a city worth visiting all year round, summer adds a special charm to Prague's streets, with longer days, warmer weather,...