Free Activities and Sights in Vienna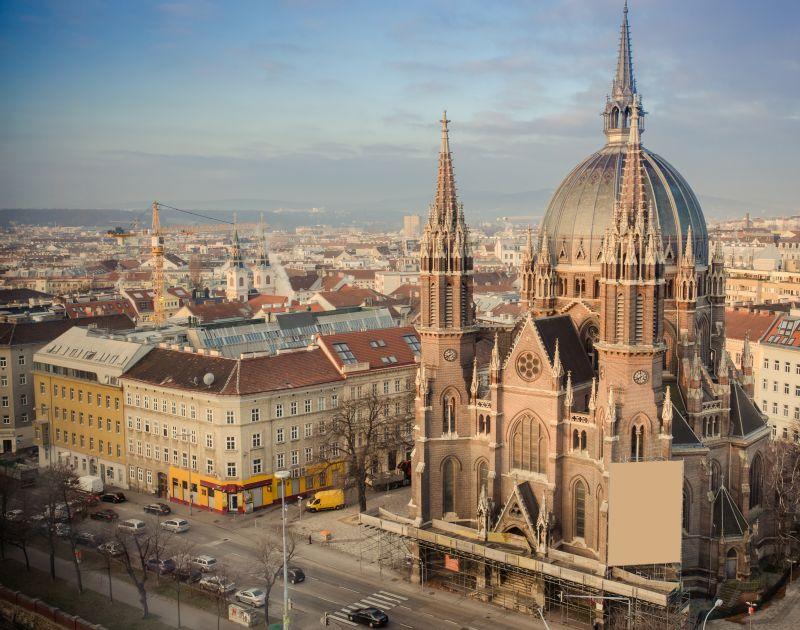 As with any major European city, greater accessibility to tourists has seen prices rise for even basic holiday fare. If you are travelling on a budget, it doesn't mean you have to miss out on many delights the city has to offer. While Viennese culture might be associated with baroque art and opulent style, our list of free things to do in Vienna shows that even those with a little less scratch can make the most of it.
Go for a Ride
While bike sharing schemes are popping up all over Europe, not every city is as generous as Vienna. With Citybike, you can register online or go directly to their headquarters. For an hour ride, the bike is free to use. You will be charged for each hour you use the bike afterwards, but at as little 1€ for the second hour, it's as good as free.
Schönbrunn Palace Gardens
The Schönbrunn Palace, once home to the Habsburg rulers, is unfortunately not free to enter. The palace gardens, however, are. While you will miss out on some stunning interiors if you can't pay, you still won't be disappointed. The garden is lined with over 32 glorious sculptures depicting Greco-Roman mythological beings. The Neptune Fountain is a particular treat. You can also take a walk round the French garden, the Roman ruins and the botanical gardens.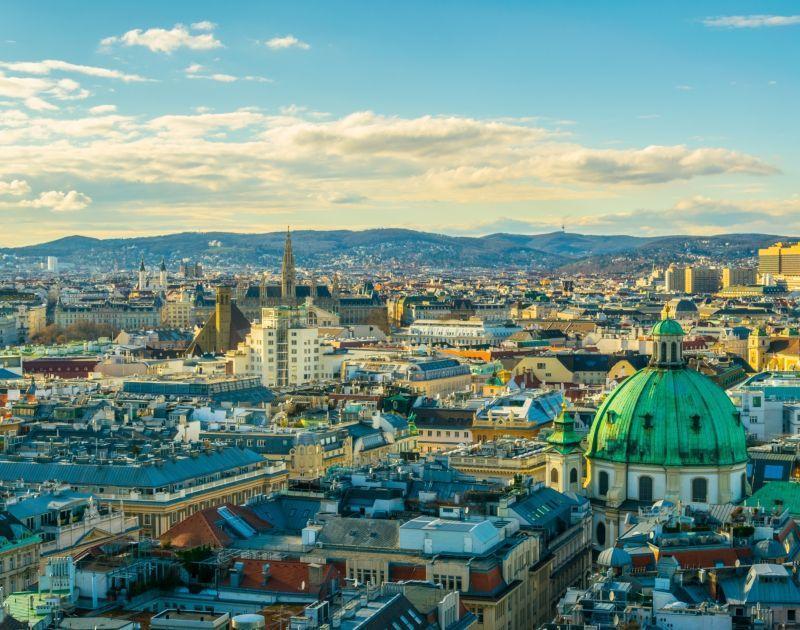 Wiener Staatsoper Opera House
Since Austria is often thought of as the birthplace of classical music, the Wiener Staatstoper is considered an important ancestral home of music and dance. There are some opportunities to get cheap standing room tickets, but during certain months of the year, you can see opera and ballet for free. Projectors in the Karajan-Platz display choice events for free and even provide chairs for those who come early and stake out a spot.
Load Up on Samples
This one is a little cheeky, but it's still fun and, importantly for this blog post, it's also free. Vienna's Naschmarkt is the city's most popular market. It is almost a mile long and is stocked full of both wares and history. Come to check out the vendors and soak up the atmosphere. Market sellers will provide plenty of free samples if you have the courage or the self-control not to buy.
Wiener Rathaus
Not a giant mousetrap, but the city's famous City Hall, the Rathaus had completed construction by 1883. Its Neo-Gothic style is one of the most impressive in all of Europe and going inside reveals even more visual pleasures. Fortunately, for those on a budget, every Monday, Wednesday and Friday (excluding holidays), there is a free guided tour of the building. The tour is in German, but free audio guides in English can be procured simply by giving an ID as deposit which is returned at the end of the tour.
Open House Vienna
As with the city's bike scheme, Vienna is also taking part in an open doors festival along with many other European cities. If you go in mid-September, you can gain exclusive access to many buildings which are otherwise closed to the public, something you can't do even if you do have money to burn. Designed to both give insight and encourage cultural relations, Vienna Open House is a unique experience if you can make it.
The Museum Quarter
As with many cities, Vienna has a museum quarter where you can indulge in some serious culture. But it's not home to just the classics. The Street Art Passage is a long outdoor corridor where you can see different cultural forms of expression and it connects to pre-existing thematic passage ways in the Museum Quarter. If you do want to see some more well-known work, many of the most popular museums are free on the first Sunday of every month.
K+K Hotels are proud to boast of two separate locations in Vienna, the K+K Hotel Maria Theresia and the K+K Palais Hotel, both of which give a great offer if you are on a budget. Both have the Vienna City Tour package which provides a full buffet breakfast, a discount at the hotel bar and one day ticket for each person on the city's 'Hop On Hop Off' sight seeing tour bus.