The Top 5 Paris Attractions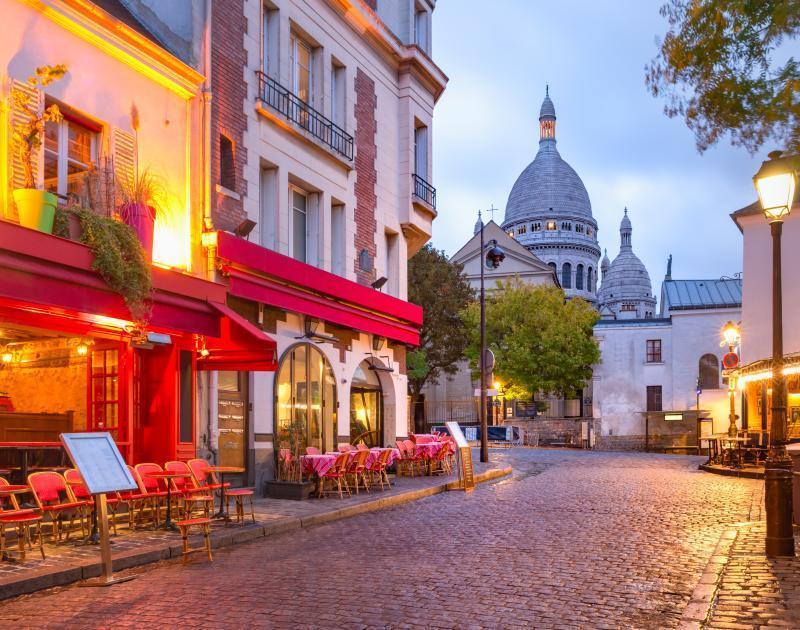 Of course, calling any place the 'best' is an incredibly subjective enterprise. What one visitor will want to do on their trip will be a complete waste of time to another. This is why we have not only selected 5 places which are considered top Paris attractions, but all represent an aspect of the city which is uniquely Parisian.
La Louvre
Art and Paris are practically synonymous. The Louvre is a museum dedicated not only to art, but the history and surrounding events which influenced it over the years. In 2018, the Louvre was the world's most visited museum and was so for good reason. Not only does it house the Mona Lisa, but there are unrivalled collections on Ancient Egypt, Islamic art, Greco-Roman artefacts and one of the finest sculpture collections you are likely to witness.
Centre Pompidou
While Paris' history with art goes back eras, the association was cemented in the early 20th century when artists such as Picasso and Matisse walked its cobbled streets. Within the Centre Pompidou is the Musée National dÁrt Moderne, the largest modern art museum in Europe. Not only can you chart the history of modern art within its walls, but you can see how contemporary artists are continuing its legacy.
New exhibitions are big news within the art world, meaning the Centre Pompidou is not only one of the best places to visit in Paris, it's one of the best places to come back to again and again. The architecture of the building is worth admiring, but there are also many concerts, film screenings and various cultural events to experience.
Père Lachaise Cemetery
In many cases, visiting a cemetery seems like too morbid a thing to do on an otherwise fun-filled vacation. While there is need for solemnity on a trip to the Père Lachaise cemetery, it is also a place where people all over the world come to celebrate the illustrious lives of the people interred within.
Notable people taking up rest in the Cimetière du Père-Lachaise include the singer Edith Piaf, writers like Proust and Balzac, as well as international celebrities like Jim Morrison. The latter's resting place is perhaps the most controversial thanks to his many acolytes, but walking around on a crisp day is an evocative and emotional experience. It can help remind us of the most important aspect of Paris as a city; its inhabitants.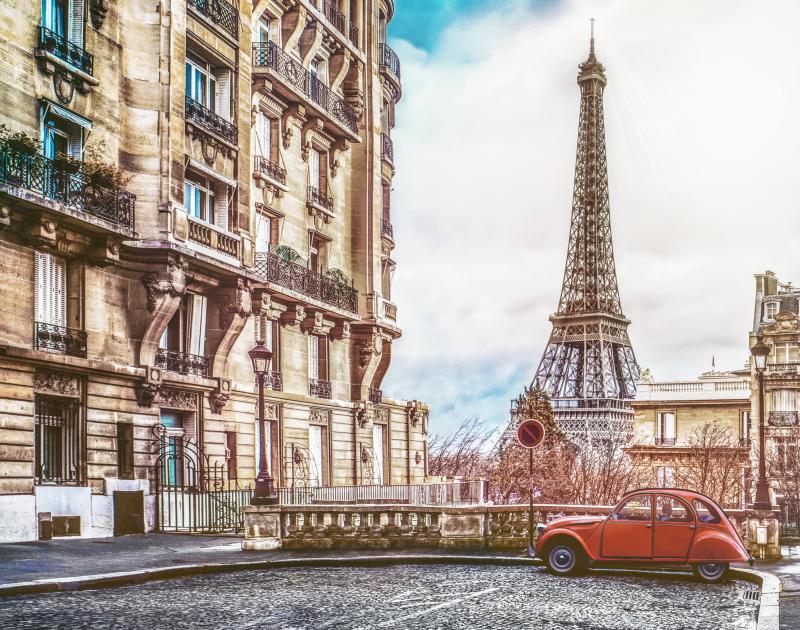 Montmartre
While this might seem like a cop-out, since it is an entire sector of the city and not one specific place, the beauty of Montmartre is that so many little aspects come together to create an unrivalled vibrancy. Life in the 18th arrondissement has cast its seductive charm over many visitors, famous or not.
Home at one time to Modigliani, Langston Hughes, Guillaume Apollinaire and many more, just walking around the area helps keep us inspired. You can seek out the Bateau-Lavoir and pretend you are part of the Lost Generation, visit the Basilica of the Sacré-Coeur for its architectural grace or eat in one of the many cafés where writers would hone their ideas. The essence of a part of Paris's past, but still alive and well in the 21st century.
Shakespeare and Company
While many of the best places to visit in Paris are long established, this doesn't mean they don't still breathe fresh life into French and international culture. Shakespeare and Company is the perfect end to a walk around the Left Bank. The little bookshop established in 1919 still hosts writers from all over the globe to discuss their work and life itself. You are not only able to purchase popular and rare books, but its welcoming nature allows you to stay and read a while if you like.
We have purposefully left off one of the most important things to do in Paris: eat. There is simply too much choice. If you book with K+K Hotel Cayre, our knowledgeable staff will be able to accommodate your specific needs with information and recommendations. You can also check out our special offers if you want to save some money for a top end dining experience.