The best vacation ideas in Prague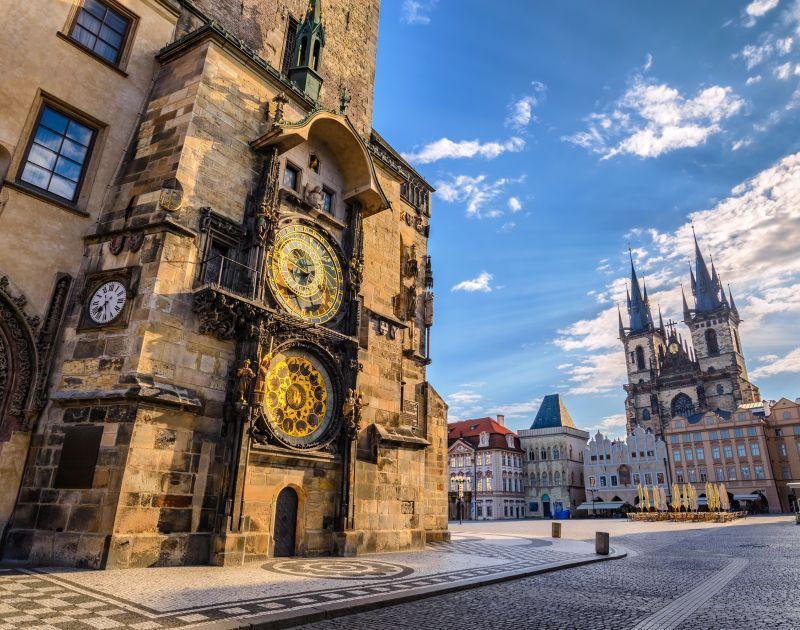 Prague has a broad and storied reputation, but everyone will have their own bias when it comes to fun things to do in the city. Whether you want extreme relaxation or every second to be jam-packed with activities, there will be something for you on our list of fun things to do in Prague.
Go Down to the Park
While many will automatically associate Prague with medieval architecture, its open spaces are dedicated to enjoyment, especially in the summer months. With some 200 parks to choose from, there is much to explore. In the Havlíčkovy Sady you can see the English style gardens and sample some Cezh wine near the vines which produce it. There's the Stromovka, once the Royal Game Park, now a place to explore hills and trees before seeing the trendy Bubeneč district nearby. Or you can take a hike to see the stunning views from Petrin Hill park.
Channel Great Works
Prague has a few famous sons and daughters, many of them writers. Made a UNESCO City of Literature in 2014, they have received an honor even cities like Paris have yet to be given. What better way to show appreciation for these great writers, than taking a tour of where they lived and worked? Some inspiration may even rub off on you.
See Some Secrets
While it can't be so secret we wouldn't be telling you about it, the Vrtba Garden is a secluded little slice of baroque wonder not many tourists have heard about. You can check it out on the way up to Petrin Hill and take a gander at the beautiful clipped French gardens or the gorgeous frescos inside the palace. Since it can be hired out for events, one fun thing you could do here is get married. If that's the kind of fun you're looking for.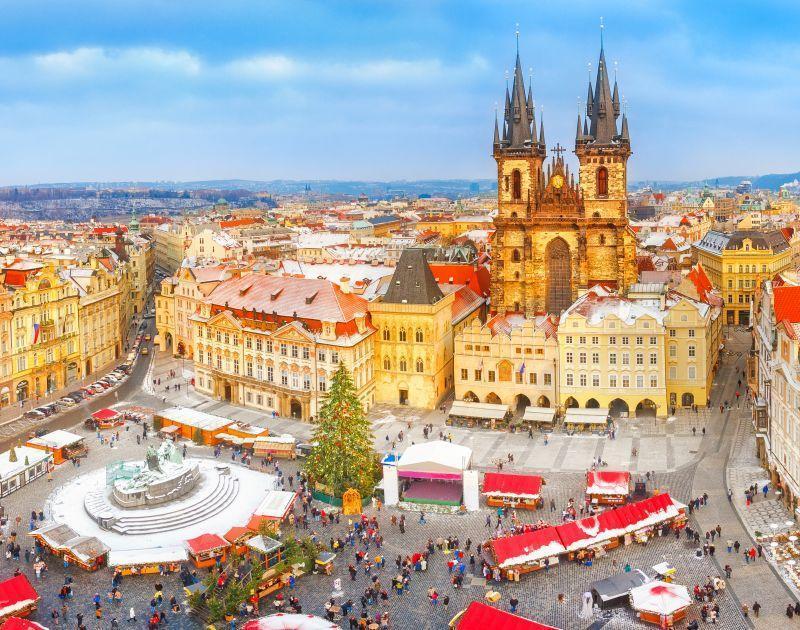 See Some Spirits
Many of the aforementioned writers and other artists might have enjoyed a spiriting absinthe or two to bring back the muse. Absinthe has a rich history in Prague and the Green Fairy Absinthe Tour tells you all about it. They take you to some historical haunts and even provide tasters for those who want to taste some history as well as learn about it.
Get Cold Indoors
While many cities in Europe have football stadiums as their top sporting destinations, Prague has become well-known for its love of ice hockey. If you have a warm jacket with you, check out multi-championship winning local team HC Sparta Praha who have been winning since 1903. Look for tickets in advance and you'll see why it is so popular.
These are some of the lesser known fun things to do in Prague, but this doesn't mean there aren't some classic tourist destinations which aren't worth checking out. They include:
If you want to do any and/or all of these fun things in Prague, then K+K have two options for you. At the K+K Hotel Central you can enjoy a 4 star superior hotel with our Travel in Style special offer, including limousine rides from the airport and other special perks. At the K+K Hotel Fenix, there is just as much luxury, but we also offer a City Break deal which is great if you are staying a fast few days.