Fun and Unique Date Ideas in Paris
Fun and Unique Date Ideas in Paris
Le Louvre
Long queues and crowds around the popular pieces might not sound like the most romantic thing to do in Paris. We can't forget that the world's most popular art gallery is filled with various testaments to love. In 2019, the curators recognized this theme, perhaps art's most important, with an exhibition dedicated to all things lovely.
Experiencing such beauty up close is something we should share with someone we think just as beautiful. For art lovers and lovers of all kinds.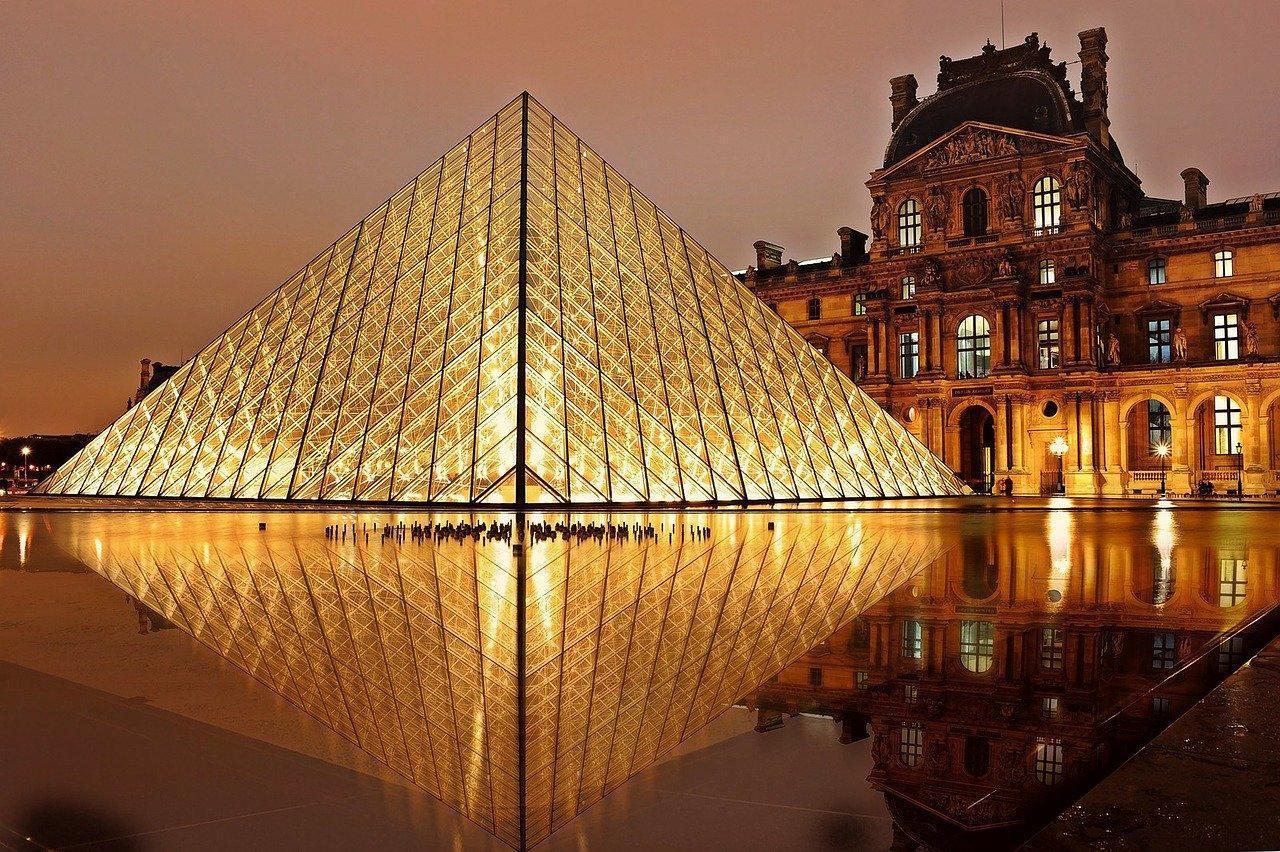 Espace Payot Spa
One of the best ways to feel good with your partner is to feel good about yourselves. Taking a trip to the Espace Payot spa is not only somewhere romantic to relax, but it is a place to rejuvenate. Celebrating their centenary in 2020, the Payot has been offering ways to look after your body in couture style for 100 years. There are various treatments and skin cleansers to sample, but we recommend their signature Pâte Grise which you can also bring home with you in one of their stylish pots.
Le Cinema
While 'dinner and a movie' sounds like the least inspiring date night in Paris, it really depends on where you go. If you go to Le Brady, you can enjoy Francois Truffaut's favorite theater and pretend you are in the days of La Nouvelle Vague. If you feel a little more chic, you can go to the tastefully trendy La Belle Villoise which also houses a cultural center with some supreme jazz nights. However, if you want gobsmacking opulence, go to Le Gran Rex. With its golden opera boxes and plush red velvet seating, you can feel the A-list sensation only the best dates can provide.
Le Perchoir
For some, going up the Eiffel Tower to see the city might seem like a romantic notion. The loud tourists, families eating squidgy sandwiches and snail's pace queues will shatter this dream fairly quickly. The real romantic place in Paris to see the city in all its glory is Le Perchoir. Tasteful and relaxed, this restaurant bar allows you to see the mansard roofs and landmarks which make this city so famous.
Le Dîner
There are a thousand little bistros in Paris to while away a romantic evening. However, if you want to make it the perfect date night in Paris, go somewhere special. There are few restaurants in the world as special as Le Cinq. With three Michelin stars and a price list to match, it's not the place for a first date. It is the place to provide an unforgettable experience with the one you love.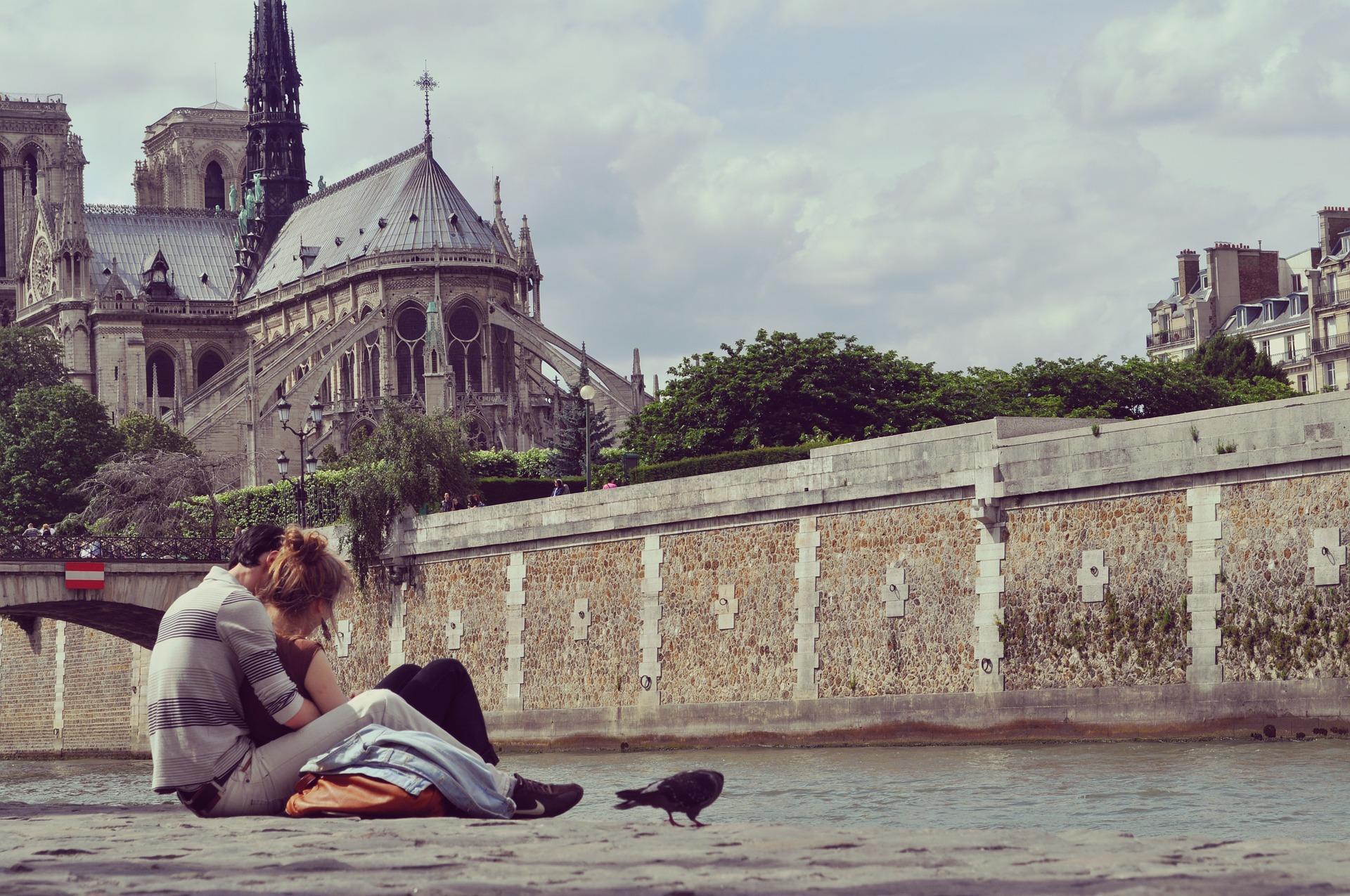 La Seine
Affordable for everyone, but perhaps the most romantic idea on our list of Parisian dates, is La Rive Gauche. Take a bottle of cheap Champagne, a baguette and a blanket and you have all you need for the perfect date. Sit by the river in some of the most beautiful parts of the city and enjoy the best part of any date: the company.
If you really want to provide your partner with a night to remember, book the K+K Hotel Cayre Romance package with Champagne, macaroons and rose petals waiting as a surprise on arrival. Book now to see for yourself why Paris is the most romantic city in the world.