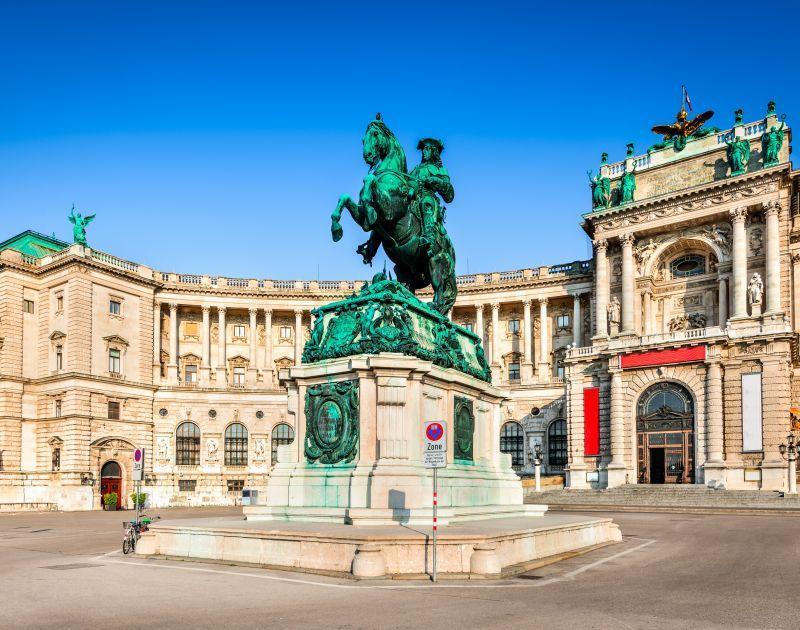 Not only do the Viennese like to live well, but they have also become particularly good at it over the centuries. Two days is not a lot of time to see how they do it, but if you follow our guide to 48 hours in Vienna, you can have an unforgettable sampling of what they have to offer.
Sample Vienna's Famous Cafes
They are the places operettas were conceived, political parties discussed and relationships fostered, but for you it's where your trip begins. Café society has had a foothold in Vienna for a long time and the quality of its beverages and pastries speak for themselves. You can go traditional for some sachertorte in the famous Cafeé Schwarzenberg or try some roasted on-site brews in the more contemporary Süssmund Kaffeebar.
Soak in Vienna's Rich Culture
Now that your nerves are steadied, it's time to stimulate another region of your mind. Although it is the epicenter for western music, this doesn't mean Vienna is lackluster in its visual leanings. The Leopold Museum displays works collected by Dr. Rudolf Leopold, a patron and enthusiast who revered works by artists such as Hoffman, Moser, Schiele and Klimt can also be found in the Leopold, but we recommend you jaunt over to the Belvedere where the collections are just as grand. There you can see some of Austria's most valuable art collections and do so in one of the most jaw-dropping Baroque palaces this side of the Danube.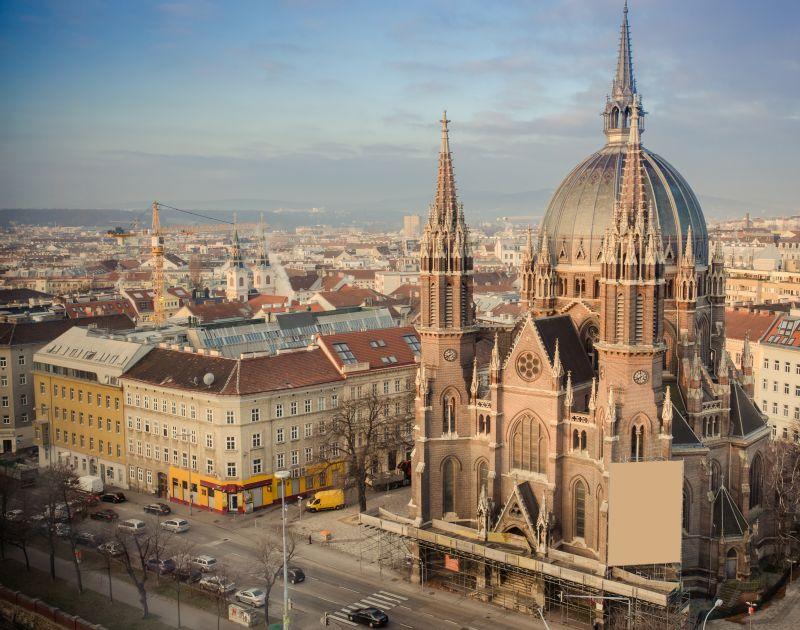 Take a walk in one of Vienna's Scenic Gardens
After you have had your visual feast, you may need some space to breathe. The Belvedere is near the Landstrasse district of Vienna. We recommend you take a stroll to see some cultivated nature at the University of Vienna botanic gardens. Keep walking and you'll stumble upon the Hunderwasserhaus. This expressionist landmark is a unique creation, spiritually conceived by the painter and architect Friedensreich Hundertwasser and it's well worth a peek.
Enjoy a Fine Dining Experience
Now that you have worked up your appetite again, it's time to eat. Not far from the Landstrasse is O'Boufés, a chic little eatery which is surprisingly reasonable in terms of price when you taste its fine offerings. Thoughtful and stylish, it is quite brilliant and much less intimidating than it should be.
Open since 1998 and located in a building much older, the Palmenhaus Brasserie is a fine dining restaurant with an ever-changing menu, but a steadfast level of quality. Book ahead to avoid disappointment. Finally, to feast upon something more local, we advise the Zwölf-Apostelkellar. Located in a beautiful old style bier halle, this is one of the best places for traditional Viennese food in Vienna. Don't get uptight about the accordion players and singers, it's all part of the experience!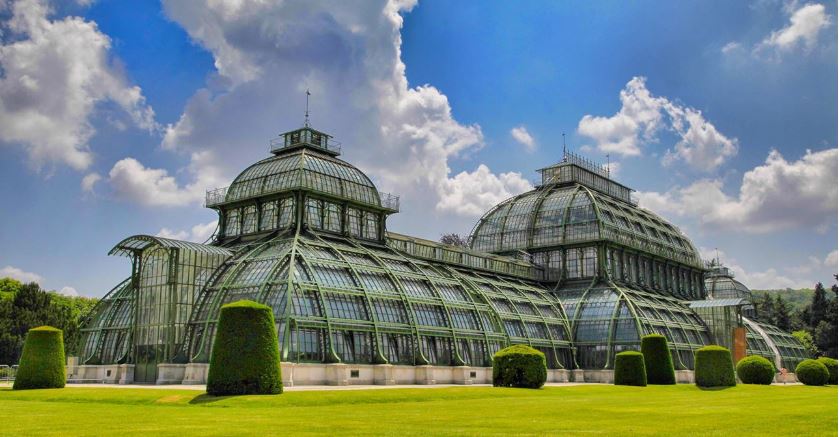 Or, Try Something a Little Different…
While you could easily spend 48 hours in Vienna eating, you might want to try some more engaging pursuits while you have the opportunity. The Spanish Riding School have daily displays of horse riding prowess, but if you are lucky enough to be there for some of their more prestigious exhibitions, we highly recommend you check them out.
The State Opera is the grandest of the grand and a worthy spectacle even if you are not as well-versed in Mozart as you'd like to be. Also, if you want to see why Vienna has been so linked to international politics, the United Nations Headquarters is very much worth a tour, especially if you want to feel like you are learning as you enjoy yourself.
With two luxury locations in Vienna, the K+K Palais Hotel and the K+K Hotel Maria Theresia have their own unique charm, but the same standards of quality. Both locations offer a 'Discover Vienna' offer, where you can get a 48 hour Vienna card for unlimited use of public transport and discounts on various museums, eateries and more. Book a minimum three-night stay and you have everything you need to enjoy a stay in the beautiful Austrian Capital.