The Best European Christmas Markets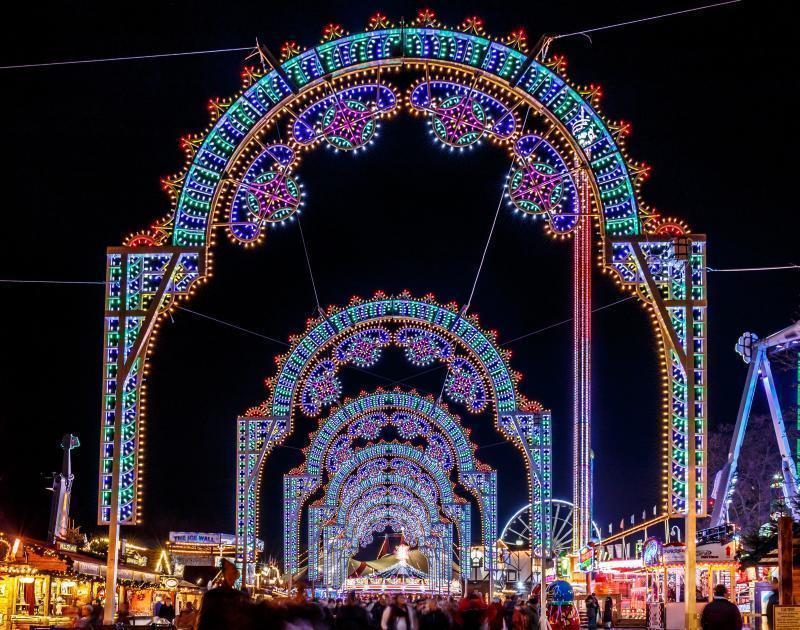 Christmas is many things to many people, with various rituals and traditions being added over the centuries. Some of the most enduring originate in Europe. Here Christmas markets both maintain and evolve these traditions, providing all the opportunities they can to celebrate and make merry. Here we provide the best European Christmas markets to help create some new festive traditions of your own.
Hyde Park Winter Wonderland
Christmas markets originated as a place to sell various wares to prepare for the holiday season. Experiences like London's Hyde Park Winter Wonderland show just how far they have come. While the Christmas market itself is one of the key features, there are also amusement rides, stage shows, ice skating, a Bavarian village and many more attractions to feast upon. If trekking the Winter Wonderland, the K+K Hotel George is the perfect location to rest after too many mince pies.
Marienplatz Christmas Market Munich
Popular with tourists and locals alike, the central location of the Marienplatz Christmas market means it is a great way to combine general Christmas shopping with some more recreational activities. Christmas markets are almost synonymous with Germany and the Marienplatz market shows you why. It is full of Bavarian character, traditional festive ornaments, decadent Christmas treats and much more. The ancestral home of all of the best Christmas markets in Europe. If you want to relax in a quiet atmosphere after christmas shopping, the K + K Hotel am Harras is the perfect place for it.
Old Town Square Christmas Market Prague
Many of Europe's best Christmas markets use their environs to add gravitas and Prague's Old Town Square Christmas market is one fine example. While shopping along the stalls is one of the main features, this market stands out for some wonderful features. Firstly, every year the Old Town Square market has a theme and the local authorities decorate accordingly. They also have Christmas tree lighting ceremonies throughout the day, so you don't have to miss out on the fun if you have a busy schedule. If you want to save some money for the stalls, you can try the K+K Hotel Central in Prague to see our special offers on room rates.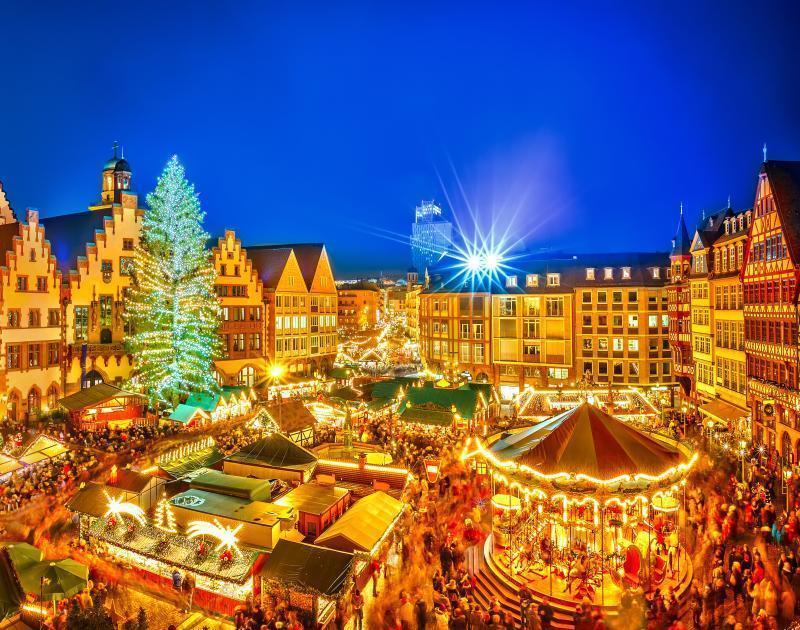 Budapest Christmas Fair by the Basilica
More than just a Christmas market, the Christmas Fair in Budapest runs throughout advent to provide festive fun for everyone. The stalls sell some of the finest decorations, local cuisine, local crafts and much more besides, but the overall experience is much richer. There is an ice rink in the center which accommodates some more active recreational activities and a regular laser show provides more technologically advanced fun for revellers. After your day at the Christmas Fair, you can relax with a stay at the K+K Hotel Opera.
Vienna Christmas World on Rathausplatz
Some cities have a winter wonderland, market or fair, but Vienna has an entire world. One of the largest Christmas markets on our list, the Rathausplatz Christmas World has good reason to boast. Vienna is loaded with festive markets, so standing out from the crowd is a priority. Location is important and being placed in the center of the city doesn't hurt. What makes this one so impressive is its scope. There are over 150 stalls, delicious Yuletide treats, a fun-park, light installations and a reindeer train. Perhaps most glorious of all is the fact there are places to de-stress and take a load off, something particularly important during the holidays. Not far from the christmas market, just a 16-minute walk away, you can end your day in the K+K Palais Hotel. Or if you want to see the famous Theresienwiesen, the K+K Hotel Maria Theresia is recommended.
Bucharest Christmas Market
The last European Christmas market on our list is the Bucharest Christmas market on Constitution Square. Sprawling across the heart of the Old City, this Christmas market goes all out every year and is well worth the pilgrimage. With over 100 Christmas cottages, you can find festive treats to suit every preference. With a focus on local artisan wares, you won't find a Christmas market like this one anywhere else.