Visiting in Spring: Prague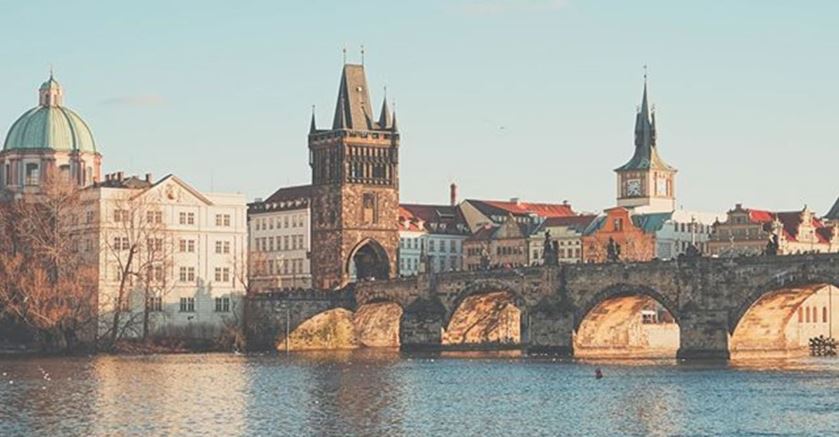 Mention Prague and spring in the same sentence and it's understandable you might be drawn to think of its troubled past. But the Czech capital has come a long way in the last half century. Its culture and history are a big part of what make this city so unique and vibrant. They are only part of why this city is so fascinating, and with its firm eye on the future, you'll want to visit for many seasons to come.
Take to the Streets
While there is a vast amount of art in Prague's renowned galleries, you can make the most of the spring weather by taking a look at some more contemporary fare. Street art is an ever-changing exhibition, so some will have to be discovered by making your own adventure. 
Sites like the 'Lennon Wall' have been around since the 1980's, changing and evolving continuously so that you will be unlikely to see the same art twice. However, the best idea is to go to areas like Zizkov, Smichov and Holsevice to explore for yourself the more current and bohemian inspiration the city has to offer.
The Jewish Town
Although spring is beautiful in Prague, the weather can always take a turn. If you find yourself in the Jewish town known as 'Josefov', you can stop inside the Spanish Synagogue. Completed in 1868, this building was built in the Moorish Revival Style, which means it is as ornate and beautiful as any place of worship you can visit in Europe. 
If you are in the area, why not take a look at some of the other Jewish heritage sites such as the Jewish Town Hall or the Old Jewish Cemetery, Europe's oldest surviving Jewish cemetery.
Honor the City's Heroes
While still in the Jewish town, you can take a look at the birthplace of writer Franz Kafka. Better yet, you can take part in one of the many Franz Kafka tours offered by operators in the city. Starting at the Old Town Square, you can learn all about Kafka's life, visit residences in which he lived and see some of his favorite spots. Even if you are not well-versed in his prose style, it's a great opportunity to see the city and enjoy being outside in the springtime air.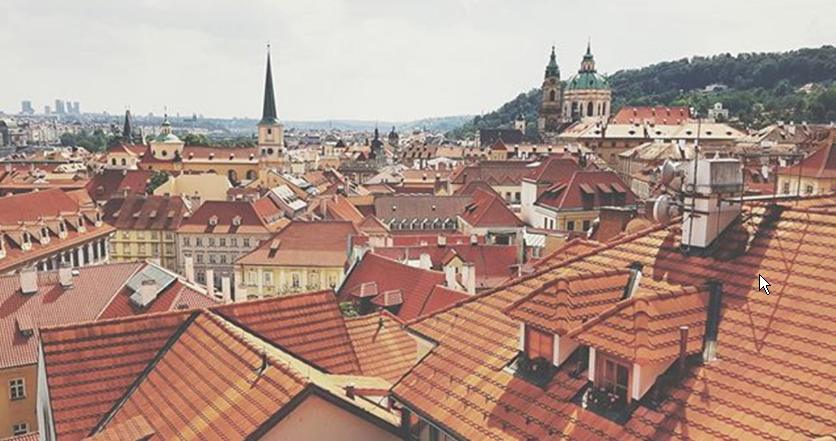 Prague is Known for Its Beer for a Reason
Prague is a city where its local beers have become staple beers worldwide. However, more than Budvar and Staropramen, Prague has a rich history and current culture of beer making. If you stay with us at the K+K Hotel Fenix, you can start off with a drink in the Fenix Bar & Bistro. From there, you can head off through Wenceslas Square and try any number of venues where beer is respected for the art it is. 
These may include the Letná Beer Garden for some sunny drinks, the Lokál for a modern stylish twist on the classic beer hall or cram yourself into U Medvídků, a microbrewery with little space, but a lot of character. 
Once you've had your fill of suds, you can come back and relax in luxury at the K+K Hotel Fenix or K+K Hotel Central. Opt for our 'Travel in Style' offer and you'll have one of our classic rooms to rest up, free limousine travel for your departure to the airport and more. It's also available all year round in case spring isn't your thing.