Learn About Vienna Before You Visit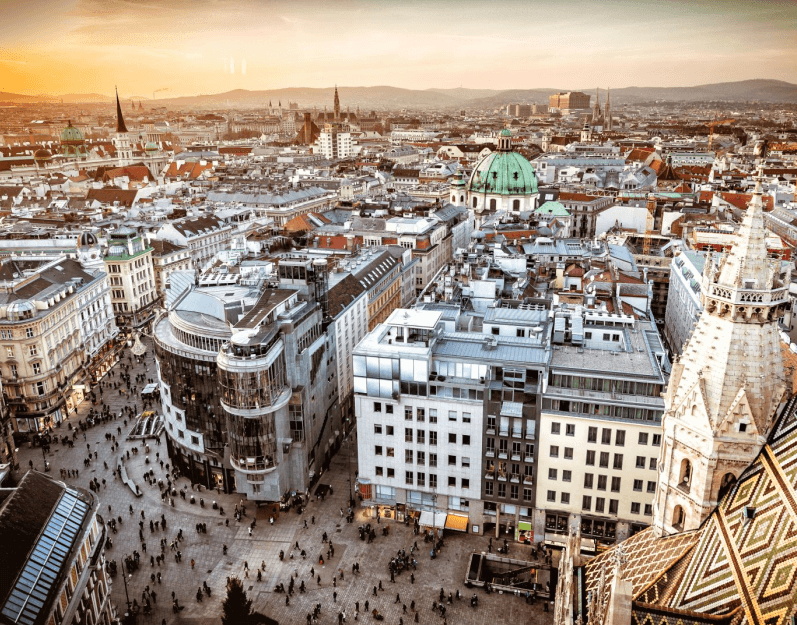 As with any destination, showing up blind is a mistake. If you have no idea about local
customs and no expectations of how to behave, you may get in trouble. At the very
least, you won't enjoy yourself as much as you should. This doesn't mean you won't have
many surprises and you don't have to be an expert before you go. However, you can start
off on the best foot with our guide on what to know before traveling to Vienna.
Don't Be Too Loud
The sophistication by which the city is known might imply people here are stuffy. This isn't
the case. Vienna is vibrant, modern and you'll have a ball when you visit. However, it is
also known for being quiet. People don't tend to shout, conversations on public transport
are kept to a minimum and foolishness is not well tolerated. If you bear this in mind and
generally be respectful, you won't have any problems.
You Need to try
Not everyone has a head for languages. Many of us struggle to even remember
someone's name if it doesn't match our mother tongue. Vienna has been a European seat
of high culture and learning for centuries, with most Viennese receiving a grounding in
English from their schooling. They also speak a dialect of German which deviates from the
standard in many ways.
However, this doesn't mean you don't need to try. The Viennese people are also very
proud of their city and culture. If you don't at least try by introducing yourself in German,
most people will not appreciate it. A little goes a long way.
You Can no Longer Smoke Indoors
Vienna was known as being one of the last major European cities where you could smoke
in bars and restaurants. As of November 2019, this is no more. Not great if you were
hoping to light a stogie with your cappuccino, but probably better in the long run.
The Public Transport is Superb
While you may be used to getting taxis and Ubers everywhere, Vienna is not ideal for
driving. This is in part due to how good is their public transport system. There is a metro
system, a well designed bus system and even a tram. We recommend using the tram as
much as possible. It may not be as fast as the metro, but being above ground means you
get some of the best views. Also, walk when you can. The city's architecture makes it
worth your while.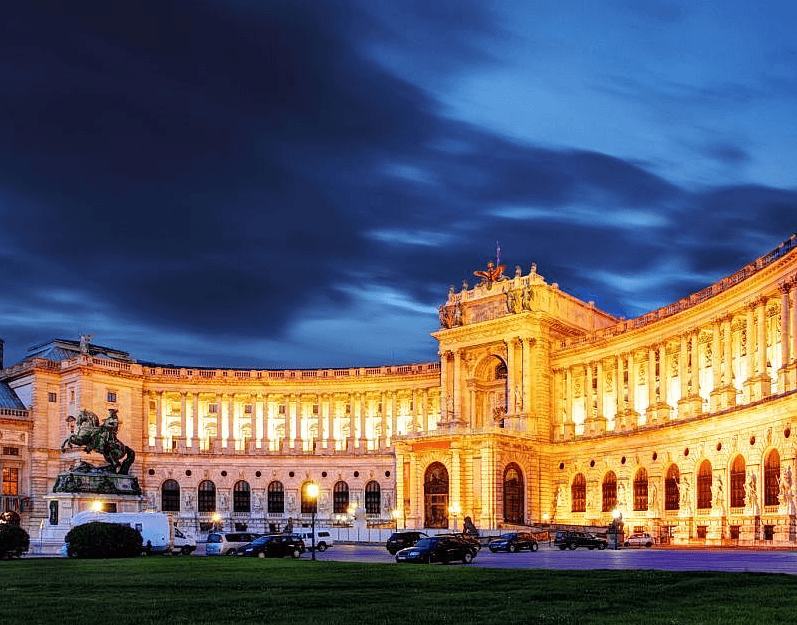 Be Aware of the Cold
Vienna in summer is beautiful. Short trousers and t-shirts are often worn, but its usually
mild enough to wear trousers. In winter, snow is expected. Fortunately, it is not as extreme
as higher ground such as the Austrian Alps. However, you will need to pack a warm coat
once deep into the winter months.
Prepare for Beauty
There are many cities in Europe which are known for their beauty, but their reputation as a
tourist destination means it can be hard to view. Vienna is a bustling city, but it also knows
how to look after itself. Expect to see a city which shows a real and constitutional
appreciation for beauty. Also, don't be afraid to go out of your way for the views. For
example, you can take a bus to the Khalenburg hill in the Vienna Woods which gives a
supreme lookout over the city.
Expect Finery
Vienna can be visited on a shoestring if needs be. There are free entertainments and it is
not the most expensive city in the world. However, if you have the opportunity to go with a
little cash, please do so. With some of the finest restaurants in Europe, an unparalleled
music culture and general good taste (especially in wine), you are missing out if you don't
splash a little.
If you want to make your money stretch further, without missing out on any beauty, stay
with us at the K+K Palais Hotel. As the former residence of Emperor Franz Joseph, you
can stay for less with one of our special offers, while still feeling like royalty. Another of the
best Vienna hotels is the K+K Hotel Maria Theresia, where you can book rooms or suites
in the famous Bohemian district. Our dedicated staff will also be on hand to help you know
what to expect.
K+K Hotel Maria Theresia Vienna