Best Countries to Visit in 2019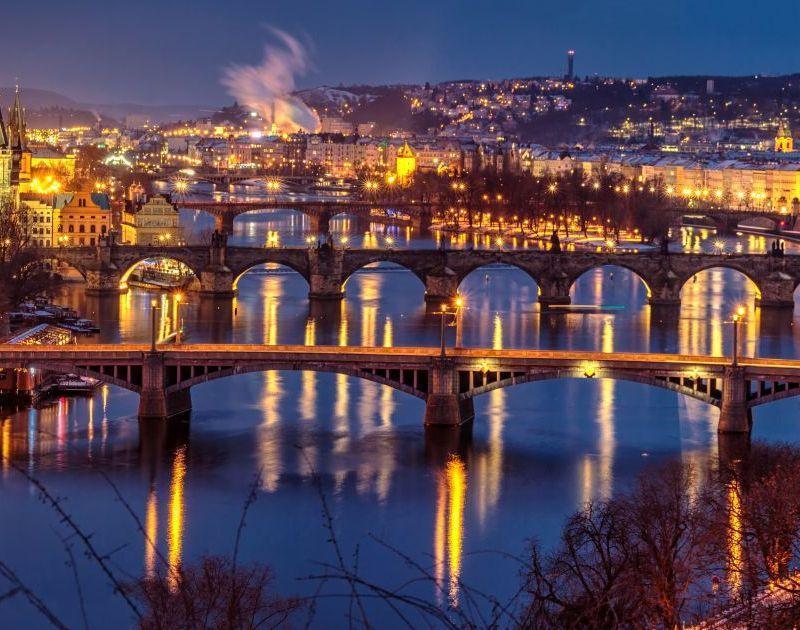 Crisp air, cozy clothes, cobbled streets and freshly baked goods, Europe knows how to winter. At the K+K Hotels, we've created a list of the best winter destinations for your 2019 getaway with you in mind. The holidays may be over, but in Europe the season is just getting started. Our handpicked list includes some of the usual suspects as well as a few up-and-coming cities guaranteed to help you beat the January blues!
Paris
Home of the Louvre, Notre Dame and the Eiffel Tower, the city of lights has it all. Whether wandering along the Seine, shopping at the Champs Elysee, seeing the Mona Lisa or simply enjoying a croissant and a Cafe au lait, Paris is not short of bustle. Home to world-class museums, historic buildings, delicious French bistros and mind-blowing fashion, enjoy these and much more this winter in the beautiful French capital. Whether you're traveling for business or pleasure, the K+K Hotel Cayre can help you feel that French Joi de Vivre!
London
England's capital city has no shortage of experiences, especially during winter, making it one of the best cities to visit around the world. A permanent top travel destination, the city is filled with history, impressive architecture and such world-renowned sights as Big Ben, The British Museum and Buckingham Palace. For this reason, London is an enduring classic, but continues to offer new experiences along with the old. A walk along the Thames is all it takes to sample London. Visit the famous Tower Bridge, explore the bustling city center, enjoy some fish and chips, drink a proper pint and ride the tube in Europe's coolest capital. At the heart of central London the K+K Hotel George Kensington offers all you need to make you feel at home.
Barcelona 
Art, architecture, history, and culture, mix it all together with sheer fun and Catalonia's capital jumps to mind. With mild winters, seaside views, vast culinary tradition and a modernist legacy, Barcelona is a bustling city that will exceed your travel expectations as one of the best places to visit in 2019. From Gaudi's Sagrada Familia, down Las Ramblas, through the medieval alleys and streets in the gothic quarter and on to the Picasso museum, you'll wish you'd have more time in this Mediterranean gem. However, Barcelona is more than first meets the eye, that's why the K+K Hotel Picasso has hassle-free offers and offers to make your Spanish holiday even better.
Munich
Oktoberfest and beyond, Munich is the perfect place to visit and has a flavor that leaves us craving for more. The Bavarian capital is one of the top destinations for travel to enjoy tradition and modernity side by side. With more than 80 museums, theaters, art galleries, beer halls and large gardens you'll soon realize why Munich is a rising rival to many beautiful European capitals. Whether you want to explore castles that inspired Disney movies, ski in the Alps, immerse yourself in WWII history or yell prost while enjoying a beer and a pretzel, Toytown is a guaranteed winter wunderland. Check out the K+K am Harrasto visit one of the world's most famous restaurants and discover more during your next visit!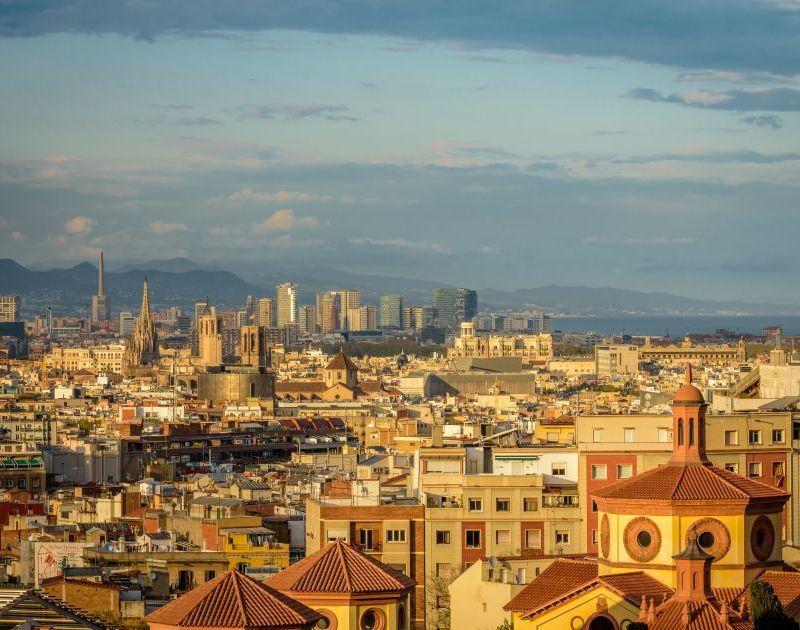 Prague
Cobbled streets, gothic spires, castles and statue-packed bridges, the iron curtain is long gone, but the Czech capital is more than alive. Take a walk on the Charles Bridge with the Vltava River underneath and the Prague Castle ahead, you'll see hundreds of years worth of Baroque style all around you. Find out why Prague is one of the world's top travel destinations and check out the true bohemian soul of the Czechs through exclusive tours at both the K+K Hotel Central and Hotel Fenix on your next visit.
Budapest
Vibrant and full of contrasts, flamboyant inside and out, Hungary's capital has grit. Visitors flock to Budapest to experience its thermal waters, edgy nightlife and architectural beauty. But just take a walk along the Danube to realize that "The Paris of the East" is one of the best places to visit around the world. Spoil yourself with some goulash, hop around the Ruin Bars and relax at 1 of over 100 baths and spas at this destination. Want to know the best way to discover Budapest and get the most out of it? Plan a 3-day city trip at K+K Hotel Opera and let us do the rest.
Looking for more beautiful cities to visit? Learn more about the best cities to visit in 2019 right on our website at K+K Hotels today.