Munich Nightlife: The Best Bars and Clubs in Munich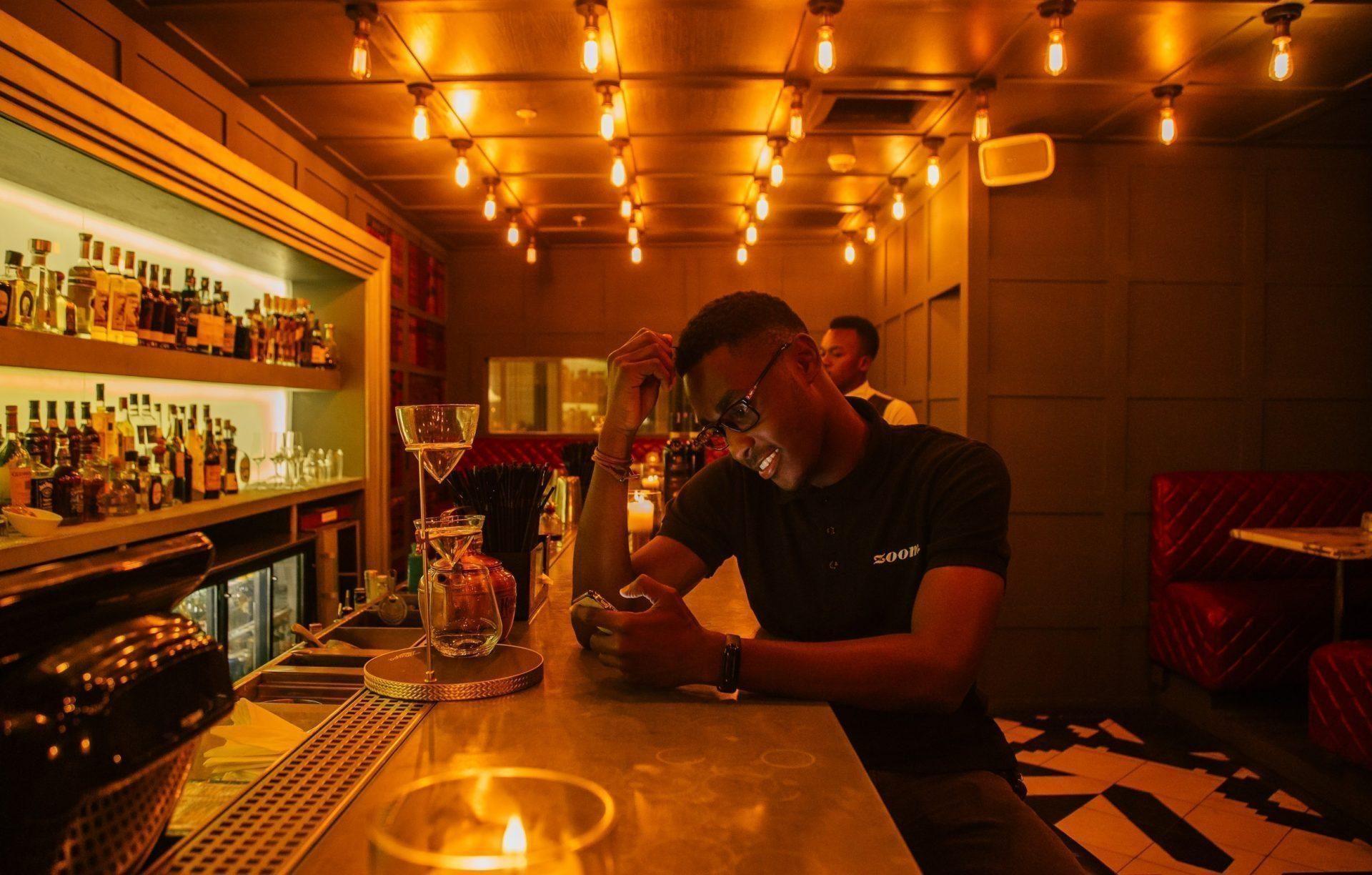 While Berlin might be the hipster center of nightlife in Germany, its reputation can sometimes overshadow the vibrancy and diversity of its Bavarian cousin. Munich has plenty to offer and does so in a beautiful location which is unparalleled in the region. Keep reading to see how you can best explore with our guide to Munich nightlife.
Mirror Munich Bar
While we would be happy with a cocktail at any time of the evening, starting somewhere for an aperitif is a great way to kick off a night. While we said Berlin is known for its artsy approach to having fun, the Mirror Munich Bar gives the best of that city a run for their money. This bar is a beautifully decorated boutique cocktail lounge with a roster of professional mixologists there to open up flavor profiles and enjoy socializing in style. With the prices being surprisingly reasonable, it's a must.
Munich Pub Crawl
We offer this option for those who want to enjoy a certain side of Munich nightlife. The Munich pub crawl is the only official pub crawl in the city and it exists for people to let their hair down with some organized fun. While there is no age limit, the Munich bars and clubs on the crawl generally cater for a younger crowd, so bear this in mind. It is a great place to meet new people if you fit the remit.
Backstage
For those who like their rock 'n roll, Backstage is the venue for you. With a loud mixture of local and international acts, Backstage offers something for anyone who likes it turned up to 11. Despite its rocker atmosphere, it is also a safe space for all concert goers and a lot of fun if you want to rock out.
.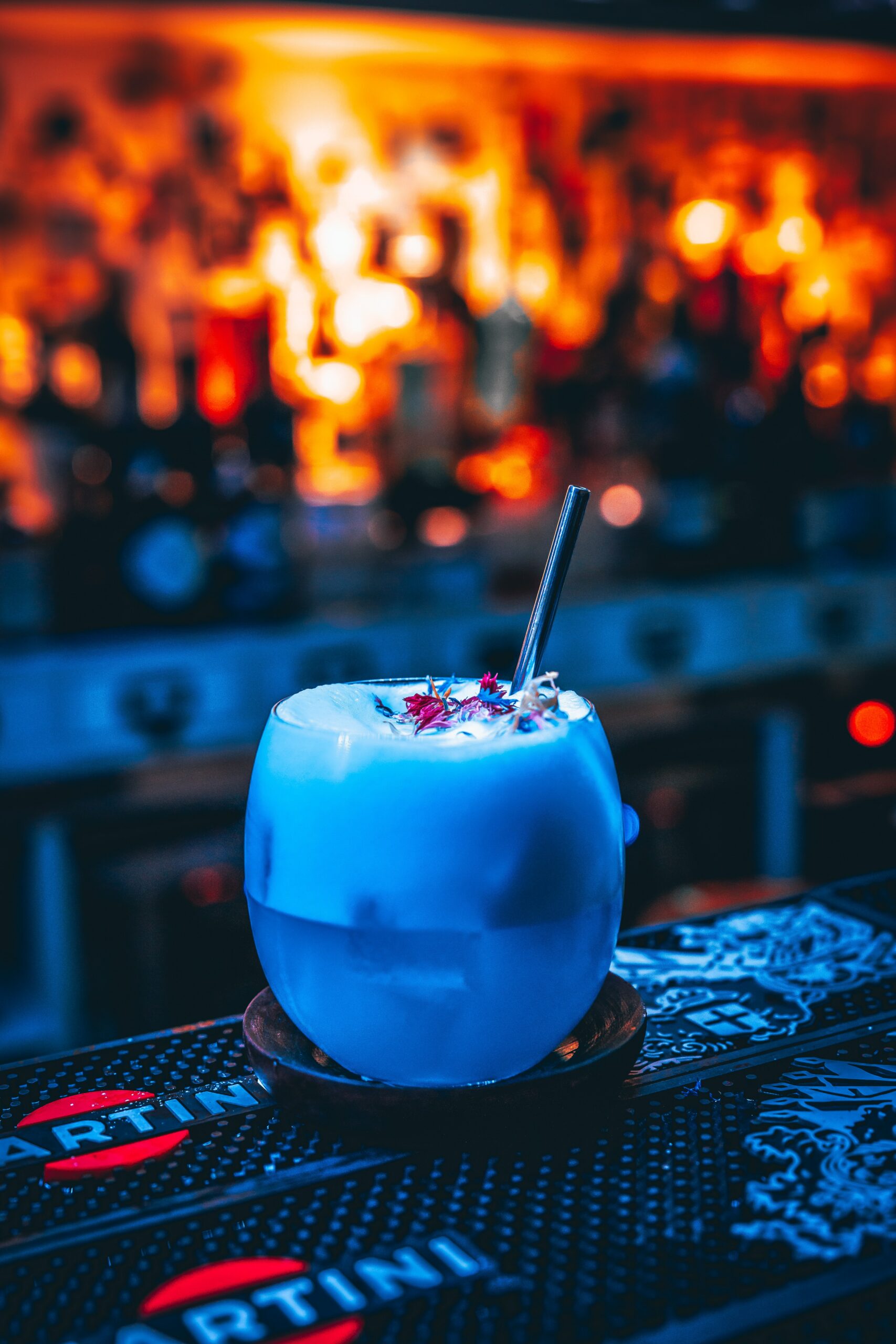 Milla
For something much more diverse, there is Milla. While bands will come to play, this venue offers everything from DJs, jazz collectives and folk artists. A little more hidden than some of the other clubs in Munich, Milla is for those with an eclectic taste and open mind. The acoustics are also top notch with a scene for those who know what's what musically.
Augustiner-Keller
Some of the best bars in Munich are those which pay respect to the Bavarian beer drinking tradition. The Augustiner-Keller (the Augustiner Cellar) is one of the most respected bier halles in Germany. Locally produced and internationally respected, Augstiner is some of the finest wooden barrel beer in the world. There are also many events put on year round and dinner is as traditional, hearty and delicious as it comes. Besides, drinking (at least) a "Maß Bier" ist typical for Munich nightlife.
Goldene Bar
Being a part of the Haus Der Kunst museum (House of Art), you would be very surprised to hear if it had no style. Thankfully, the Goldene Bardoes not retail in disappointment. The interior is sublime with its parquet floors, stylish furniture and golden atmosphere. As much thought has been put into the drinks list with stellar cocktails and something to cater for all tastes.
Pfälzer Residenz Weinstube
On lists of the best bars in Munich, the Pfälzer Residenz Weinstube is one of the grandest interiors of them all. While Bavaria may be famous for its beer, there is plenty of room for delicious Alsatian wines, of which the Pfälzer Residenz Weinstube has plenty. Its newly opened wine bar is a must for those who want to take it slow and explore the region's varietals.
Dance Clubs in Munich
If the drinks are done and you want to dance them off, and fancy something a little more spacious, Blitz is Munich's hottest new nightclub and a place eager to warrant all the great press it has been getting. For those who are not as discerning and just want to dance, Filmcasino is a popular venue for all to have fun.
When it comes time to hit the hay after exploring Munich's nightlife,