Mother's Day Guide to Barcelona, Prague and Munich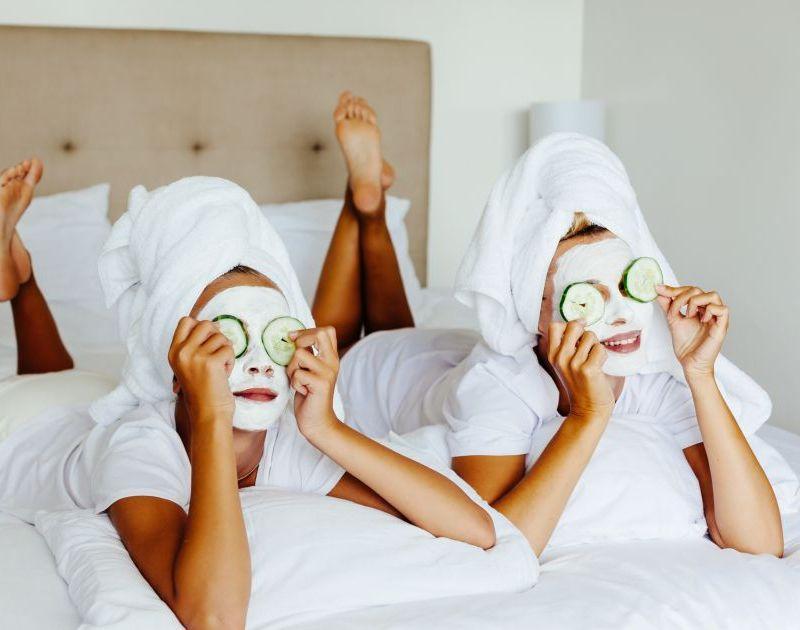 If you're looking for the perfect Mother's Day plan, we've got you covered – whether you're taking a girl's trip or spending a weekend with your mom here are a few ideas that are sure to please.
Exploring Barcelona for Mother's Day
Barcelona is one of the most popular destinations in Europe and worldwide and it's no surprise why. With amazing architecture, food, weather, and cultural monuments, there will be no shortage of activities for your trip. The Hotel K+K Picasso is located in the heart of El Born, one of the most popular neighborhoods in the city. We recommend grabbing a coffee on the rooftop, which overlooks Parc Ciutadella and then getting lost in the Gothic Quarter.
If you're looking for something to do, the Hotel Picasso features daily recommendations at the front desk and it's dedicated Instagram features a mix of recommendations along with city and hotel highlights. One of Barcelona's feature attractions is the Sagrada Familia, which is a must-see, but we also recommend visiting some of Antoni Gaudí's slightly lesser known works such as Casa Batlló and Parc Güell. Finish your day in true Spanish style by grabbing drinks and tapas at Llamber, a cozy restaurant right around the corner from the K+K Picasso.
Spending Mother's Day in Prague
Nicknamed "The City of a Hundred Spires" visiting this city will make you feel like you've been transported back in time. Almost undamaged by WWII, Prague's medieval centre remains a lovely mix of cobbled streets, clock towers, and cathedrals. While there is so much to see and do, two of our top recommendations when traveling with mom include visiting the Prague Castle and walking along the Charles Bridge.
After all of that walking you're bound to build up an appetite for one of Prague's special pastries, the Trdelník. The Trdelník is a type of doughy cake that is wrapped around a stick and then grilled and topped with sugar and walnut mix or ice cream. They are served all over the city and many come in special flavors such as charcoal, which give them a black color. Additionally, Prague has a variety of theaters and jazz clubs that are worth are worth a visit during your stay. Both the Hotel Central and the Hotel Fenixoffer full saunas if you're more interested in relaxation than hitting the town at the end of a long day.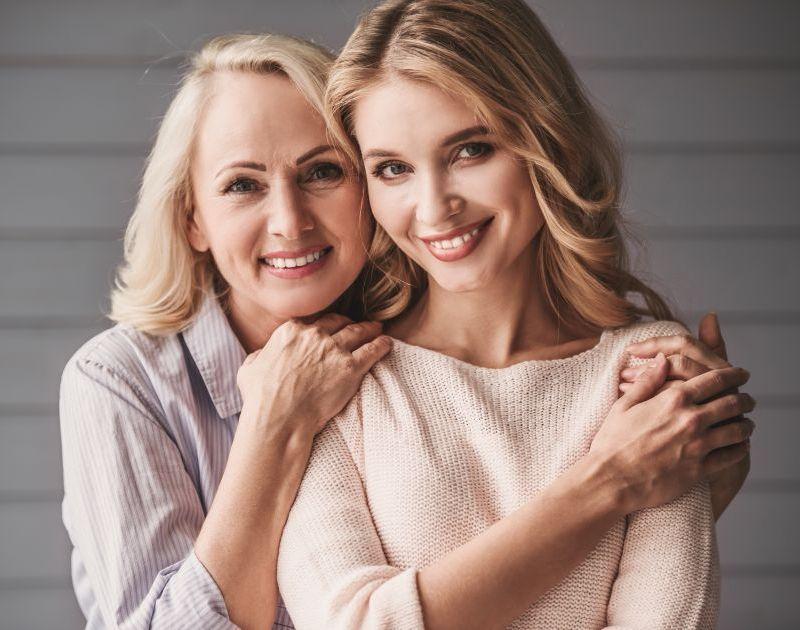 Making the Most of Mother's Day in Munich
When you think of Munich, Oktoberfest most likely comes to mind, however, there is much more to the Bavarian capital than meets the eye. Biergartens are the perfect place to spend a lovely weekend afternoon with groups of all ages. We recommend grabbing a beer in Englischer Garten and enjoying the food and lovely surroundings. Don't be surprised if strangers join you as the large tables are destined to welcome guests family style.
One of Munich's best features is that it has an impressive transportation system making it extremely accessible. The K+K Hotel am Harras is conveniently located next to the Harras underground which can take you anywhere in the city. Plus, if you do decide to come for Oktoberfest,  it's one of the best places to stay as it is only a 15-20 minute walk from the festival site. Regardless of when you stay, no trip would be complete without a trip to a famous beer hall to try an apple strudel with vanilla ice cream, Guten Appetit!