Family Fun in Munich:
Summer Activities for All Ages
Summer in Munich is a delightful time for families to explore and enjoy the city's vibrant culture, beautiful parks, and fun attractions. With its charming blend of history, nature, and entertainment, Munich offers a plethora of exciting activities for everyone. Whether you are a local resident or visiting this Bavarian gem, here are our favourite family-friendly things to do in Munich during the summer months.
The English Garden
The English Garden is one of the largest urban parks in the world, it is an idyllic oasis in the heart of Munich. Take a leisurely stroll or rent bicycles to explore its vast green spaces, meadows, and the charming Japanese teahouse. Do not miss the famous Eisbach river, where surfers ride the waves, and the kids can cool off with a dip in the designated swimming areas.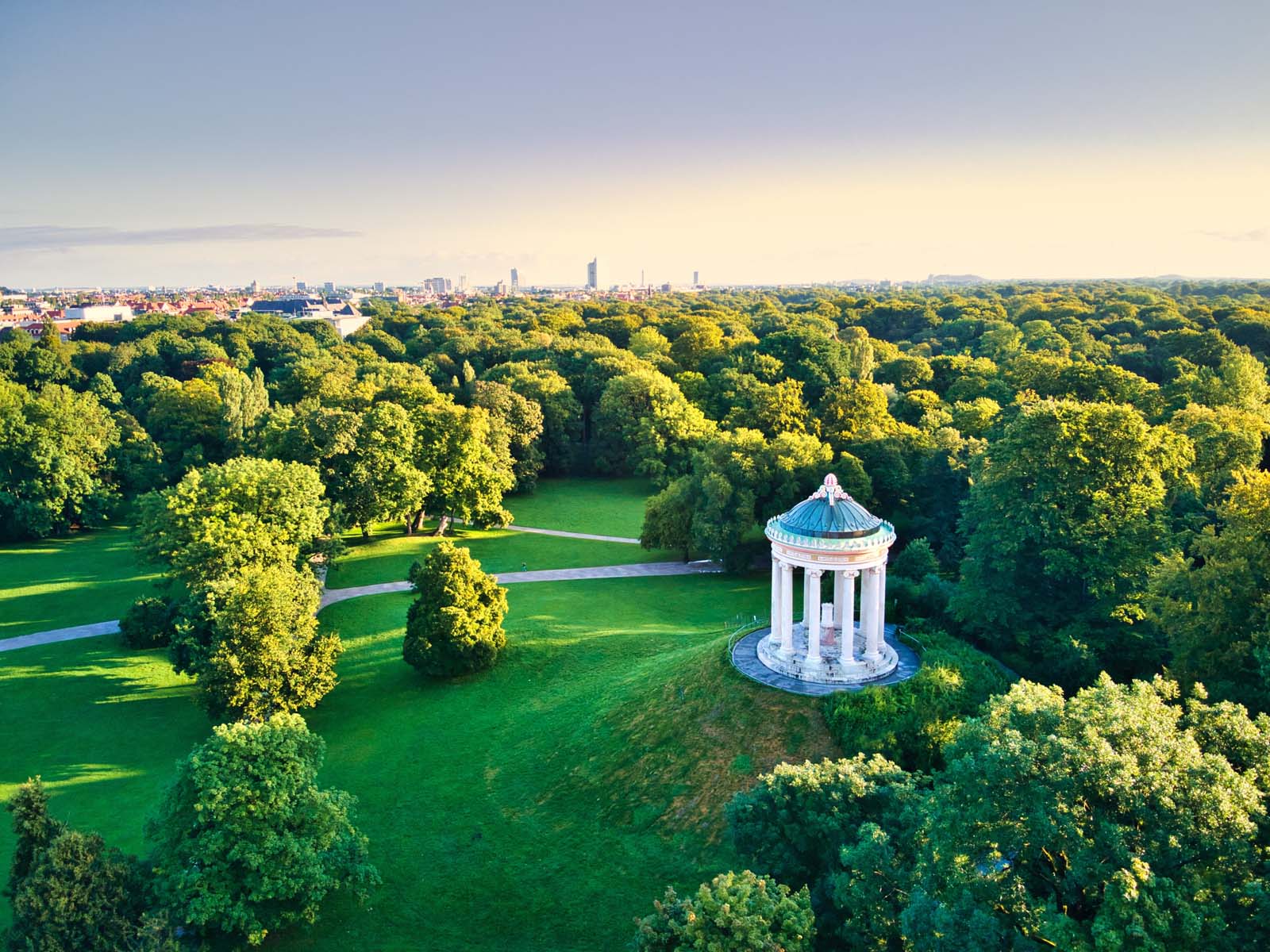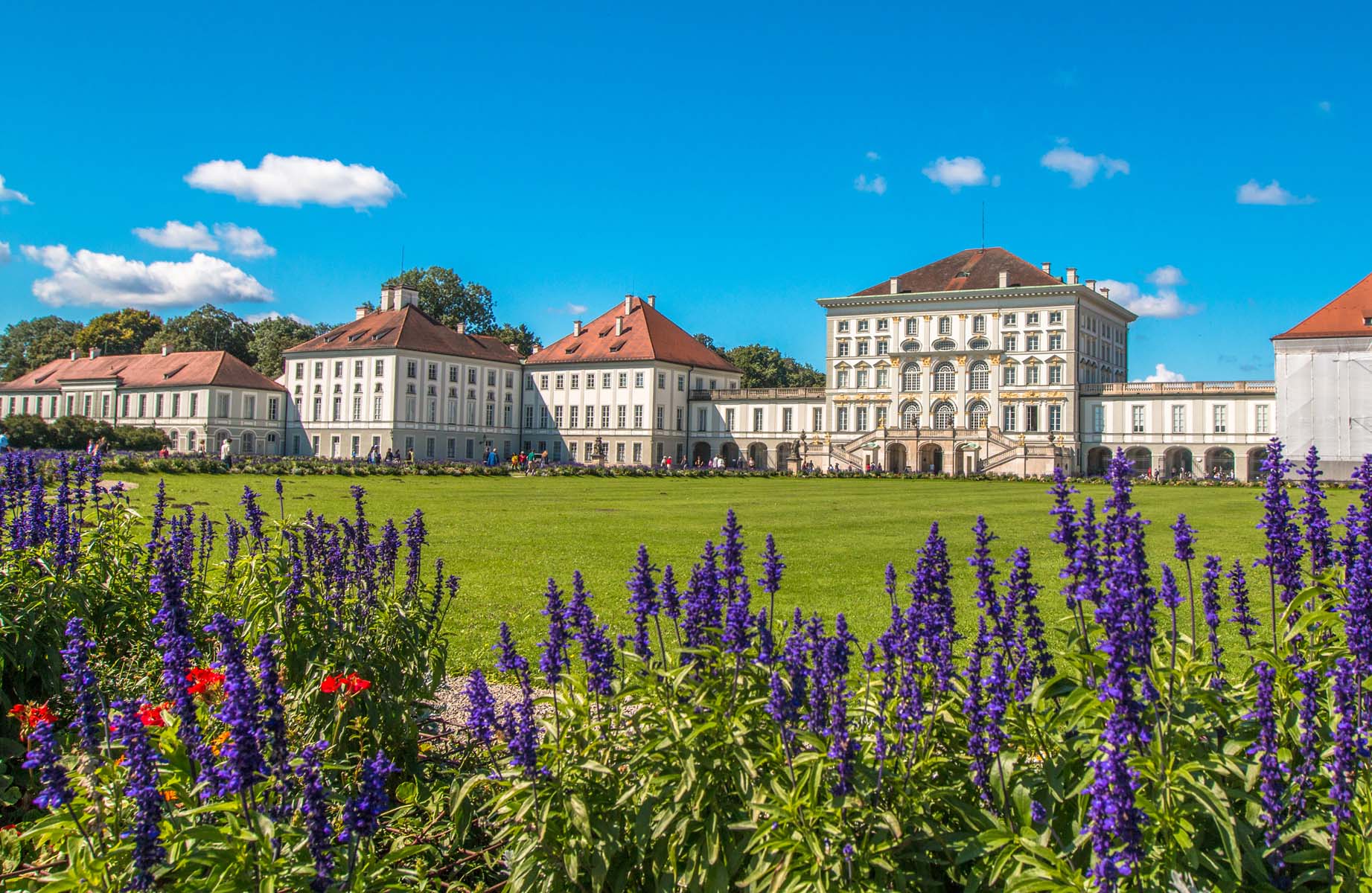 Nymphenburg Palace
Embark on a royal adventure by visiting Nymphenburg Palace, a stunning Baroque palace surrounded by beautiful gardens and water features. Explore the palace grounds, rent a paddleboat on the canal, and let the kids marvel at the whimsical sculptures in the park. The onsite Marstallmuseum also houses a collection of historic carriages that will transport you back in time.
The Deutsches Museum
The Deutsches Museum is the world's largest science and technology museum and is the perfect destination for the whole family. Children as well as grown-ups can turn knobs, flip switches, and touch many exhibits. For the youngest visitors, there is also a special "Kids' Kingdom" with fourteen activity stations and an indoor play park.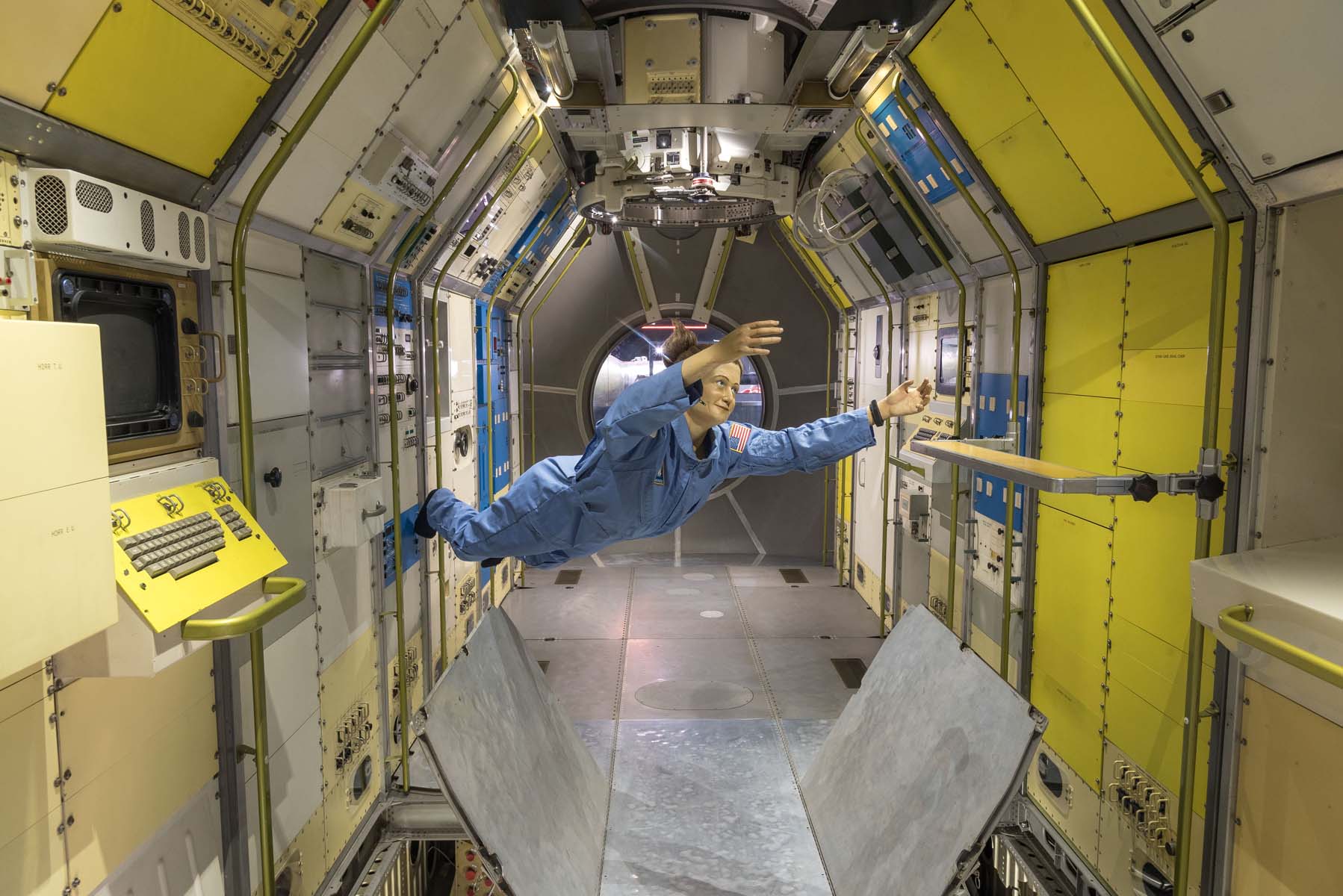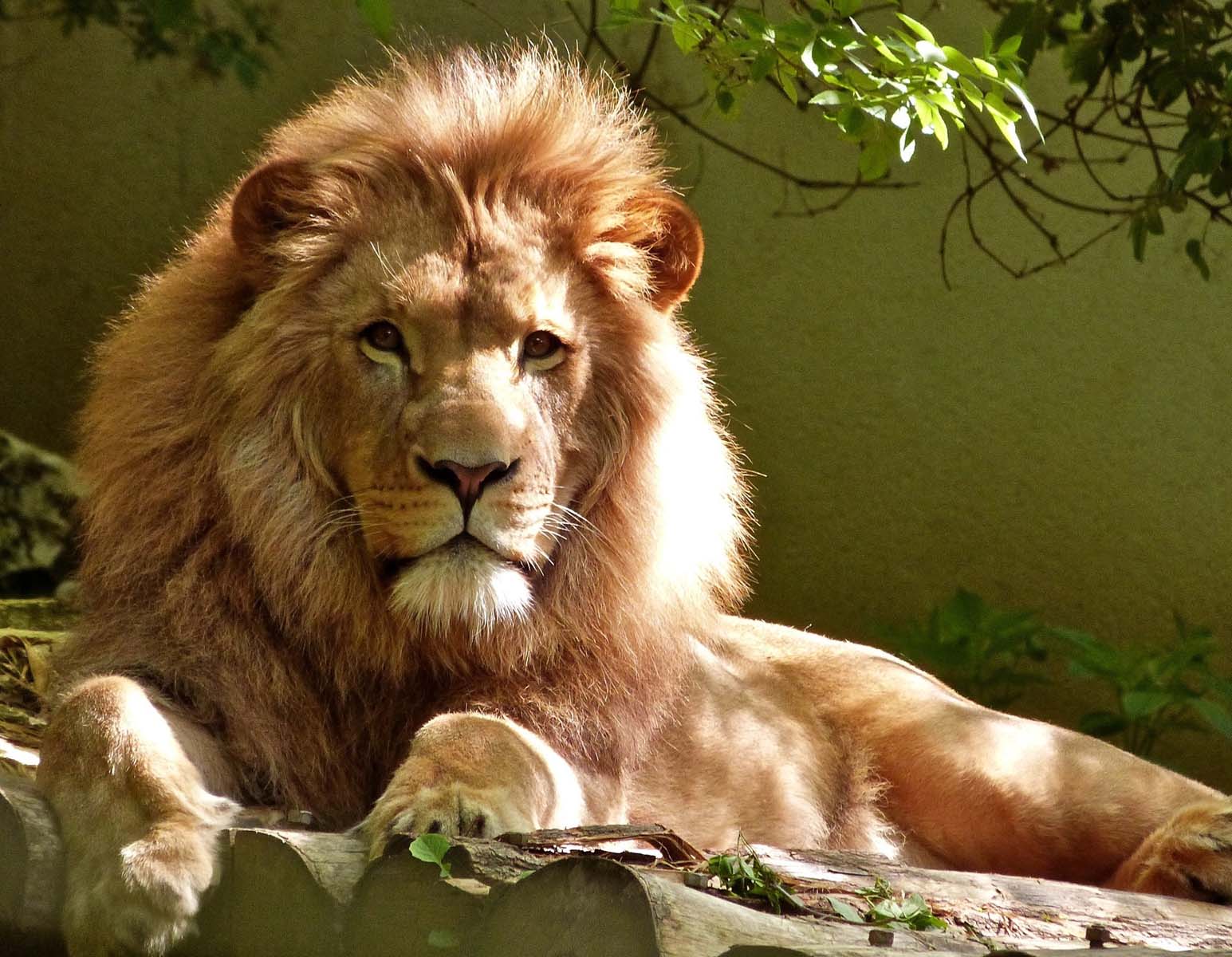 Hellabrunn Zoo
Make a day trip to Hellabrunn Zoo, one of Europe's most beautiful zoos, located just outside the city centre. With over 19,000 animals from all around the world, the zoo provides an opportunity to get up close and personal with a diverse range of species. Kids will love the petting zoo, playgrounds, and the chance to see animals being fed.
Munich offers a wide range of family-friendly activities and attractions that are sure to make your summer holiday memorable. From exploring beautiful parks and palaces to visiting world-class museums and enjoying lively festivals, there is something for everyone in this vibrant Bavarian city. So, pack your bags, grab your loved ones, and get ready to create lasting memories in Munich this summer!